An exploration of poetry as a practice for making meaning (an evening of readings, writing, and conversation)
About this event
Writing poetry helps us come to know the world, both the world around us and our shifting inner landscapes.
In this poetry reading/workshop, poet Krissy Kludt will read some of her recent work and share how poetry has been a tool for processing life, particularly during this last year. She will guide a few simple, accessible writing exercises. No writing experience or poetic talent required.
The evening will include:
reading of original poems by Krissy Kludt
guided space for writing
opportunity for conversation
Art of any kind is meaning-making. We can lean into mystery and process our feelings without having to fully understand them. We can make a better world through the stories we tell. Join this reading/workshop for inspiration for your own creative journey.
General Admission: $18
(If $18 is a stretch for you right now, you may also come for free--just contact the organizer through her website. We would love to have you.)
This event will be capped at 15 participants for a more intimate experience. If it's sold out, please contact Krissy to be added to a waiting list for the next one.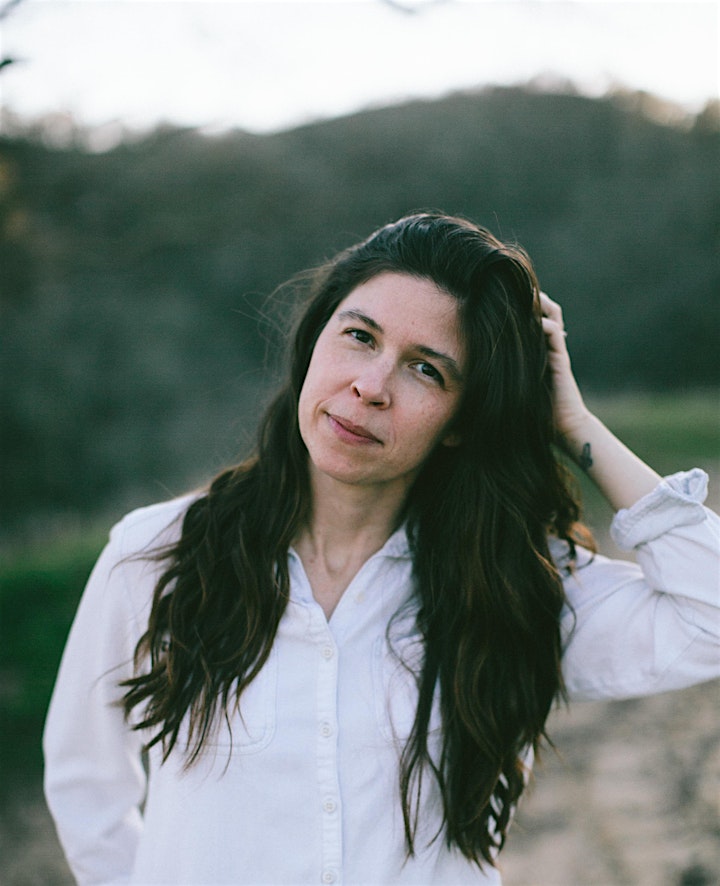 About Krissy Kludt:
Krissy writes about identity, the land, mystery, divine love, and the passage of time. Author of A Good Way Through and creator of Field Guides for the Way, she guides retreats and workshops on creativity and spiritual practice (with the flair of a former middle school teacher). She works and plays in the East Bay outside of San Francisco, on the ancestral lands of the Ohlone and Miwok peoples, with her husband and two sons.