Description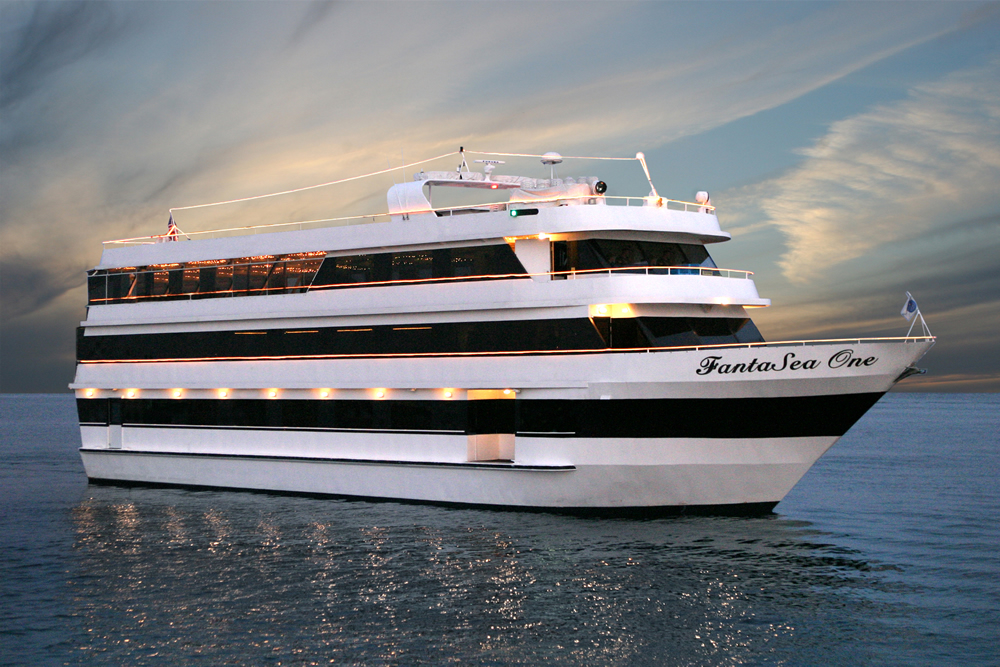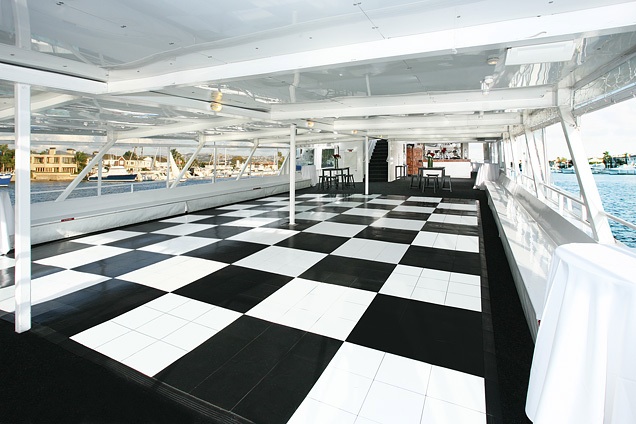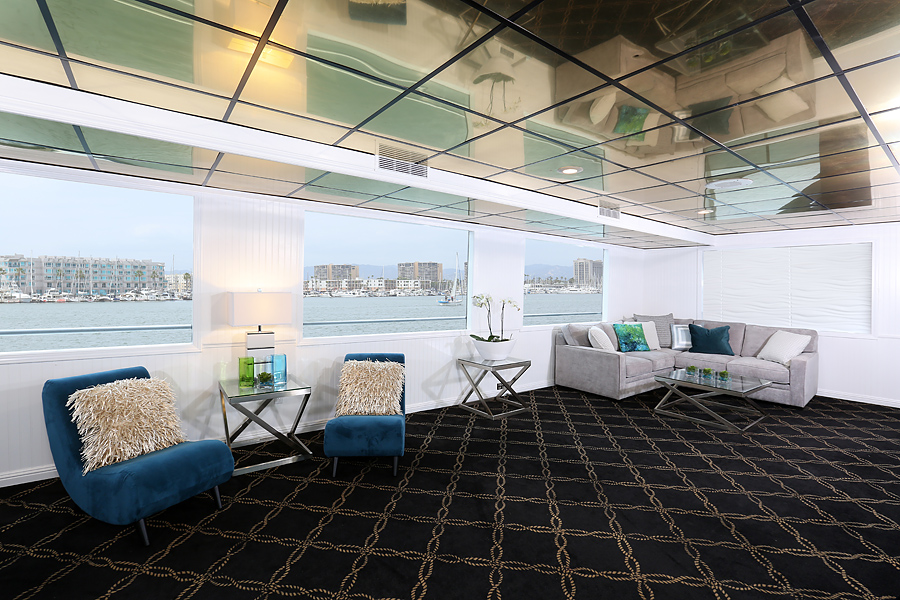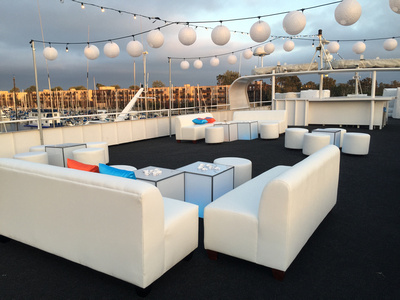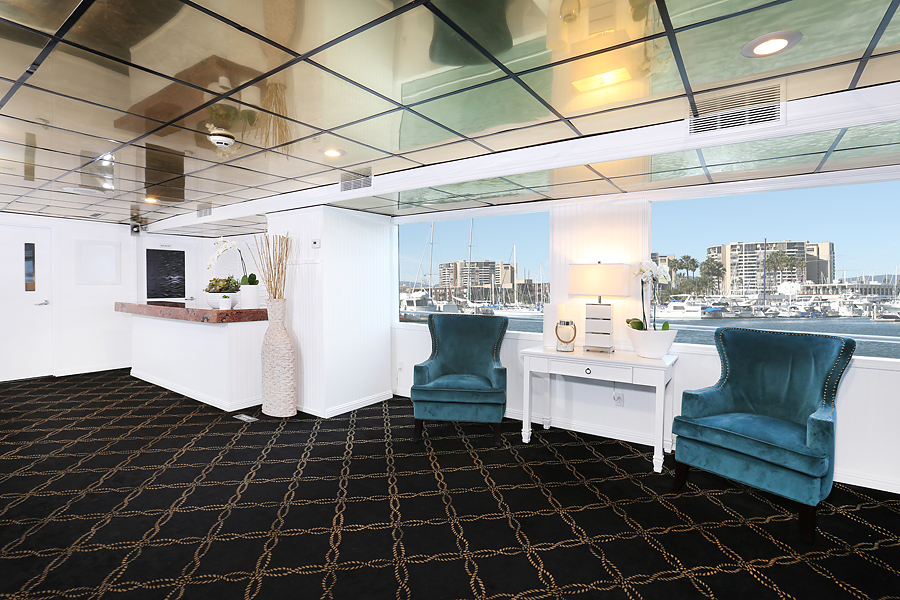 ALL STAR WEEKEND THE BLACK OUT BOAT PARTY (BLACK ATTIRE)
PLEASE READ EVERYTHING ********ALL SALES FINAL*******
ALL STAR WEEKEND 2018
THE BLACK OUT PARTY BOAT RIDE

With the NBA All-Star Weekend approaching what better place to have one of the biggest sporting event other than Los Angeles, CA. You guessed it. All Star Weekend will be held in the beautiful city of Los Angeles; a place that it filled with great food, big parties and a lot of tradition. One of the big traditions is the magnificent boat rides. We are proud to introduce to you THE BLACK OUT BOAT PARTY.

This event will be held on Saturday Feb 17th, 2017 on The FantaSea One. This wonderful boat ride will be have plenty of entertainment, 3 major Djs from New York, Houston and Los Angeles with plenty of dance floor and cash bar.

Come party with 300 people on all 3 levels as we sail on the beautiful and historical Marina Del Rey. This is the one party during All Star Weekend that you don't want to miss!!
Food Including In the Price of Admission
• Classic Potato Chips
• Corn Tortilla Chips
• Fresh Salsa
• Guacamole
• An Assortment of Seasonal Vegetables
ranch and roasted onion dips
• Caesar Salad, Creamy Dressing
croutons and shredded parmesan
• Bow Tie Chicken Pasta Salad
grilled chicken, sun-dried tomato, fresh basil, garden vegetables, light Italian vinaigrette
• Chef's Petite Sandwich Board
roast beef and turkey, lettuce, tomato, mayo and mustard

*** Saturday February 17th, 2018 ***

Fantasea One Yacht


13509 Fiji Way Dock 52
Marina del Rey, CA 90292




Boarding - 12:20pm
Departs - 1:00pm Sharp!!!
Returns 5:30pm


please be on time this boat will depart promptly
Attire: All black preferred, but not mandatory
Big Birthday Celebration for all Aquarius, it's your time!!
BOTTLE SERVICE & SECTIONS AVAILABLE

https://www.fantaseayachts.com/yachts/fantaseaone/Fantasea.m4v


Please note sales final.. No refund