All Shake Up - Stage Performance

Daily Event: 7:00 PM to 9:00 PM (CDT)
Event Details
ALL SHAKE UP!
 Come shake things up with entertainment by your local
H.U.G. M.E. Ink performers!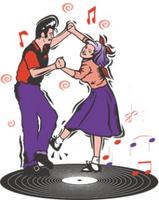 We'll take you back to the 1950's when Elvis was King and poodle skirts ruled! Although the sounds of those times may differ from today's grooves…
you'll come to learn that no matter what tune we each sing to…
we aren't all that different after all.
HELP US EDUCATE & STOP THE STIGMA DURING
Mental Health Awareness Month
It's a fun event for the entire family!
(Mental Health resources & information will also be available)
Brought to you by: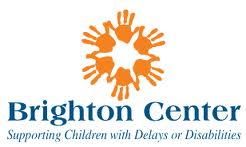 All proceeds benefit H.U.G. M.E. Ink in it's mission to
bring mental health awareness and recovery sustainability through the arts!
Where

Brighton Center
14207 Higgins Rd
San Antonio, TX 78217


Daily Event: 7:00 PM to 9:00 PM (CDT)
Add to my calendar
Organizer
H.U.G. M.E. Ink
WANT TO BECOME A MEMBER?
YOU CAN REGISTER ONLINE AT
http://hmidonationandmembership.eventbrite.com/
Please use today's date as event date
OR COME IN PERSON TO
Our next membership meeting
Date: Saturday, October 19, 2013
Time: 11am - 12noon
Place: Tripoint
           3233 N St Mary's St
           San Antonio, TX 78212
H.U.G. M.E. Ink is a nonprofit working to de-stigmatize mental illness by educating on mental health through entertaining via theater, film, poetry, literature, music & the arts. We aim to empower by informing the community on available mental health care resources. www.hugmeink.org
All Shake Up - Stage Performance