SAVANNA ROOFTOP IS OPEN! WITH PANORAMIC NYC SKYLINE VIEWS INSIDE OF OUR EXCLUSIVE *ENCLOSED & WEATHERPROOF* VIP "SKY SUITES"!
About this Event
*SCROLL DOWN TO SEE MENU'S & BIRTHDAY PACKAGES!
*SATURDAYS: BRUNCH & EVENINGS12:00PM-11pm*
Questions? SEND A TEXT MESSAGE TO: 917.862.1181
GUESTS WILL BE SEATED INSIDE OF PRIVATE & HEATED ENCLOSED "SKY SUITES". YOU CAN RESERVE YOUR SKY SUITE FOR GUARANTEED VIP SEATING UPON ARRIVAL OR WALK IN TO SEE IF ONE IS AVAILABLE.
MUSIC EVERY WEEK PLAYING A MIX OF YOUR FAVORITES!
BRUNCH MENU AVAILABLE 12-4PM - FULL MENU AVAILABLE 4-10PM
-BOTTLE SERVICE & JUMBO CARAFES + GROUP & BIRTHDAY PACKAGES AVAILABLE!
GUESTS MUST BE 21+ OR ACCOMPANIED BY AN ADULT 21+ TO ENTER, KIDS WELCOME.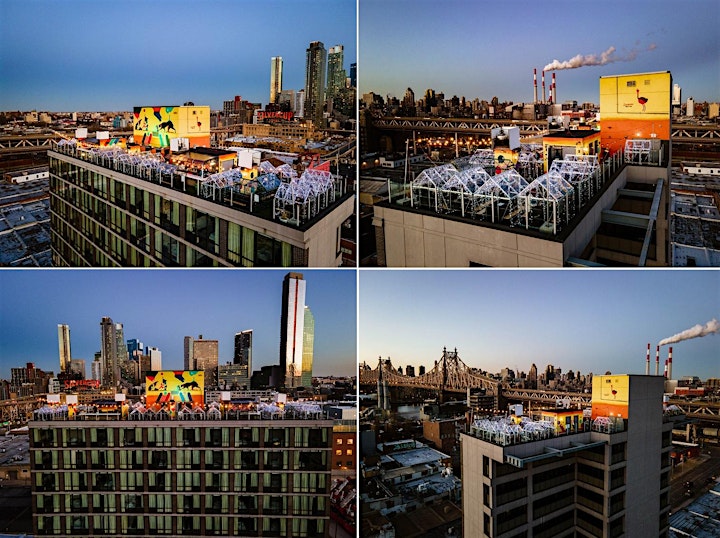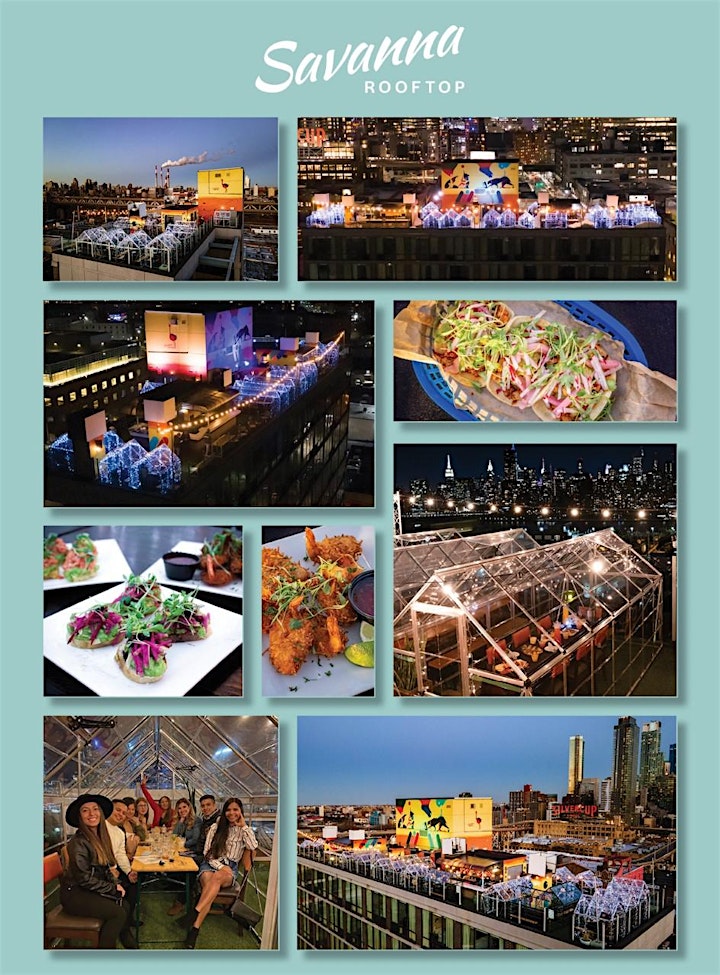 HOW IT WORKS:
PICK A DATE
PICK AN AVAILABLE TIME & RESERVE A SKY SUITE (PRICE INCLUDES RENTAL ONLY)
THEN SHOW UP & ORDER ALA CARTE, OR PICK A PACKAGE UPON ARRIVAL. WE HAVE A CHEFS TASTING PACKAGE, JUMBO COCKTAIL CARAFES & (MOST POPULAR) BIRTHDAY / GROUP PACKAGE! (SCROLL DOWN TO SEE THE MENUS).
Questions? SEND A TEXT MESSAGE ONLY: 917.862.1181
BOOK A PRIVATE -SAVANNA "SKY SUITE"-
ENCLOSED & WEATHERPROOF ROOFTOP PRIVATE SUITE! ENJOY ALL THE VIEWS WHILE STAYING WARM & SAFE!
LIMITED NUMBER AVAILABLE DAILY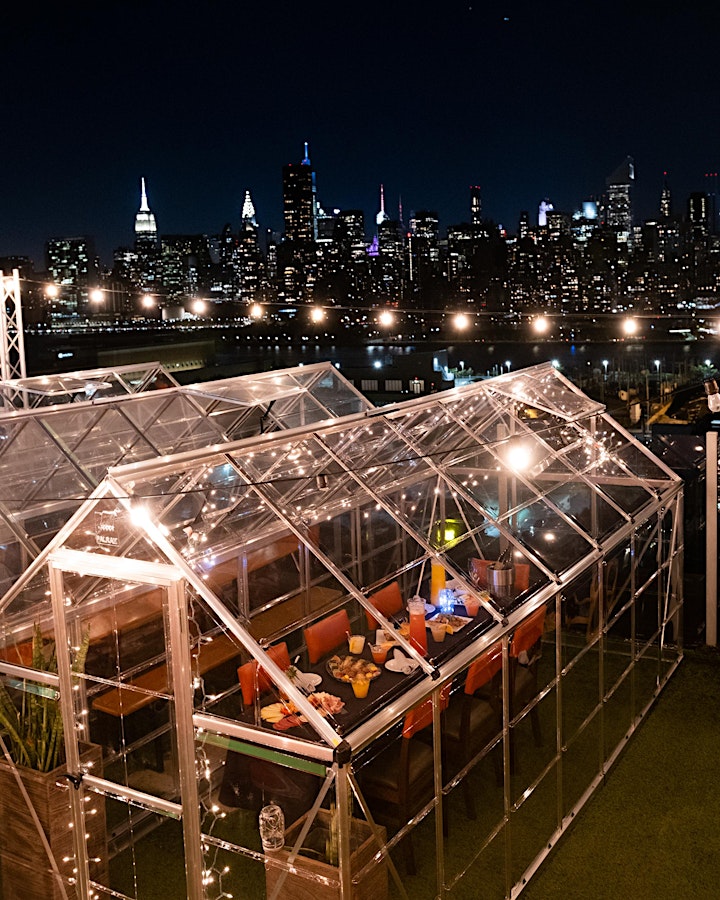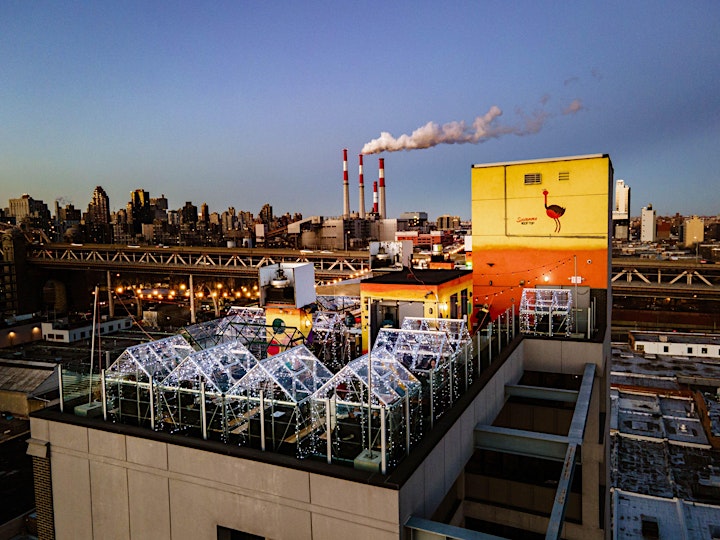 -BIRTHDAY & GROUP PACKAGE INCLUDES:
(MINIMUM OF 2 GUESTS) - CAN BE ENJOYED BY ALL GROUP SIZES FOR ANY OCCASION.
CHEFS TASTING MENU FOR ALL TO SHARE FAMILY STYLE
JUMBO COCKTAIL CARAFES FOR EVERYONE TO SAMPLE & SHARE!
COMPLIMENTARY BOTTLE OF BUBBLY TO CELEBRATE YOUR SPECIAL OCCASION OR NIGHT OUT!
PRICE: $75/Per Person & CAN BE REQUESTED UPON ARRIVAL AT THE VENUE, NO NEED TO PREBOOK!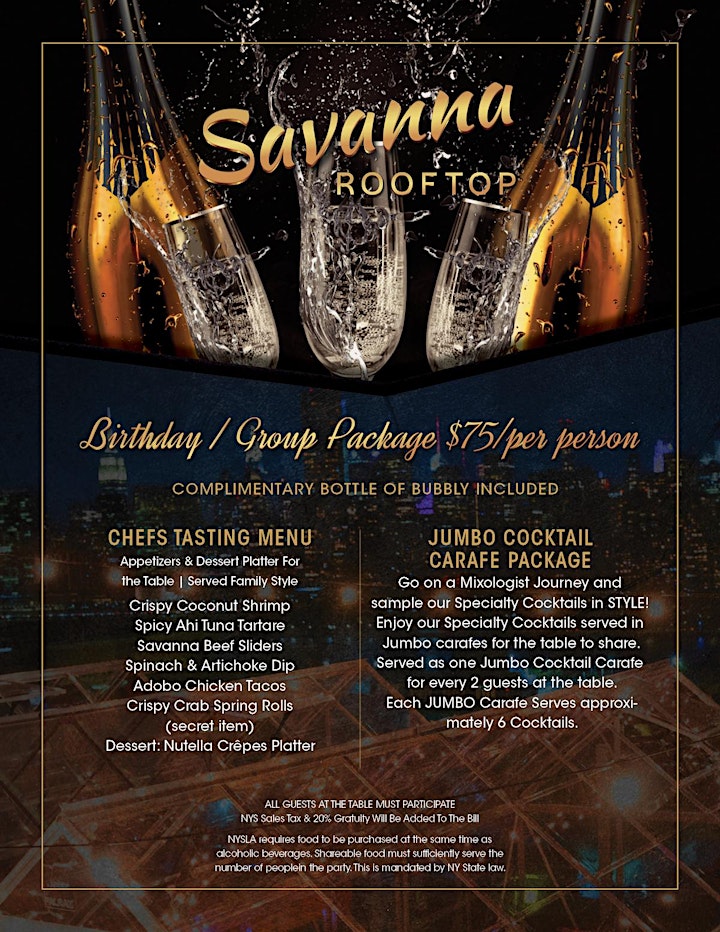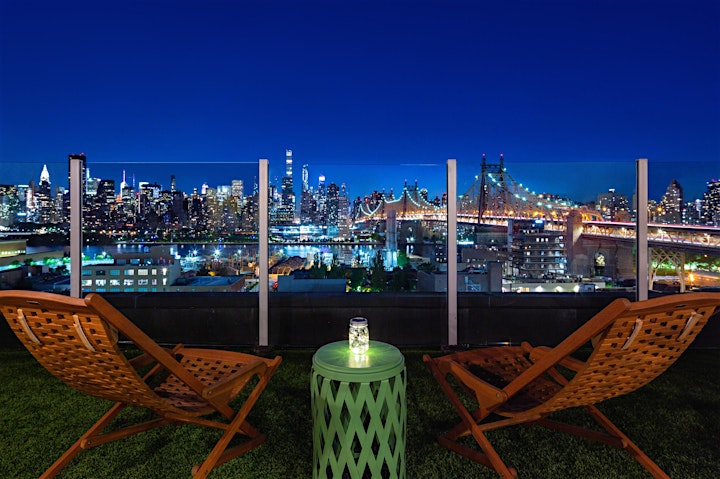 -BRING YOUR APPETITE & ENJOY OUR DELICIOUS BRUNCH MENU WHILE SOAKING IN THE VIEWS OF THE EAST RIVER, QUEENSBOROUGH BRIDGE & THE NYC SKYLINE. 
-TRY ONE OF OUR HAND CRAFTED COCKTAILS, BOTTLE SERVICE or JUMBO CARAFES!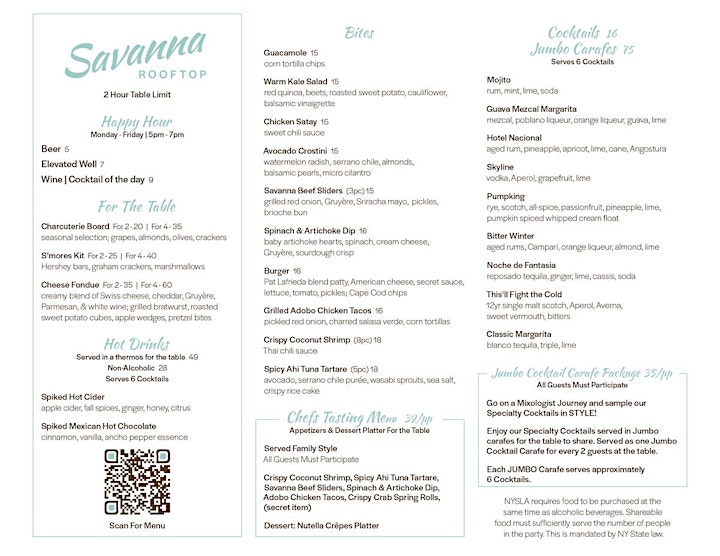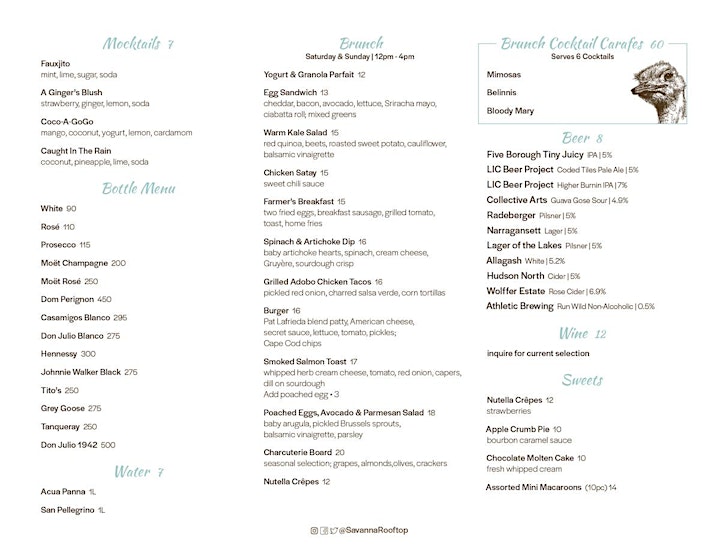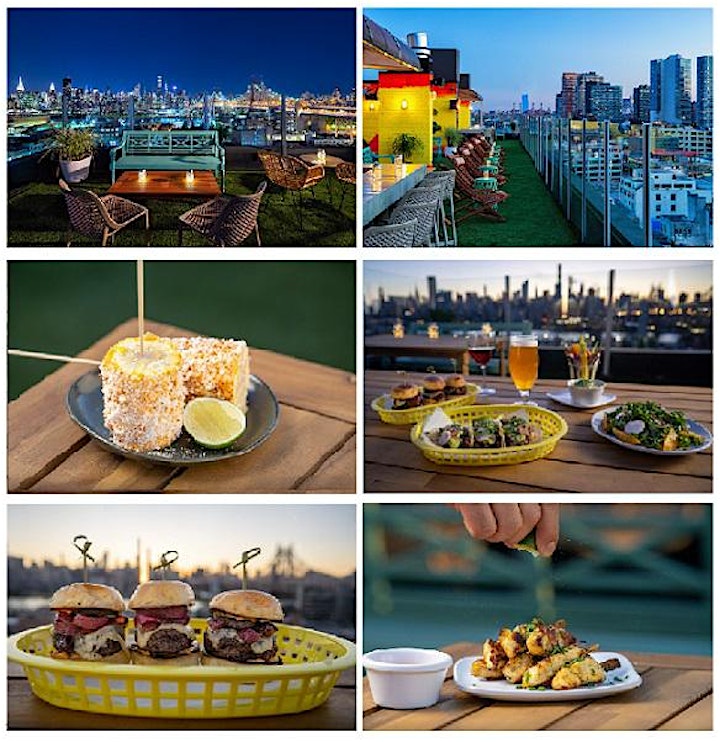 Date and Time
Location
Refund Policy