All Roads Lead to China: The Power of Culture in Determining Brand Successe...
Description
Join Culture Crossing Founder Michael Landers and Founder of Yingfluence, Inc. & Global Communication Strategist Yingying Li as they explore the impact national and corporate cultures have in determining the success or failure of leading US Fortune 500 companies and rising startups as they navigate the hyper growth and complexity of the Chinese marketplace.
Agenda
6.30pm-7pm Networking
7pm-9pm Presentation, Workshops and Q&A
Recommended Reading Material
5 Keys to Marketing Across Cultures
How does "Guanxi" culture influence LinkedIn China's relationship management strategies
With Which Stakeholders Does LinkedIn China Cultivate Relationships
The Ultimate Implication about LinkedIn China's PR & Business Strategies
Why Attend?
 Find out about the latest financial, cultural, and social developments in China and how they impact you.
 Explore how and why Culture matters to US Fortune 500 firms, well-known startups and top Chinese firms.
 Discover how these speakers have helped leaders in top companies to successfully navigate cultural complexities and take advantage of China's rise.
 Learn what you can do to ensure your success from personal and/or professional brand perspective.
 Acquire a better mastery of Sino-US professional networking tips.

Speakers Bios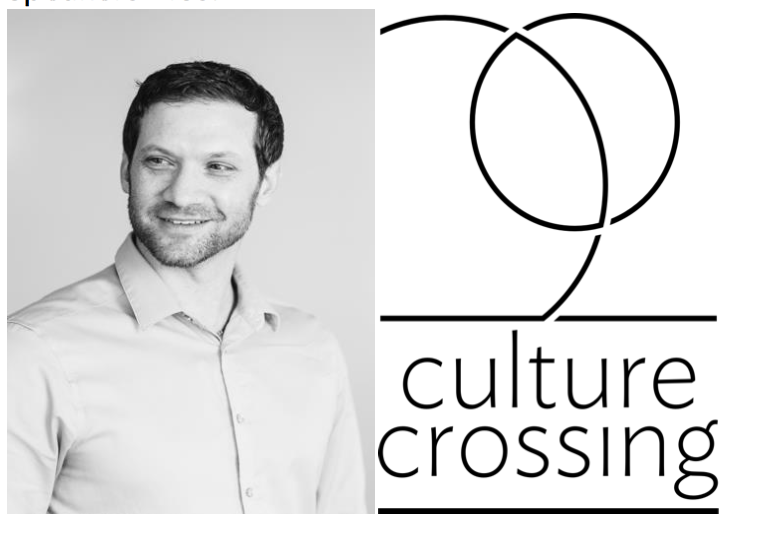 Michael Landers focuses on providing clients the necessary tools to help them achieve their goals, overcome obstacles, and navigate the complexities of global business with savvy, and style. For the past 15 years, Michael has been busy designing and facilitating programs for global executives and managers on leadership & coaching, cross-cultural communication & team building, innovation & strategic thinking and motivation & engagement.

Michael has conducted business in over 30 countries which have left him with a strong understanding of the pitfalls and challenges business professionals may face while working with the global community. He also shares his expertise with others by lecturing at schools and universities across the country on subjects such as intercultural communication, cross-cultural marketing, negotiation, and HR management, among other topics. Recent clients include: Fiat, Apple, SAP, and Airbnb. Michael is also the author of the recently released best selling business book, Culture Crossing which is the essential primer to working, living and thriving in today's increasingly multicultural marketplaces and communities.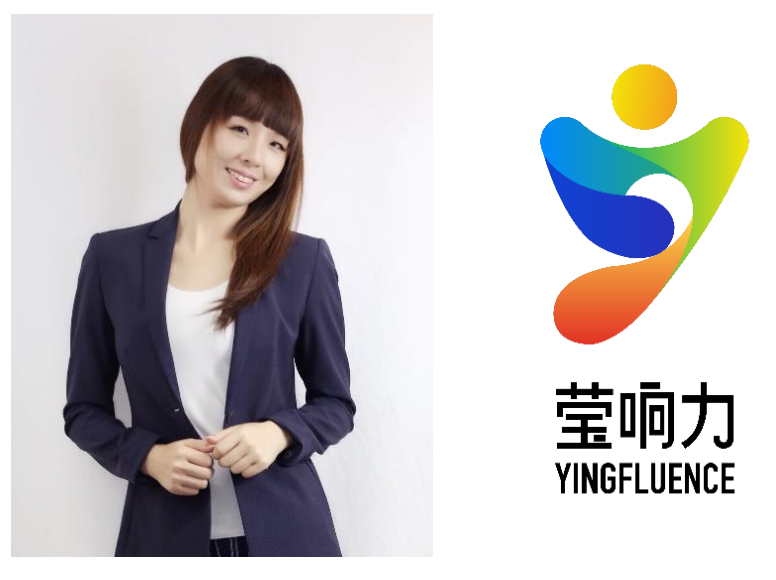 Yingying Li is Founder and CEO of Yingfluence, Inc. a Next-gen Brand and Cross-cultural Solution Provider, which focuses on delivering executive coaching, creative branding, advanced communication and partnerships strategies to organizations and individuals among multi-cultural communities. Her clients include a former Brazilian Forbes billionaire and executives from Facebook, LinkedIn, Cisco and Intel. She also serves as a mentor at Founders Space, the No.1 Global Accelerator for Overseas Startups.

Yingying has a decade of experience working as a cross-cultural management coach and consultant. She was a lecturer of Chinese language and business culture at Confucius Institute in Brazil, a business development strategist for Alibaba Sports (China) and Ronaldo Academy (Brazil), a project manager at AIESEC (world's largest student organization) in India and Turkey, and also a PR strategist & correspondent for Caixin Globus (United States). Over the course of her career, Yingying has coached and advised more than 1000 executives from three continents. Her diverse cross-cultural background allows her to empathize with, and successfully train, people across all cultures. She is the author of LinkedIn China's dual-brand strategies, in which she explored theories of culture and examined stakeholder relationships in Chinese public relations practice.

Event Partner