Location
Hideaway at Royalton Punta Cana, An Autograph Collection All-Inclusive Resort & Casino - Adults Only
Playa Arena Gorda, Carretera
Punta Cana, La Altagracia 23000
Dominican Republic
ALL PLAY, NO WORK DR TAKEOVER WEEKEND PARTY PASSES
About this event
DESTINATIONS CARES - NEW DATES BASED ON YOUR CONCERNS ABOUT FLIGHT PRICING DURING THE LABOR DAY WEEKEND!! YOU SPOKE, WE LISTENED!
ALL ACCESS PARTY PASSES FOR ALL APNW DR TAKEOVER WEEKEND EVENTS HOSTED BY DESTINATIONS TRAVEL CONSULTING.
YOU DO NOT NEED TO PURCHASE A PARTY PASS OR A TICKET FOR THE BOAT PARTY IF YOU BOOKED YOUR RESORT STAY THROUGH DESTINATIONS TRAVEL CONSULTING.
TO PURCHASE RESORT W/ PARTY PACKAGE INCLUDED, VISIT THIS LINK OR COPY AND PASTE THIS ADDRESS INTO YOUR BROWSER: https://www.bookmynextdestination.com/allplaynowork
ALL EVENTS INCLUDE OPEN BAR AND LIGHT REFRESHMENTS. (GUESTS CAN ALSO BYOB TO ALL EVENTS AS SPECIFIC DRINK BRANDS CANNOT BE GUARANTEED AND ARE AT THE DISCRETION OF THE RESORT AND BOAT PROVIDER.)
PARTY PASS OPTIONS:
ADMISSION TO APNW EVENTS WITHOUT BOAT RIDE INCLUSION - $375
ADMISSION TO ALL APNW EVENT WITH BOAT RIDE INCLUDED - $500
BOAT RIDE ONLY - $150 (ONLY 100 TICKETS AVAILABLE.)
PRICES ARE SUBJECT TO CHANGE.
PARTY PASSES DO NOT INCLUDE:
-ACCESS TO RESORT IF YOU ARE STAYING AT A DIFFERENT LOCATION (YOU MUST CONTACT THE RESORT TO PURCHASE DAY PASSES DIRECTLY THROUGH THEIR RECEPTION OR GUEST SERVICES DEPARTMENT.
-TRANSPORTATION TO ANY EVENT.
Please see additional terms and conditions below.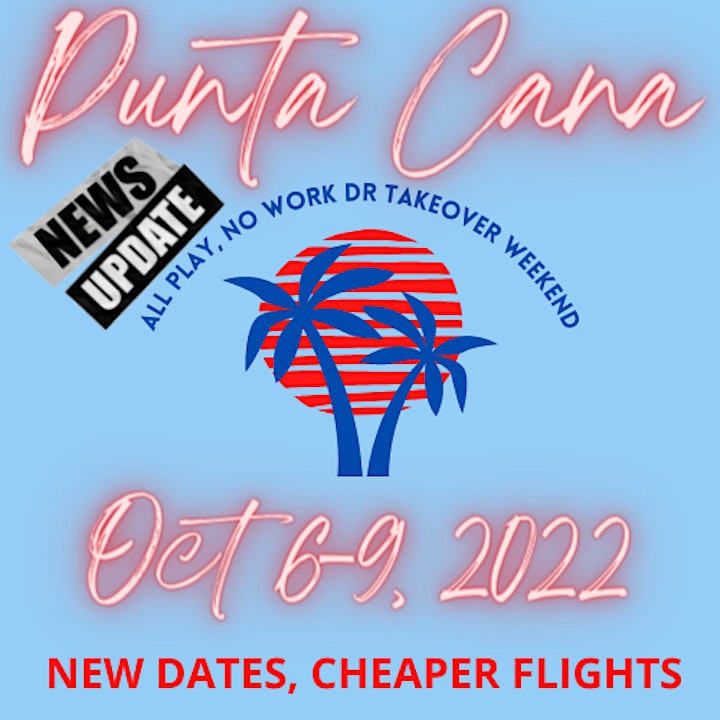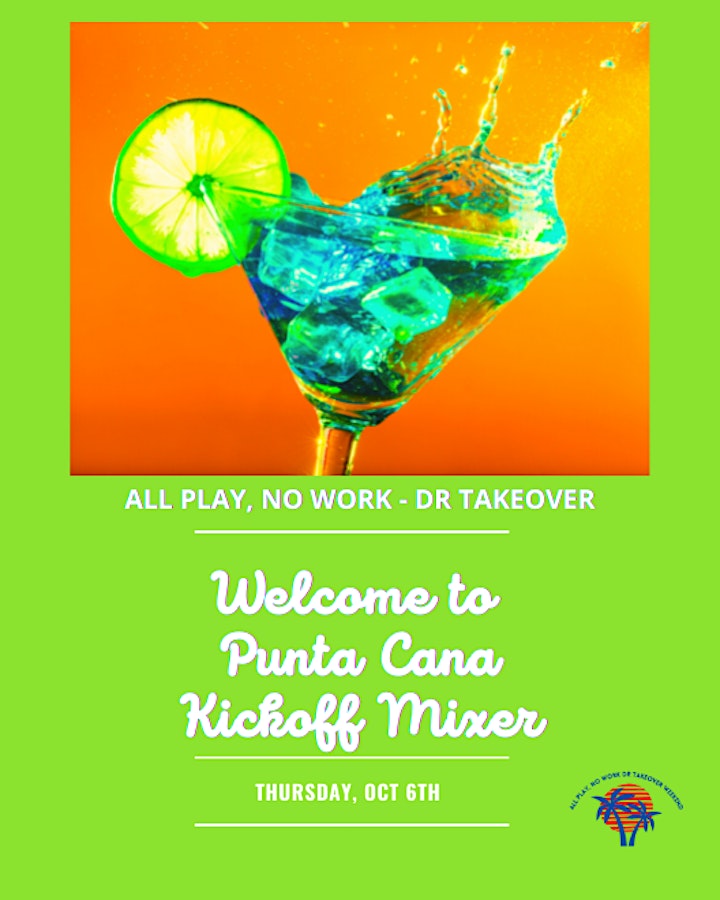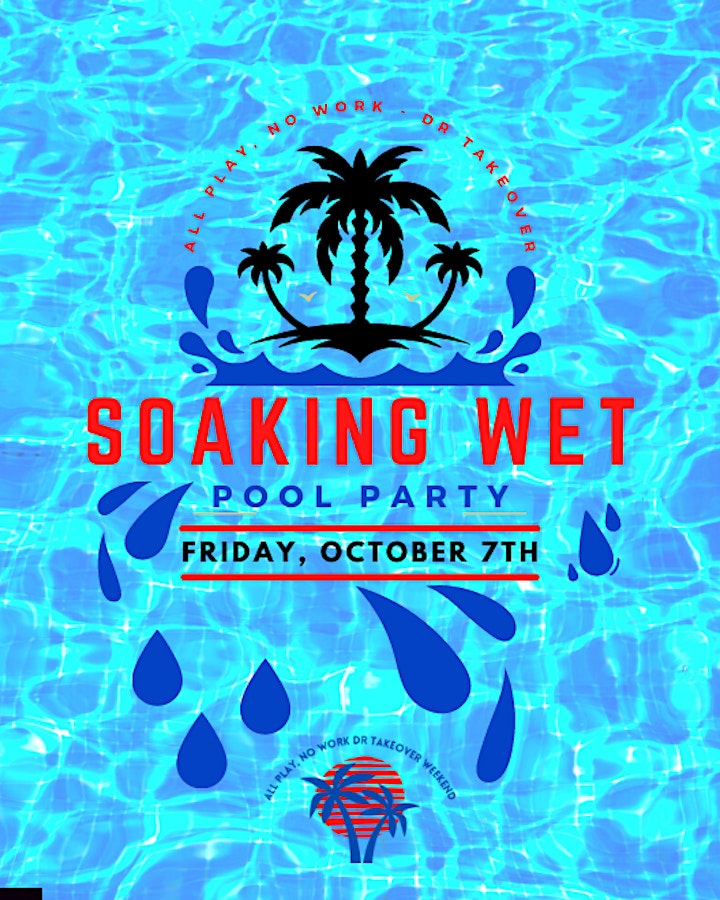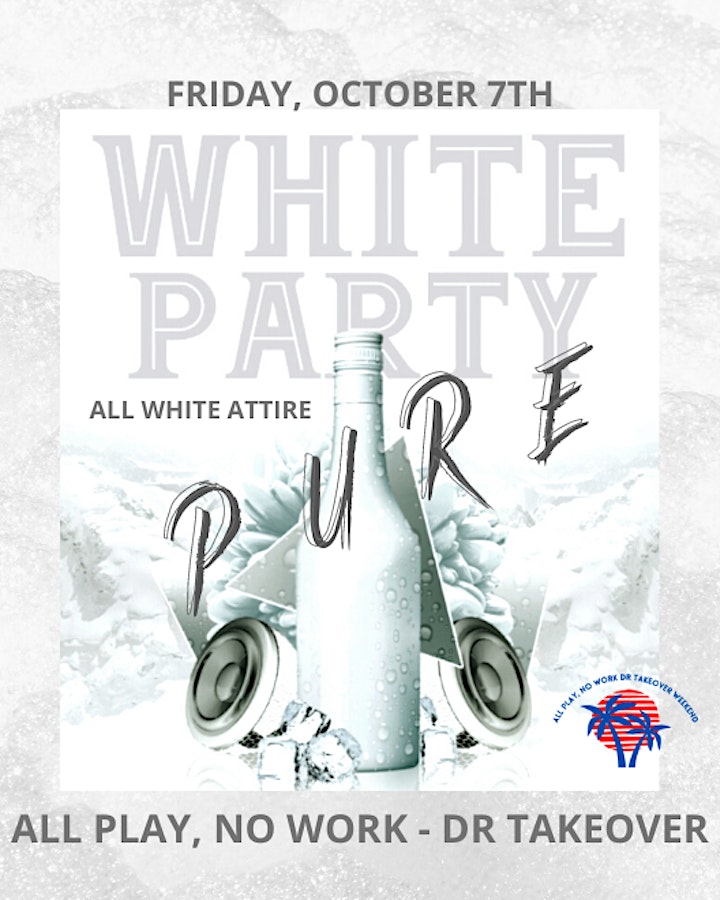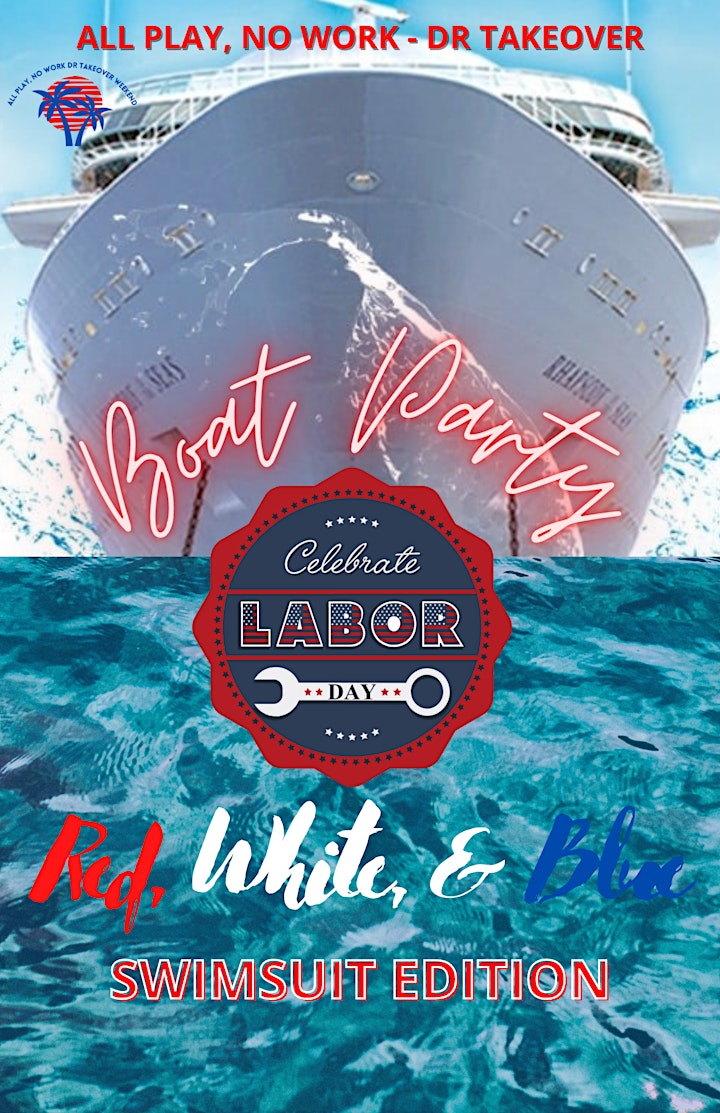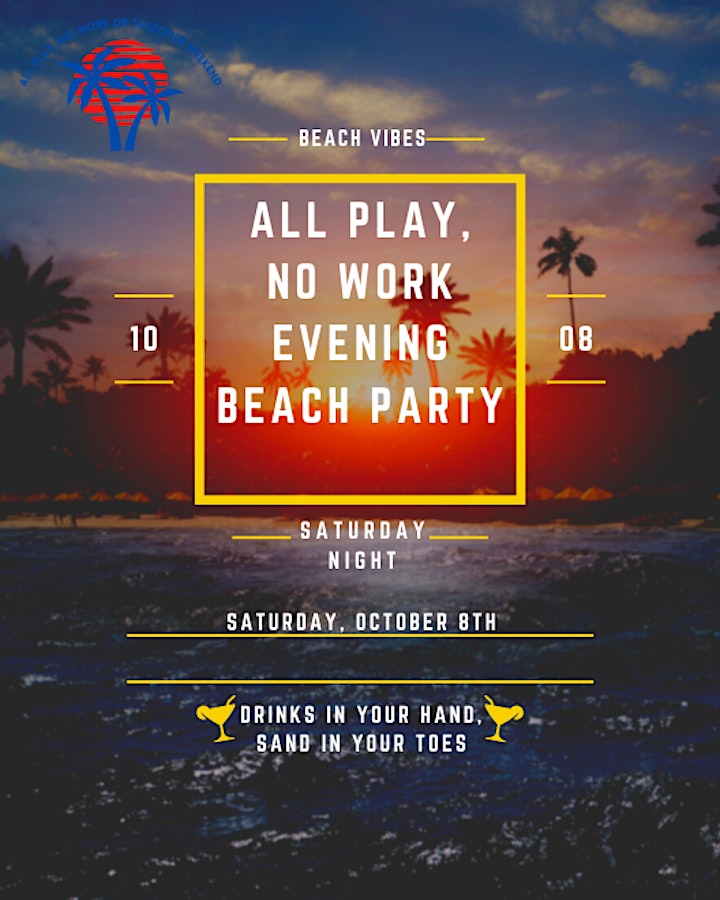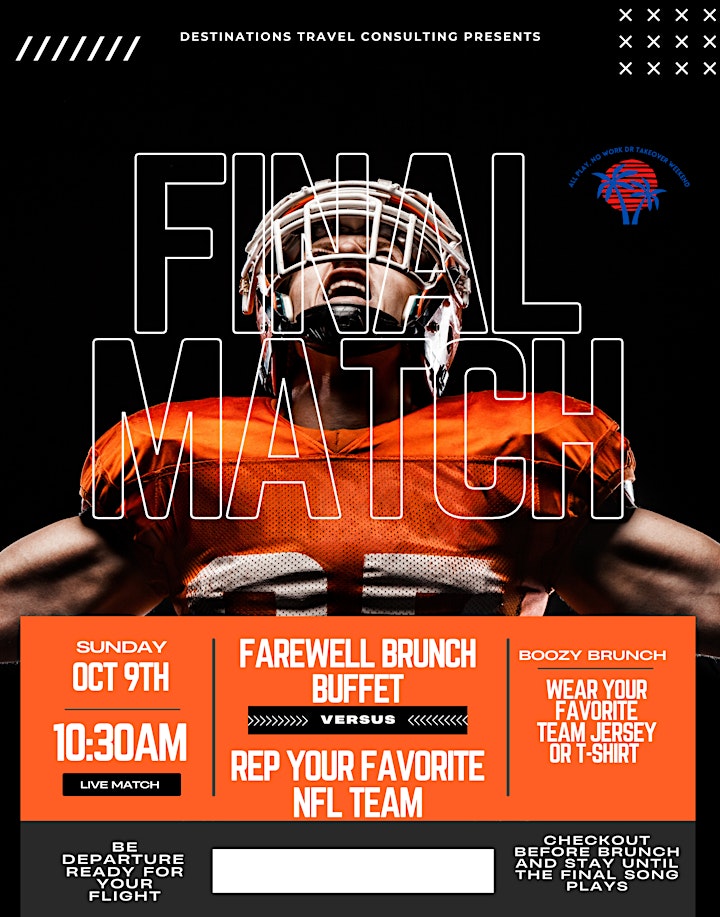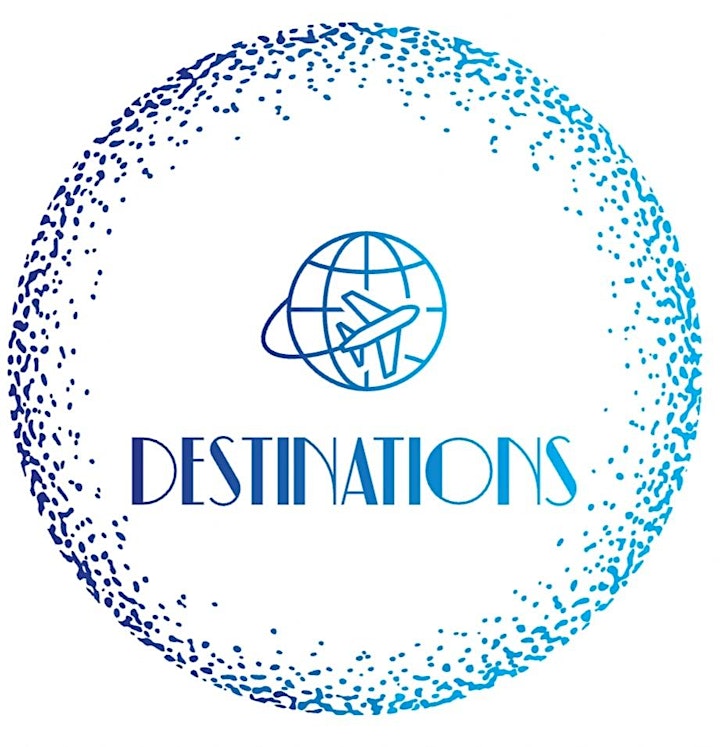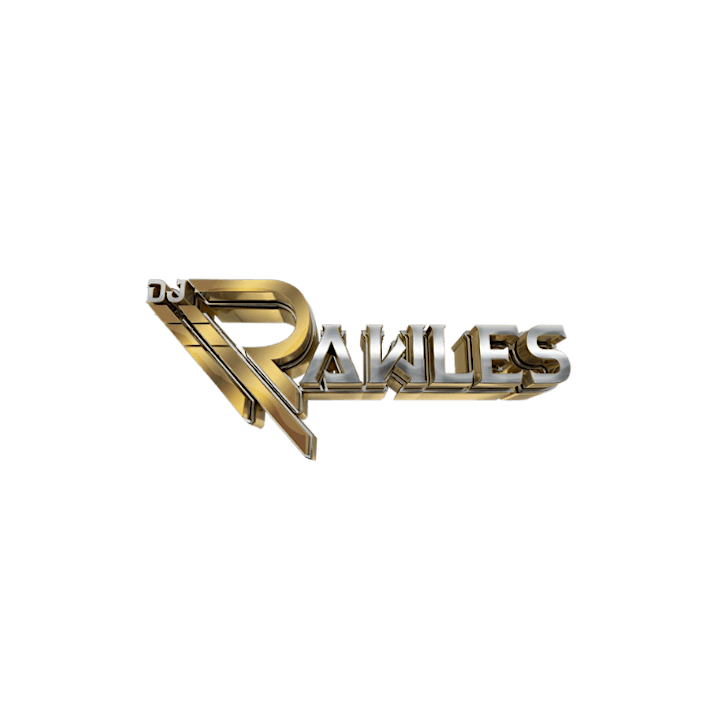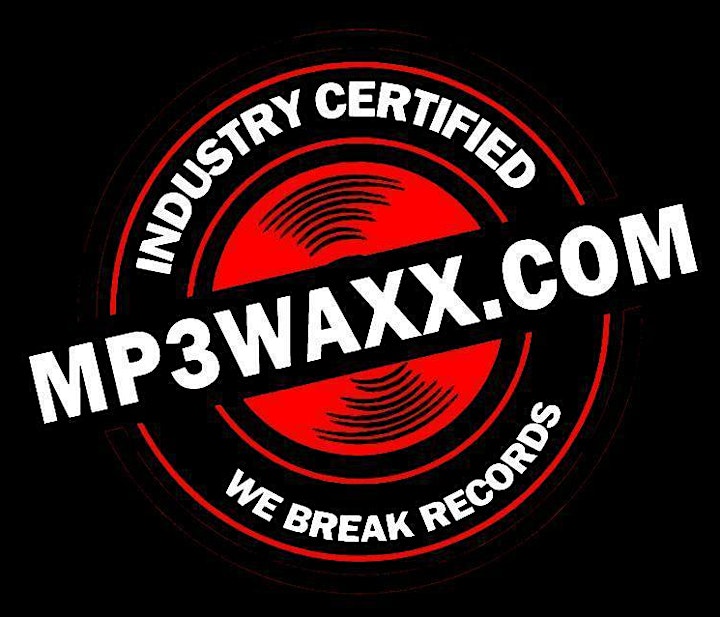 TERMS AND CONDITIONS
PLEASE NOTE THAT ALL SALES ARE FINAL.
- All APNW Party Pass Purchases are non-refundable and have no cash value if unused or partially used.
_No portion of your pass will be refunded due to your inability to attend any of the scheduled events.
-A passport or government-issued photo ID and matching credit card used will be required to pick up your party package documents.
-Your signature will be required when picking up all party passes further acknowledging your agreement to all purchase terms and conditions.
-All events will require a physical pass pass to enter events. Lost or stolen passes are not replaceable and are not available for purchase on-site.
-You must be a guest staying at the host resort to have guaranteed access to events held on the resort property.
-If you are not a guest staying at the hotel you may be subject to limited or no access to the resort . Day passes are sold at the discretion of the resort on a daily basis and may be limited in quantity and duration.
- Destinations Travel Consulting is not responsible for any APNW event being delayed or rescheduled due to weather, acts of God, or conflicts with other activities you choose to participate in.
-All events are subject to change.