About this Event
8:30 a.m. to 9:00 a.m. – Registration
9:00 a.m. to 12:00 Noon – An Inconvenient Truth: What the legal system tells us about children and divorce Jennifer Leister LPC-S & Carie Silvestri, JD
This program shares various perspectives regarding the impact of divorce on children from various eyes of the judicial system, including experiences shared from Texas judges, custody evaluators, therapists, and ad litem attorneys. This presentation challenges many long-held beliefs about the impact of the judicial system on families and the resulting impact on children. Unique insights from judges and other court-appointed professionals will educate divorce professionals about the various tools available and show how different legal processes affect children.
12:00 Noon to 12:30 p.m. – Break to pick up lunch
12:30 p.m. to 1:30 p.m. – Judicial panel
1:30 p.m. to 1:45 p.m. – Afternoon snack break
1:45 p.m. to 3:00 p.m. – Special needs law and special education advocacy George Shake, JD.
With a Master's degree in School Psychology from the University of North Texas and a law degree from Southern Methodist University, George brings a unique blend of hands-on, practical skills from both the clinical and legal side of educational programs for children. Watch as we force him to condense twenty-five years of working on behalf of individuals with disabilities into the critical 75 minutes that you need to know when clients runs into hurdles in an over-worked and under-funded system.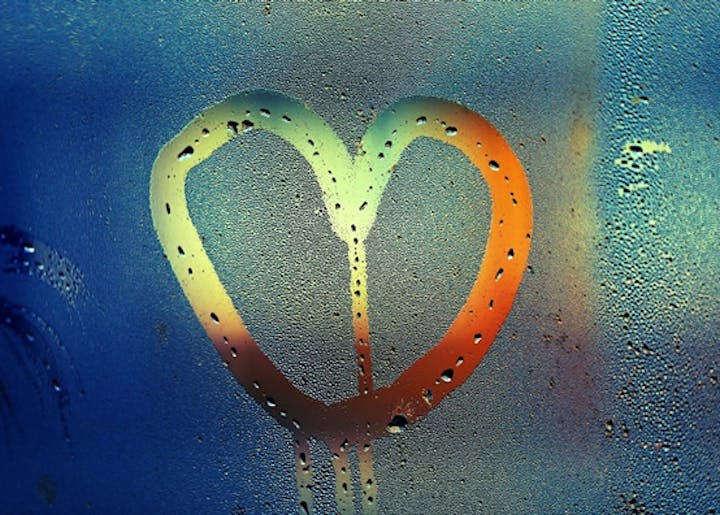 Jennifer Leister, LPC-S is a Licensed Professional Counselor and Supervisor, a parenting coordinator, and expert in reunification therapy. She has 17 years of clinical experience, with expertise in family, child and adolescent therapy. Her clinical work is primarily focused in forensics, divorce, blended family, and high conflict family dynamics. She also specializes in Attention Deficit Hyperactivity Disorder, Oppositional Defiant Disorder, Anxiety, and Mood Disorders. When she is a team member in a Collaborative Divorce, she serves in the roles of Neutral Mental Health Professional or Child Specialist. She has authored two children's books, "Meet Max Learning about Divorce from a Basset Hound's Perspective" and "Max Meets Emma Learning about Blended Families from a Basset Hound's Perspective". She lectures and trains statewide, including as a keynote speaker for the Texas State Bar Collaborative Section, has made various radio appearances, and is a member of Collaborative Divorce Texas, the International Academy of Collaborative Professionals, and the Association of Family and Conciliation Courts.
Carie Silvestri is a family lawyer in Allen, Texas, and has limited her law practice to collaborative divorce and family mediation. Carie is a member of the inaugural class of Collaborative Divorce Texas' Credentialed Collaborative Divorce Professionals (2017). She is a native Texan and received her JD from SMU in 1999. Carie is a frequent presenter at the International Association of Collaborative Professionals and CDT conferences, including being lead co-trainer/presenter at the 2019 CDT Advanced Interdisciplinary Collaborative Law Course and keynote speaker at the 2018 State Bar of Texas Collaborative Law conference, both times co-presenting with Jennifer Leister, LPC-S.
Carie has completed numerous collaborative law and mediation trainings, including coursework at the Program on Negotiation at Harvard Law School. She has been selected for inclusion in Best Lawyers in America for Family Law (2016-2020) and Collaborative Law (2015-2020), and her firm has been selected for inclusion in Best Law Firms in America (2017-2020). She has also been recognized by her peers as a Texas Super Lawyers Rising Star (2011-2013). Carie is a former president of the Collin County Bar Association and has served on several committees for CDT. She has been a member of the Board of Directors of Operation Kindness since 2014 and is currently Vice President of the Board.
George Shake, an associate with Duffee + Eitzen, L.L.P., has been practicing law in the Dallas/Fort Worth area since graduating from the Southern Methodist University Dedman School of Law. He practices family law and special education law. George received undergraduate degrees in English Literature and Business from the City University of New York. George received a Master's degree in School Psychology from the University of North Texas and became licensed to practice school psychology. He worked with families directly for several years, assessing children and helping parents and schools to create educational programs for those children. George developed specialities in ADHD and Autism and has participated in countless special education meetings, discipline meetings, and teacher conferences. He has held administrative positions in several local public schools. He has written policies and trained school personnel to comply with federal and state regulations for serving children with special needs. George has been working on behalf of individuals with disabilities for twenty-five years and training professionals throughout the Dallas area for fifteen years. George's work in family law often involves families with children with disabilities.