Description
The exciting, ALL-NEW 2018 Toyota C-HR is almost here and Toyota is offering SEMA members an exclusive opportunity to explore, measure and learn about this transformational new vehicle. The C-HR was designed as a global platform to meet the evolving needs of future car buyers and sets a new standard with equal parts performance, style, versatility and personalization. Though compact in size, this CUV doesn't compromise performance for utility with its Nürburgring-tuned handling.
This SINGLE-DAY event will be held at Toyota's Torrance, CA headquarters on Wednesday, February 1st. Attendance is by reservation only, so REGISTER NOW to secure your participation. SEMA members should plan for a full day as Toyota is flying the C-HR Chief Engineer in from Japan to answer your questions. Toyota technical staff will also be on hand to assist in vehicle disassembly.
Breakfast and coffee will be served at 8:30am with a technical presentation starting at 9:30am. Member access to the vehicle will follow through to 4pm.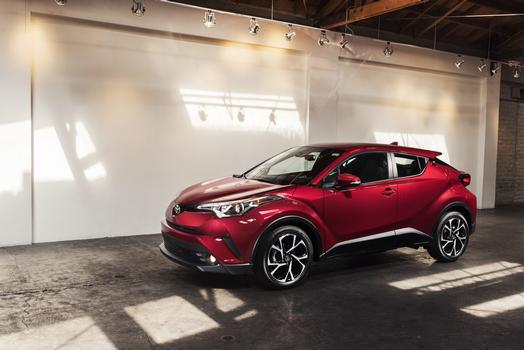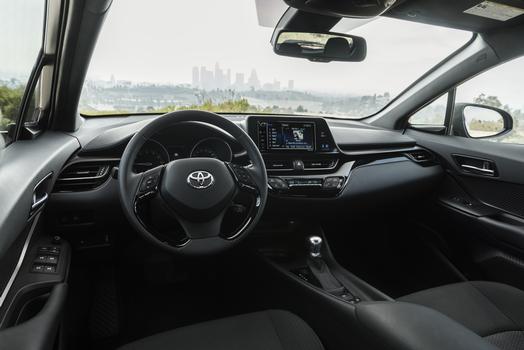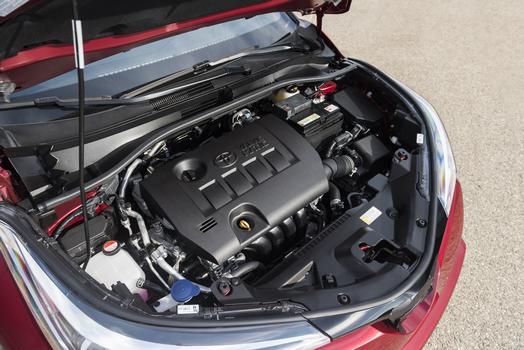 The sub-compact SUV market is the fastest growing in the industry and is expected to top 1,000,000 units by 2020

Toyota C-HR goes on sale in the late-Spring/early-Summer 2017


Toyota C-HR is an ALL-NEW, never-been-launched vehicle

The target buyer is big on expression, emphasizing vehicle personalization and accessorizatio

n
Koba-san, the chief engineer, channeled his own racing experience to deliver

unparalleled

driving dynamics
Toyota C-HR's was tuned on legendary tracks and roadways, including the famed Nürburgring

Toyota C-HR establishes a new standard for CUV design and performance.


Toyota C-HR is a world car, spanning Europe, Asia and USA - representing a true global market opportunity
Organizer of All New 2018 Toyota C-HR: Exclusive SEMA Preview