Description
Join journalists from around the Bay Area for a rollicking holiday party!

The event is free. If you'd like to pitch in, bring a beverage or a dessert to share. RSVP and invite your friends!

Cohosted by SPJ NorCal, Pacific Media Workers Guild, AAJA-SF, SF Press Club, Solutions Journalism Network, NAHJ, BABJA, ONA SF, JAWS and Hacks/Hackers. Let us know if your journalism group would like to join as a cohost, and we'll add it to the list.

Note: The party is on the second floor, and the elevator is currently out of service.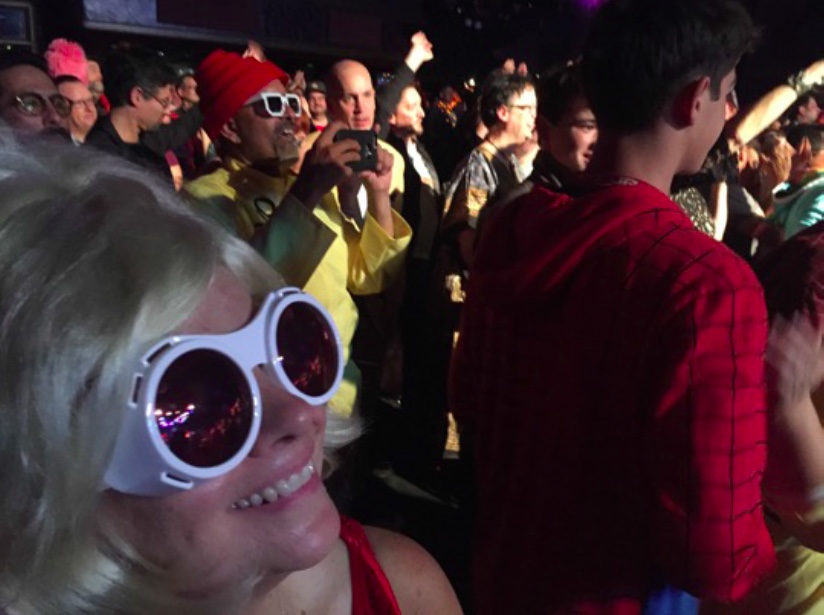 Party photo by Carl Hall.
Lights photo by Laura Taylor via Flickr, courtesy of Creative Commons.