Description
Go all in to end poverty at our fall reception at the historic Columbus Citizens Foundation. Play blackjack, Texas Hold'em, craps, roulette, and slot machines to raise funds to help marginalized communities exit the cycle of poverty.

What to expect:
Each ticket for this event includes $200 in play money*. You can purchase more play money throughout the night to play blackjack, craps, Texas Hold'em, roulette and slot machines. If you do not know the rules of a game, the dealer at the table will teach you.
The evening will also include an Italian buffet, an open bar, and will conclude with a raffle of great prizes. You can trade in each $100 of your play money for a raffle ticket. The more play money you have, the more times you can enter the raffle to improve your odds.
To cap the night, we will also present the UNFCU Foundation 2017 Women's Empowerment Award to Erin Anastasi, DrPH, for her pivotal work on the UNFPA-led Campaign to End Fistula.
Ms. Anastasi will join our past award recipients whose work and dedication have similarly transformed communities:
Ritu Sharma, advocate; Madame Ban Soon-taek, humanitarian; and Sheryl WuDunn, Pulitzer Prize - winning author.
Cocktail attire or national dress is recommended.
* The play money has no monetary value.
---
Thank you to our sponsors: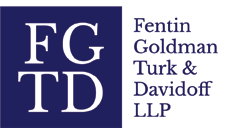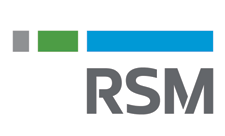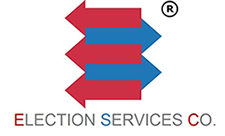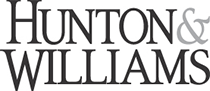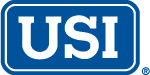 Interested in sponsoring the event?