Description
Join us for our first annual Halloween party!
This party is all ages, there is a $5 cover for 18+, under 18 is free!
- We'll have giveaways all night long, including tickets to DCC'18, Speed Passes, concert tickets, posters, t-shirts and more.
- You'll have the chance to play free video game consoles, dance to the musical stylings of DJ Slave1, and take advantage of drink specials from Breckenridge Brewery and food from Brooklyn's.
- You think we only cosplay at DCC? No way! Bring out your best cosplay for the All Hallows' Eve Bash to support Pop Culture Classroom and win some amazing prizes! Cosplayers of all ages may enter by signing up at the event. Purchased & handmade costumes are all welcome. Please keep your costumes kid-friendly and PG-13. No props allowed. Questions? Send an email to cosplay@popcultureclassroom.org by October 25, 2018.
- And, be sure check out the silent auction on the second floor! We'll have awesome signed memorabilia, books, art and oddities collected at DCC'17.
The list of items we will be auctioning off will be listed here, keep checking back regularly because we are going to be adding so many things up to event day!
Signed Banners:
Andrew Gower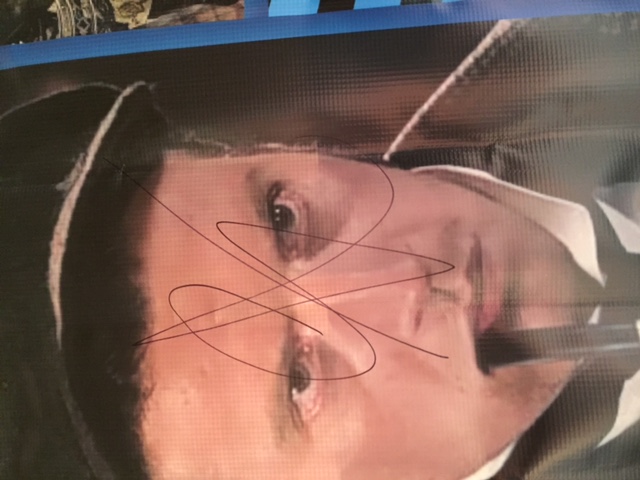 Caleb McLaughlin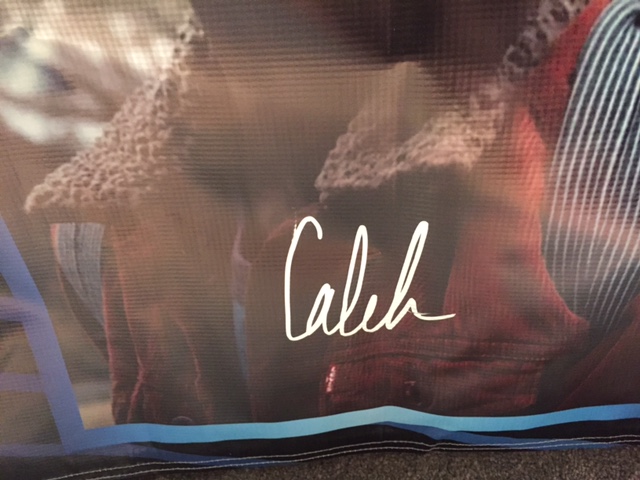 Carey Means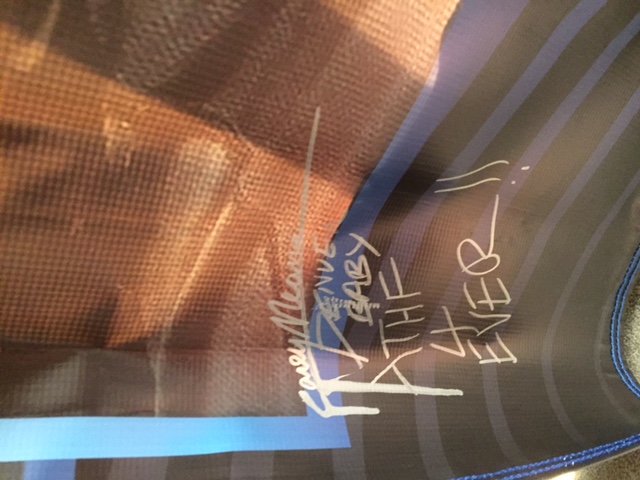 Catherine Tate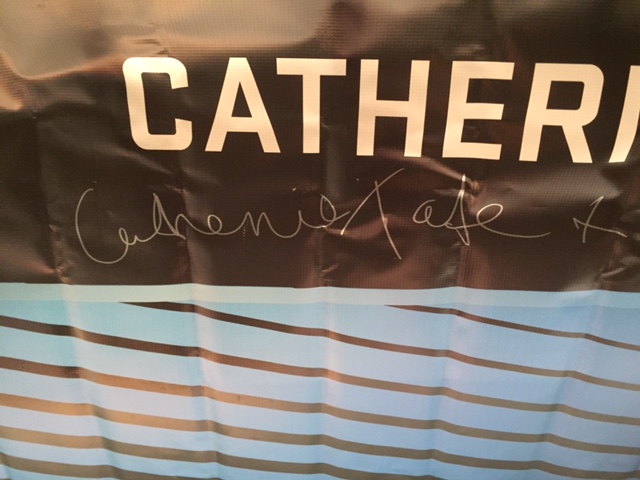 Claire Kramer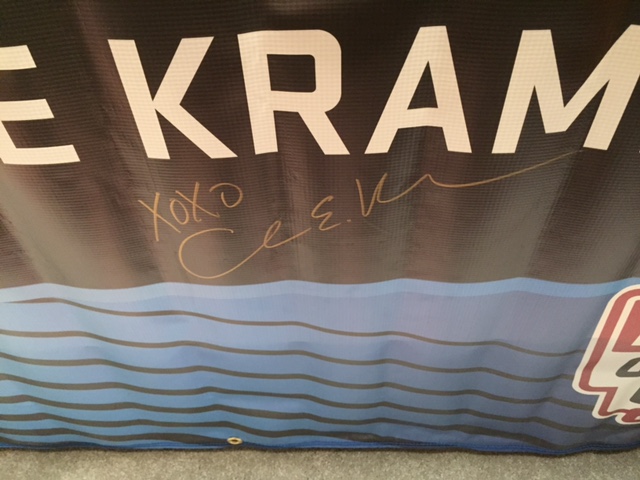 Dana Snyder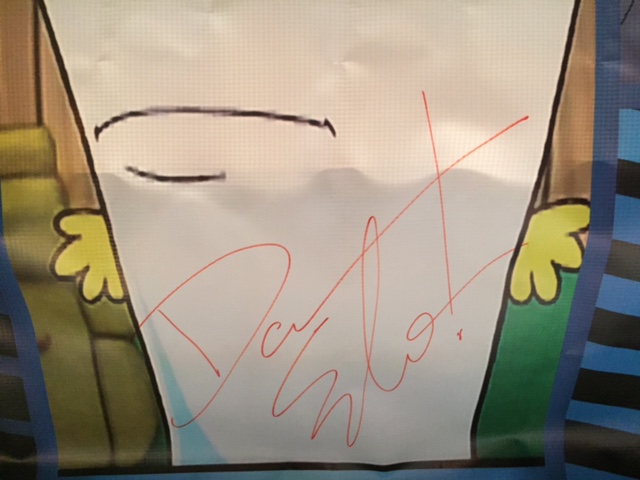 Enver Gjokaj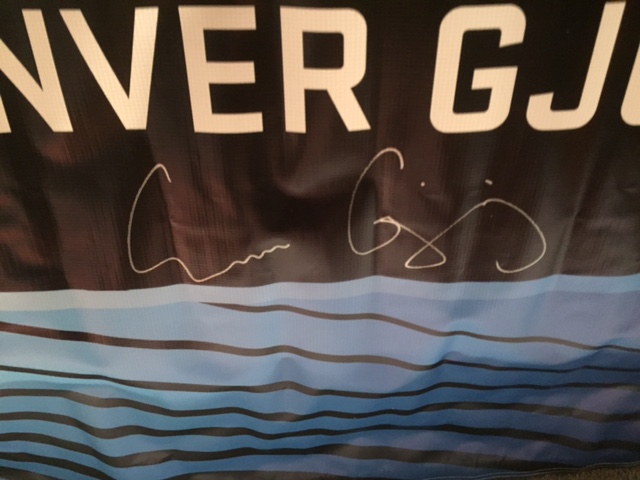 Gaten Matarazzo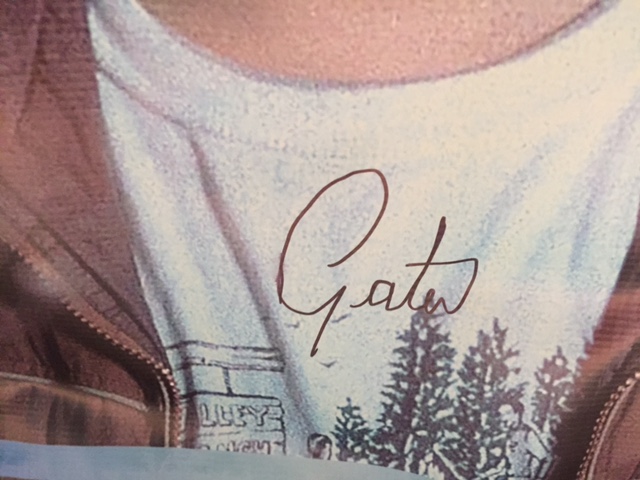 George Newbern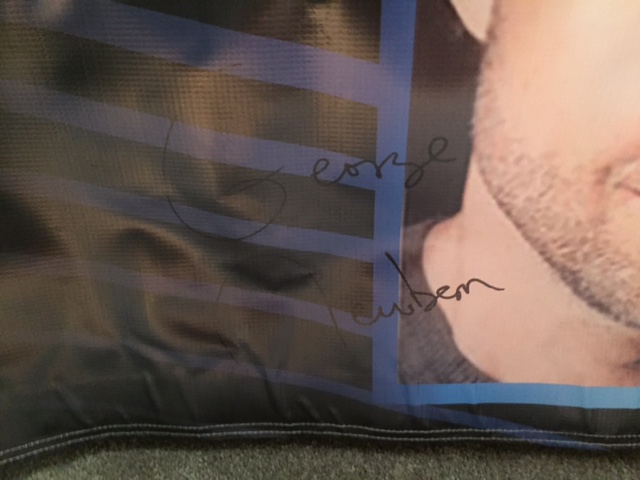 James Marsters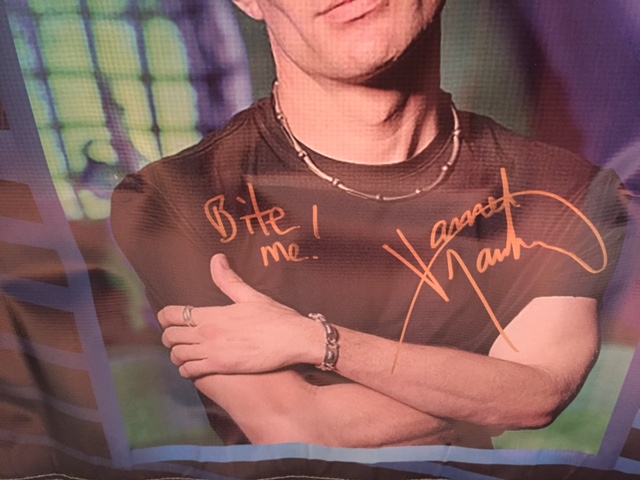 John Heder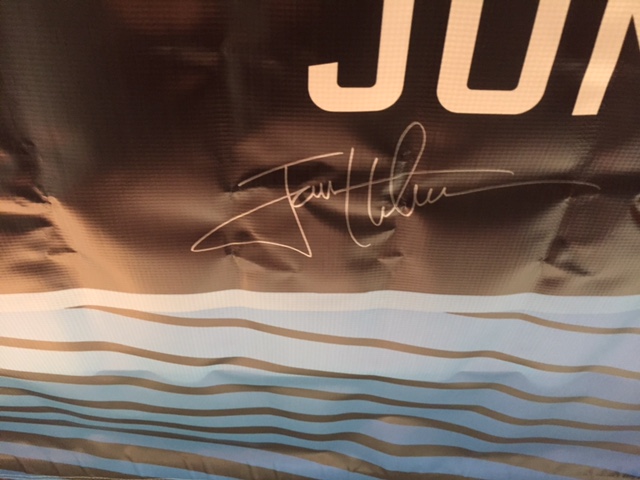 Juliet Landau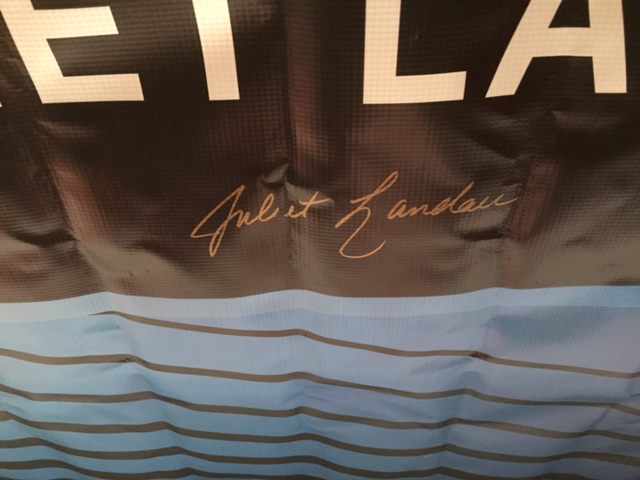 Kate Mulgrew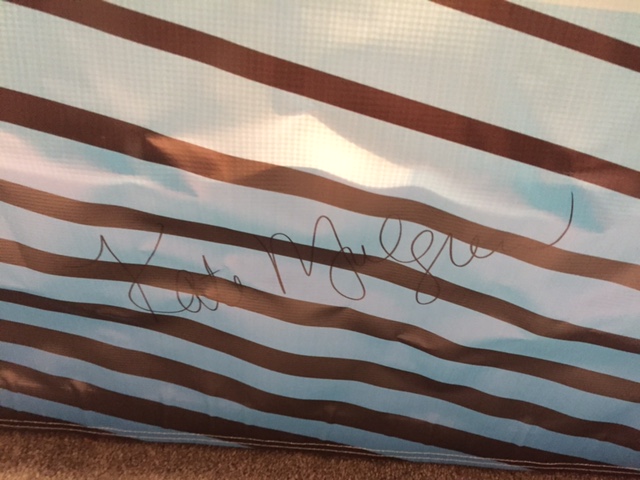 Maria Canals-Barrera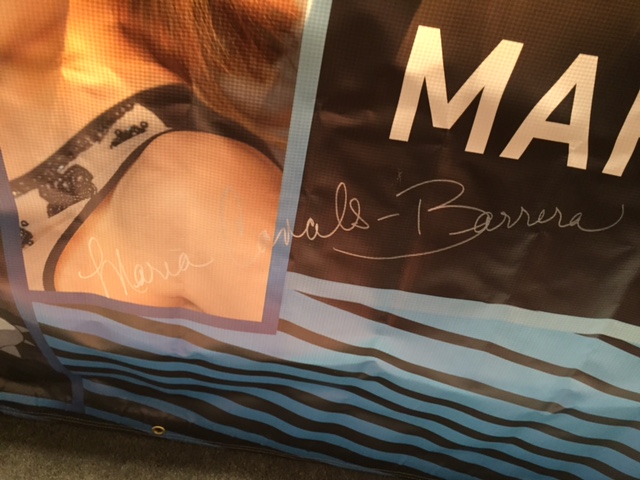 Mercedes McNab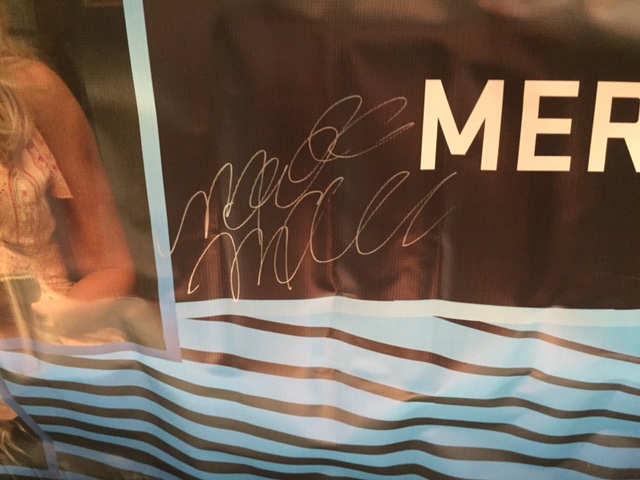 Susan Eisenberg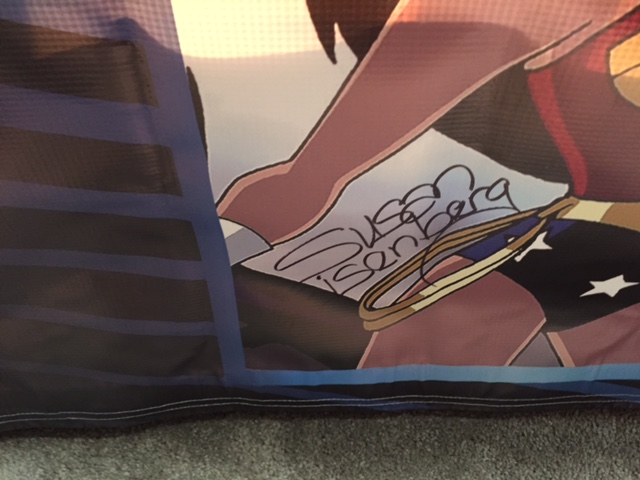 Wallace Shawn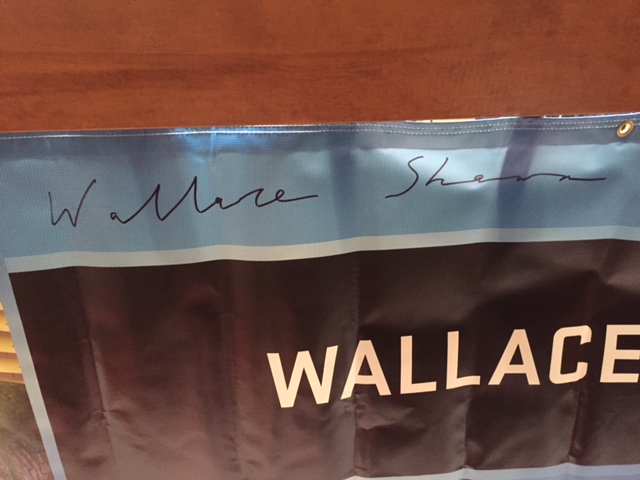 Signed Items
Mauraders Map Signed by James and Oliver Phelps (Weasley Twins)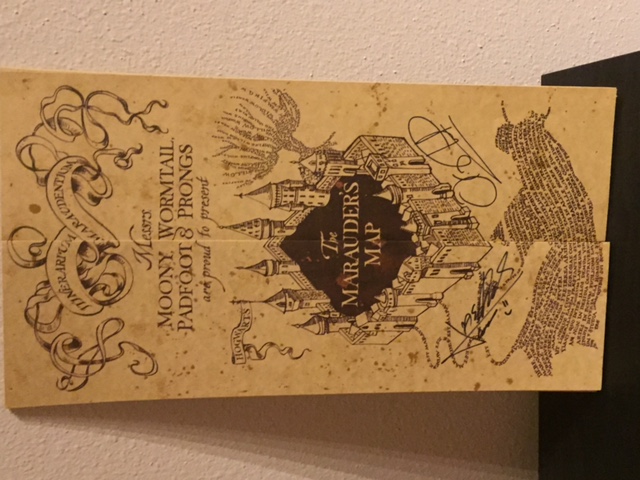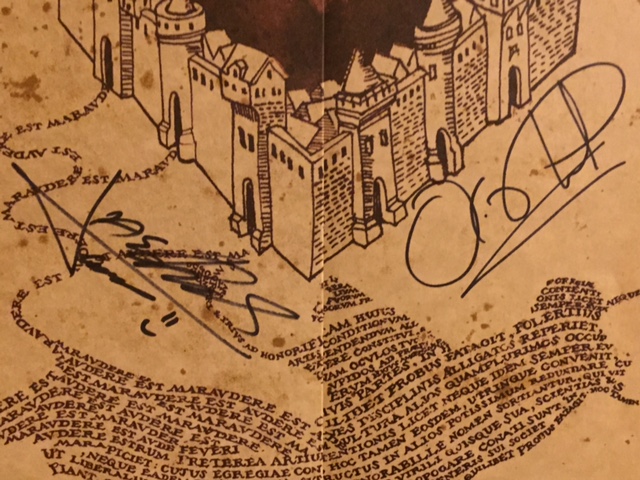 Weird Al Yankovic 3-D vinyl album hand signed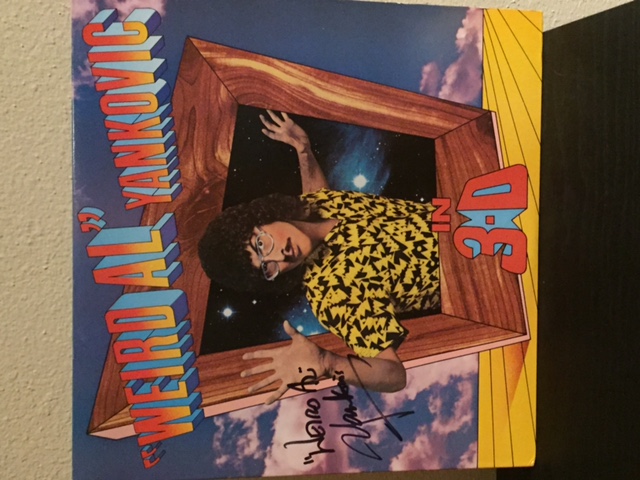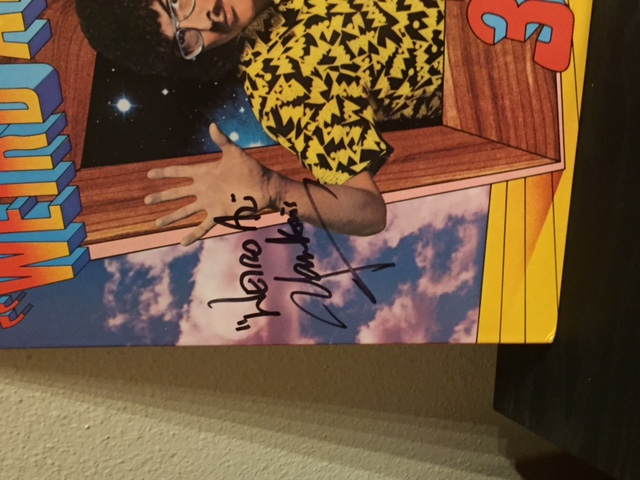 Weird Al Yankovic Mandatory Fun vinyl album hand signed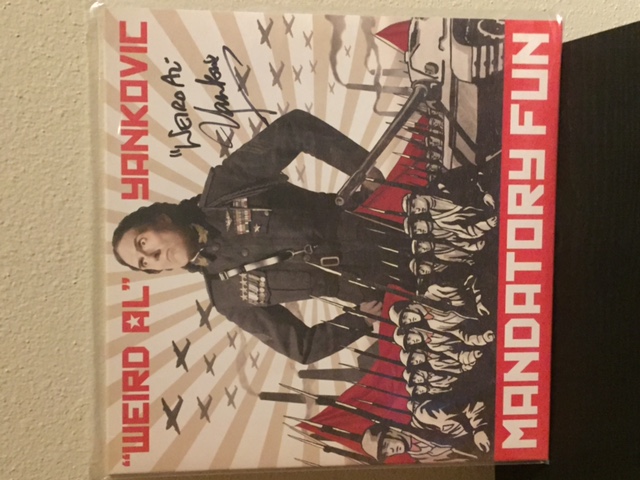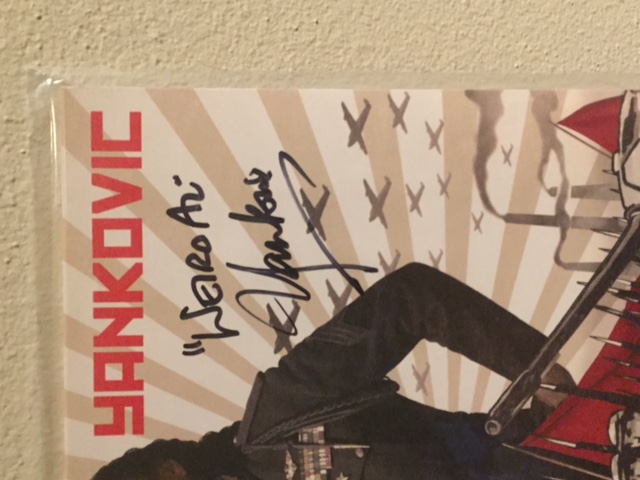 OTHER SIGNED ITEMS

Framed Stranger Things poster, hand signed by Gaten Matarazzo and Caleb McLaughlin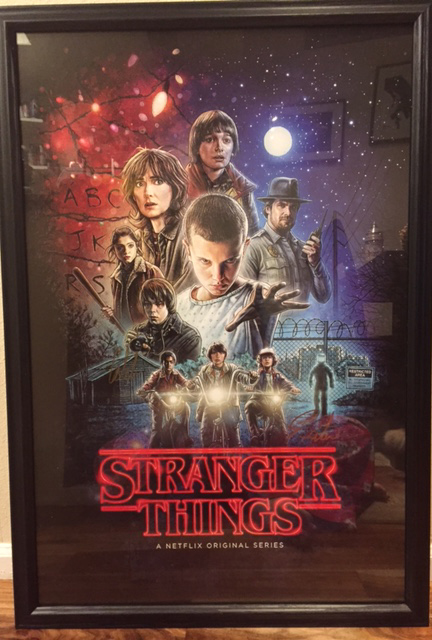 Framed Justice League DOOM poster, hand signed by Nathan Fillion, Kevin Conroy, Susan Eisenberg, Andrea Romano and Lauren Montgomery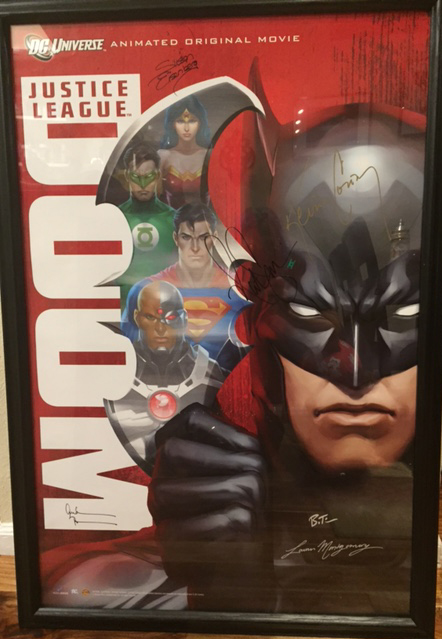 Colorado Rockies baseball, hand signed by Geraldo Parra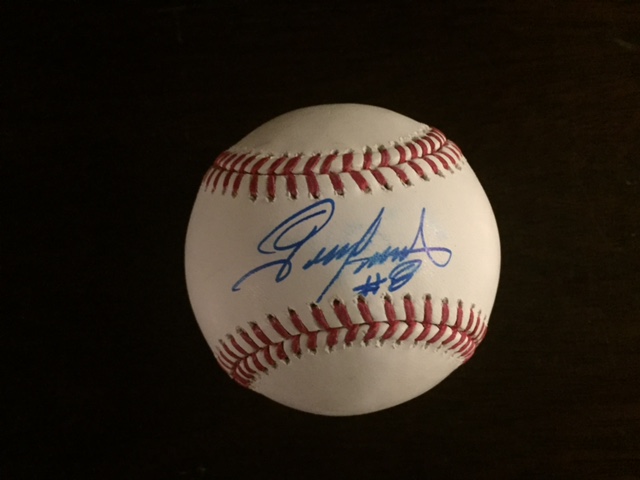 Colorado Avalanche hockey stick, hand signed by the 2017 team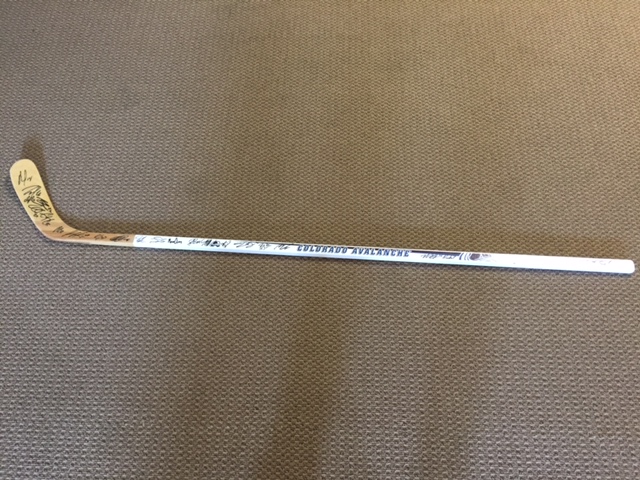 ART
"Black Widow" by Christopher Clark canvas print. In two sizes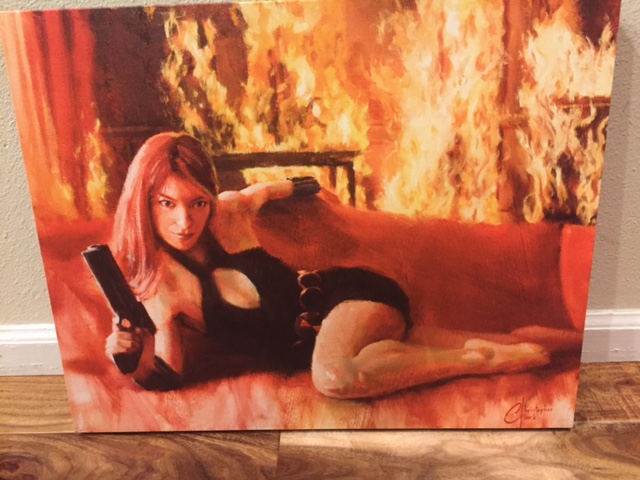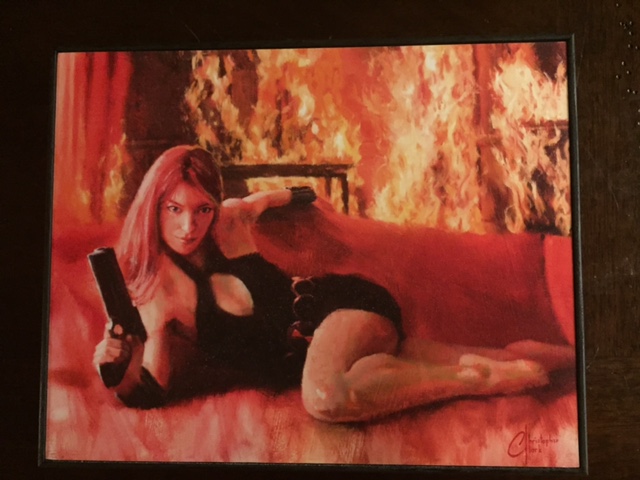 303 by Arna Miller, hand signed and limited edition 19 of 75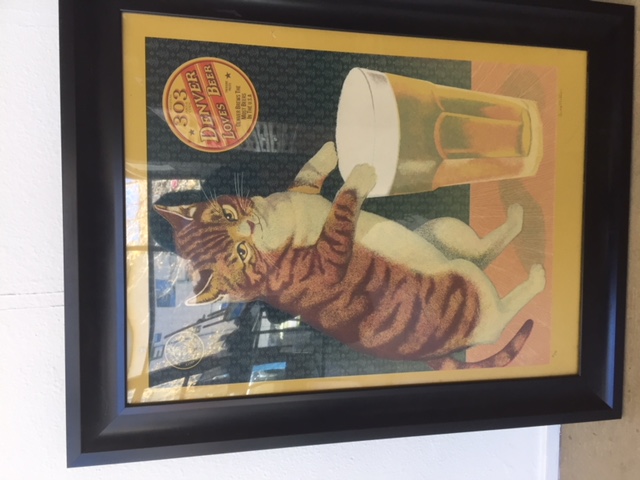 BOOKS
Stephen King - Mr. Mercedes and Finders Keepers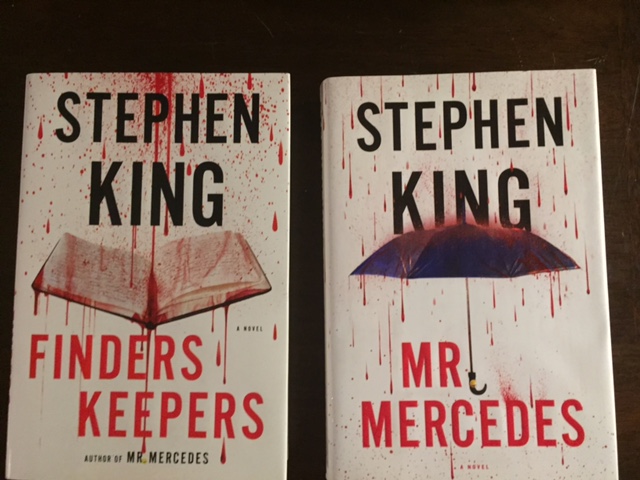 Veronica Roth - Divergent, Insurgent and Allegiant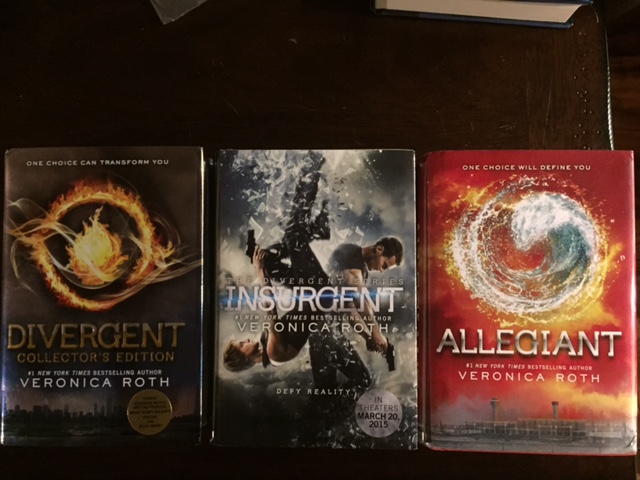 Stephen King - Revival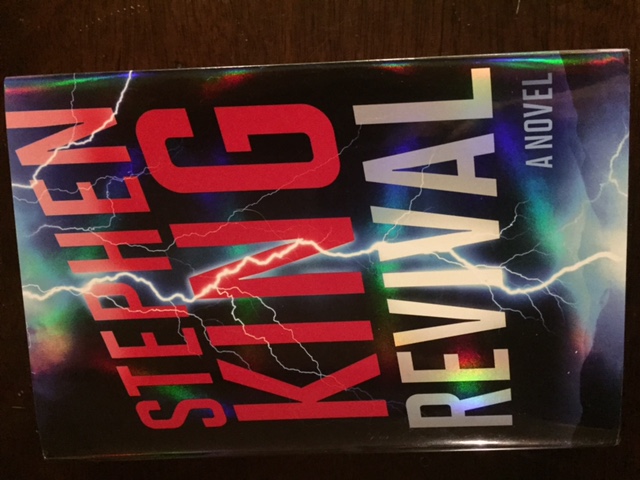 Misc Items
Custom painted Breckenridge Brewery snowboard from Never Summer. 152cm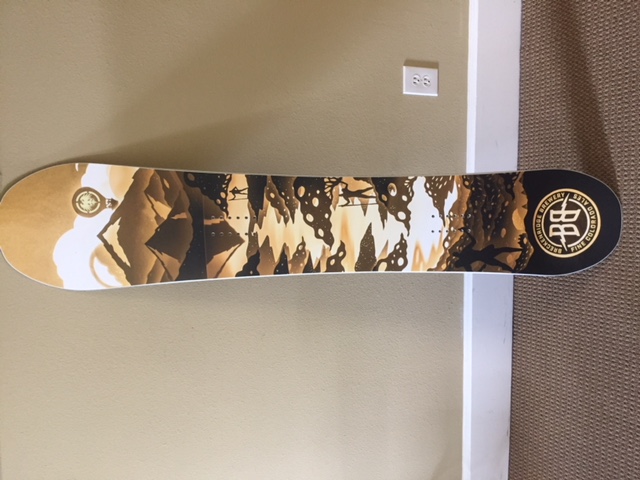 Tentacle Kitty - Legendary Gold