Description
Hear Ye! Hear Ye! All Hail The Queen...The Princesses Are Coming!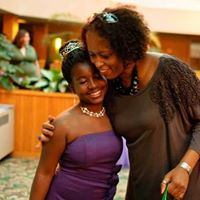 Come & Be Inspired...
We are excited to host our 3rd annual empowerment expo & celebration. The "Royal Castle" will be filled with Princesses & Queens of ALL AGES wearing beautiful dresses, gowns & tiaras (if she likes). Look forward to bonding & building purposeful relationships to share our resources & show our support to advance in our personal development, careers & in our lives!
Our Purpose is On Purpose...
Our foundation strongly believes in celebrating one another through building a community of sisterhood throughout the globe to EMPOWER one girl, one woman, one event and one interaction at a time in the most authentic way to SUCCEED. We are dedicated to cultivating relationships and creating opportunities. Our mission is to inspire, uplift and equip ladies from various backgrounds to acheive their full potential.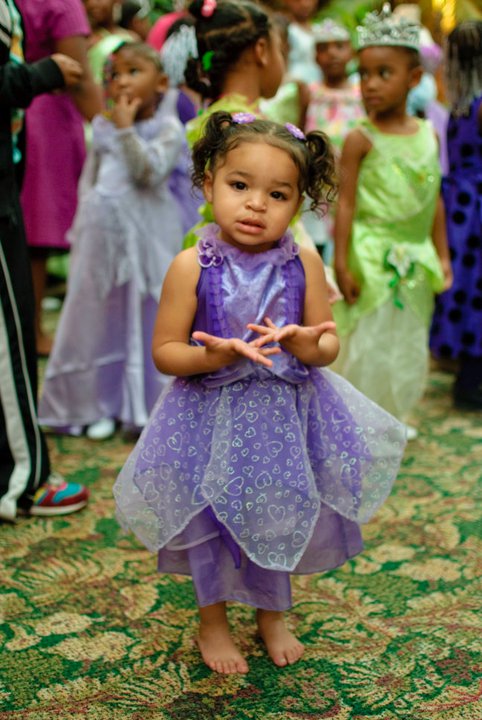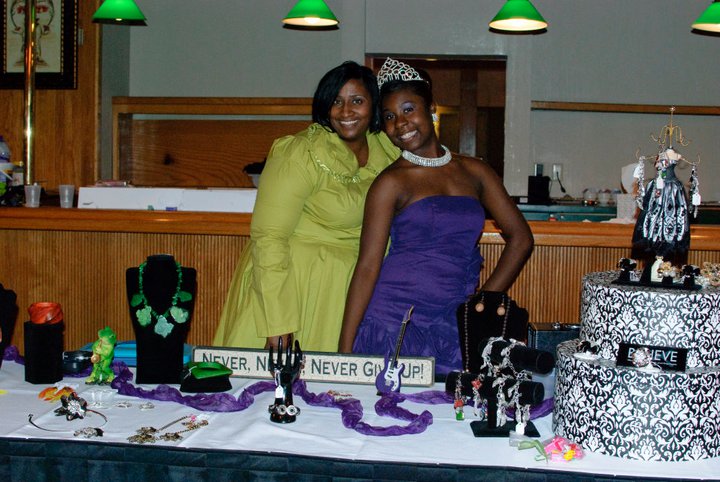 As a premiere sponsor, you will have our audience's full attention to share your products & services, gain exposure & benefit by engaging in our programs that improve hundreds of lives by supporting important causes in the local communities that you thrive and serve in.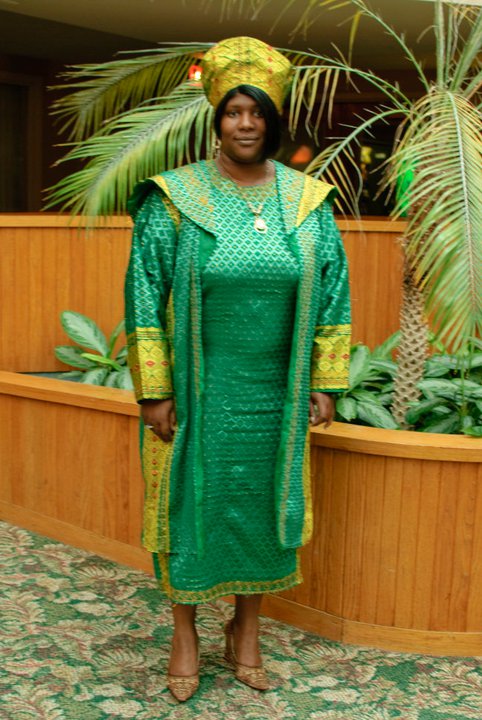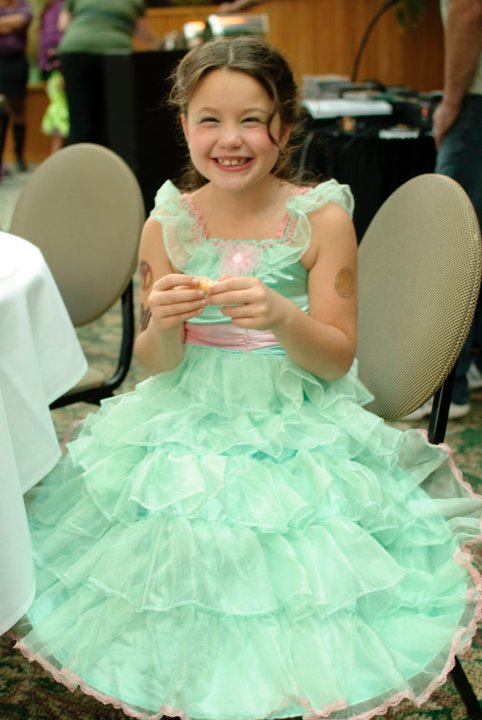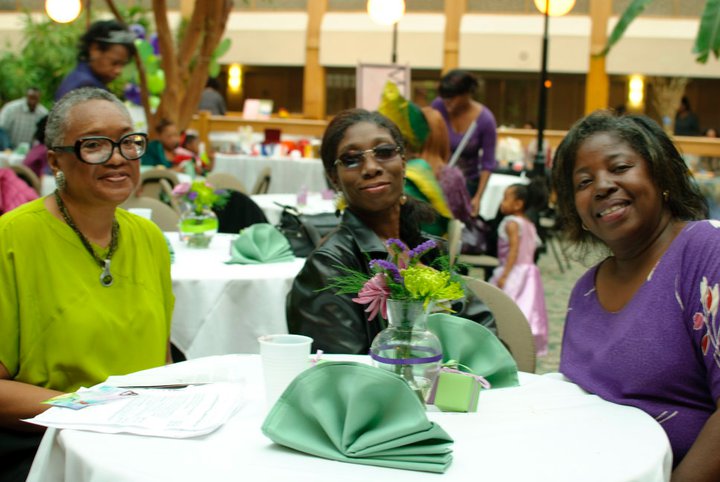 Our Princesses & Queens Need Your Support!
We are counting on your support to build stronger girls& women in our communities. Your support IMPACTS their quality of life to reach their highest potential. The proceeds raised for our non- profit organization continue to provide scholarships, mentoring programs & workshops year round that are focused on personal development, building career skills while increasing their levels of self esteem & confidence.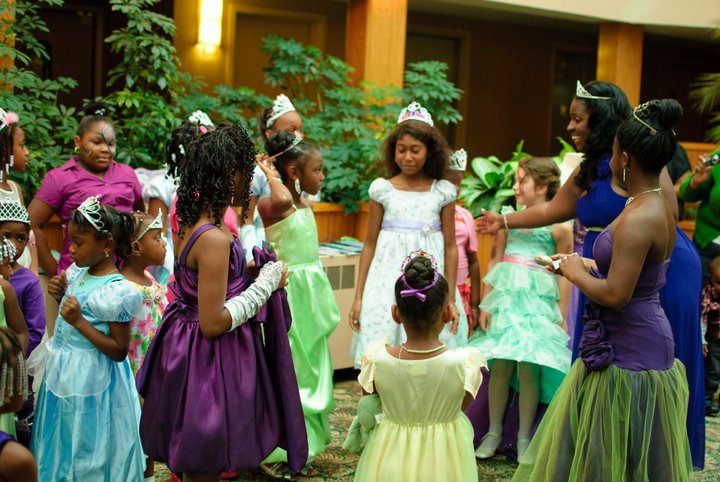 General admission includes entry, a banquet style dinner, motivational speakers, & DJ entertainment.