Description
All Good Work will be hosting a happy hour/fundraiser immediately following GCUC, providing free beer and wine. All Good Work is a foundation that connects social impact organizations to donated seats in coworking spaces around the world through our "residency" program. This event will feature several speakers, including current residents who will share the stories of their organization and the importance of the donated space that they are provided through All Good Work.
This event is free, but if you would like to donate to support All Good Work and the organizations we host, choose the "Donate" ticket and fill out the form with the amount you are able to donate. Any little bit helps. But a lot helps more :)
If you are unable to donate at this time, or would like to donate through other channels, please choose the "Free" ticket. Donations will be accepted (but not required) at the event.
All donations are tax-deductible.
Sponsors: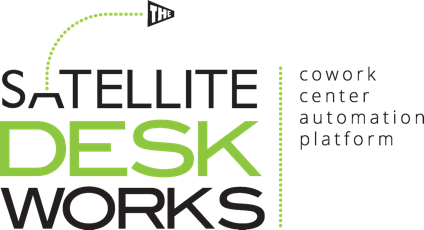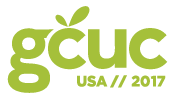 If you are interested in sponsoring this event, please contact nate@allgoodwork.org.