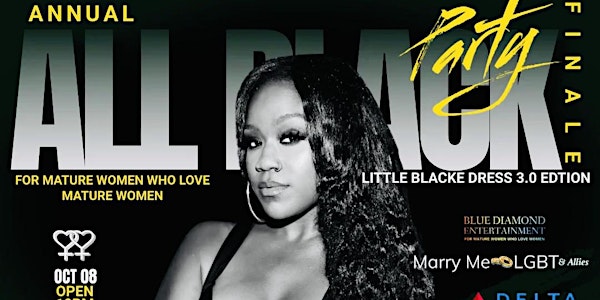 ALL BLACK PARTY FINALE FOR MATURE WOMEN - YOU CAN
ALL BLACK PARTY FINALE LITTLE BLACK DRESS 3.0 EDITION FOR MATURE WOMEN WHO LOVE WOMEN | | EAT SIP DANCE VIBE | MUST BE 30+
When and where
Location
Paradise Lounge 4990 ROSWELL RD GA SANDY SPRINGS, GA 30342
About this event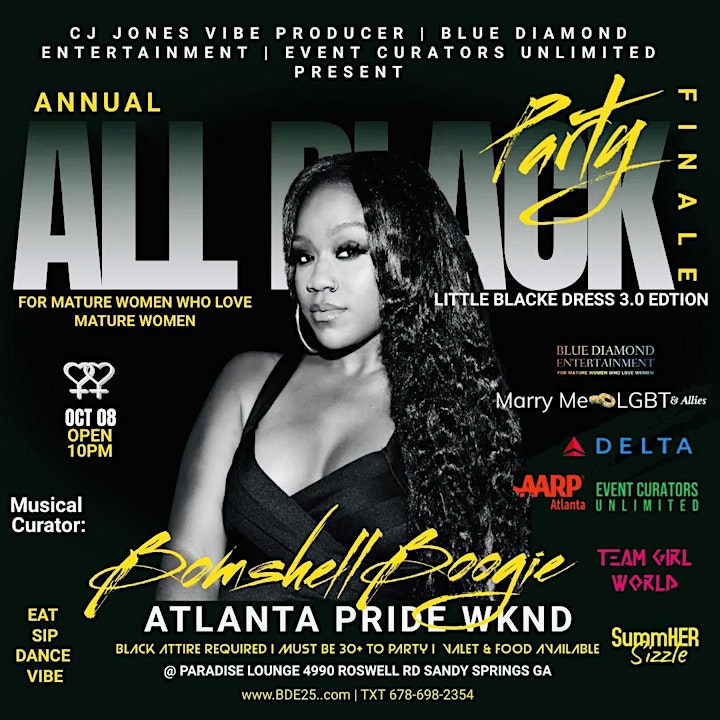 YOU CAN TXT 678-698-2354 TO PURCHASE SECTIONS & TABLES WITHOUT PAYING EVENTBRITE FEES.
CURATED FOR: HER/HERS/SHE
CJ JONES | BLUE DIAMOND ENTERTAINMENT | PRIDE30+ | TEAM GIRL WORLD | LEZ VIBE PRODUCTIONS | ATLANTA SOCIALITES COLLABORATE TO HOST THIS MAIN EVENT
THE OFFICIAL ANNUAL ALL BLACK PARTY FEATURING "THE QUEEN" MUSICAL CURATOR & WORLD RENOWNED DJ BOMSHELL BOOGIE SPINNING ALL OF THE HITS FROM THE 80'S/90'S/2000'S AS WELL AS CURRENT CHARTBUSTERS
FOR MATURE WOMEN WHO LOVE MATURE
TRAVEL DIVAS & BOSSES
LovHERS & FRIENDS
SINGLES | COUPLES | GROUPS
BIRTHDAY SECTIONS AVAILABLE
2022 - COLUMBUS DAY WEEKEND
JOIN US AND THE AMAZING WOMEN FROM ALL OVER THE GLOBE FOR THE 13TH AND FINALE OF THE CELEBRATORY EVENT!!!
Please be reassured that we have secured a safe, clean space that follows the CDC Guidelines for COVID-19 as well as supplying face coverings, hand sanitizer stations and hand sanitizer bottles throughout.
BECAUSE.......
We care about your safety.
EVENT SPECIFICS:
ALL BLACK ATTIRE REQUIRED
RED CARPET AFFAIR
MUST BE 30+ TO PARTY
DRESS FRESH
PLUSH VIP SECTIONS
PLUSH RESERVED TABLES
GREAT FOOD
PREMIUM HOOKAH SERVICE
CASH BAR
MASKS AVAILABLE UPON REQUEST
HAND SANITIZER STATIONS
YOU CAN ALWAYS PAY AT THE DOOR!!
CURATED FOR: HER/HERS/SHE
YOU CAN TXT 678-698-2354 TO PURCHASE SECTIONS & TABLES WITHOUT PAYING EVENTBRITE FEES.
WWW.BDE25.COM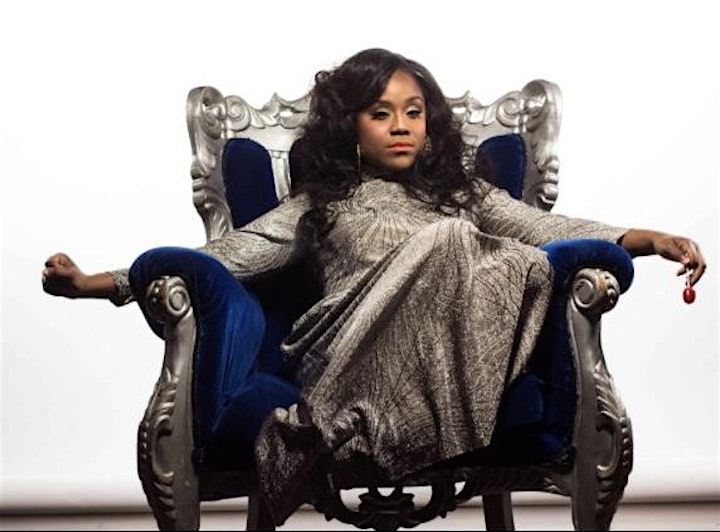 COME DANCE THE NIGHT AWAY WITH THE BEST FEMALE DJ WORLD WIDE "THE QUEEN" BOMSHELL BOOGIE WILL BE SPINNING ALL OF YOUR FAVORITES:
OLD SCHOOL / MIDDLE SCHOOL / HOUSE / REGGAE / HIP HOP/ R&B & SO MUCH MORE.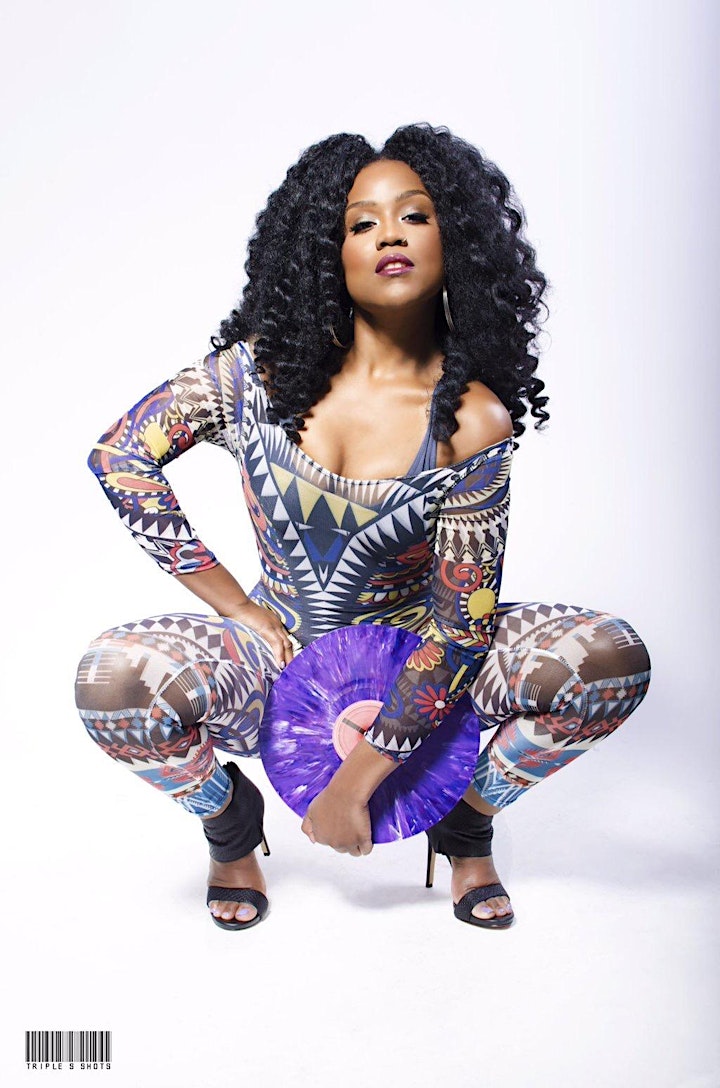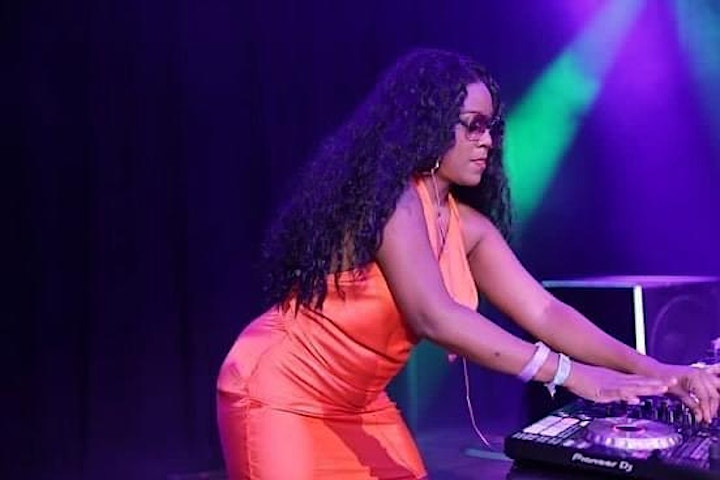 2022 PROMOTIONAL PARTNERS:
BLUE DIAMOND ENTERTAINMENT
EVENT CURATORS UNLIMITED
TEAM GIRL WORLD
ATLANTA SOCIALITES
AARP ATLANTA
MARRY ME LGBT & ALIIES, LLC
THE AFFORDABLE HEALTH CARE CENTER
THE PARTY PROFESSIONAL
THE 360 PHOTO BOOTH EXPERIENCE
SOFLO EVENTS FOR HER & HERS
SOFLO EVENTS UNLIMITED
We do it for the ladies…
This year I will host the 13th Annual All Black Party for Weekend. THIS WILL BE OUR LAST YEAR FOR THIS EVENT.
Stay Tuned….
Come and see me on Saturday, OCTOBER 8, 2022, at 10:00 pm and bring your dancing shoes. My DJ is going in, and we are going to have a ball.
Thank you for your continued loyalty and support of Blue Diamond Entertainment. Hosting Wknd Annual ALL BLACK PARTY has been a pleasure.
The advance ticket sales will end Saturday, October 7, 2022, at 1 pm. However, you can ALWAYS PAY AT THE DOOR.
Sincerely,
CJ Jones, Vibe Producer
See you at the party.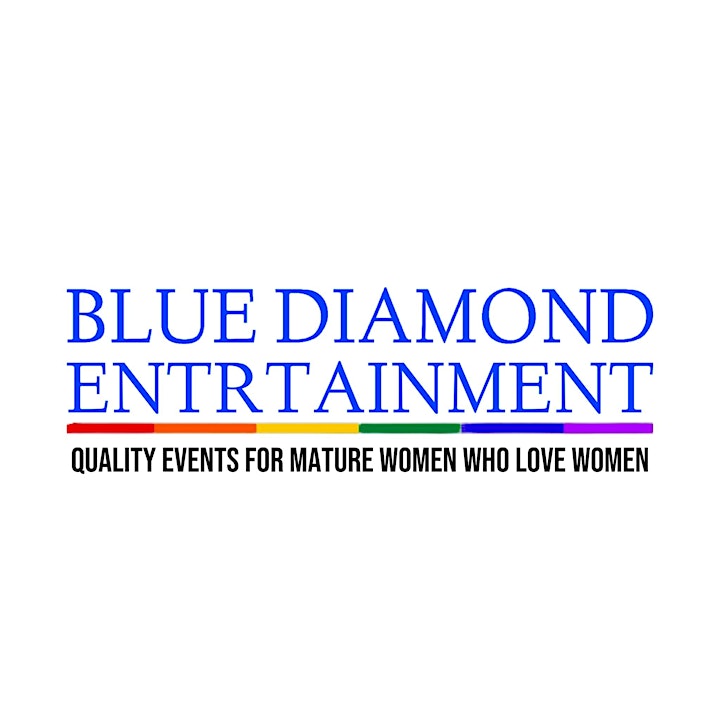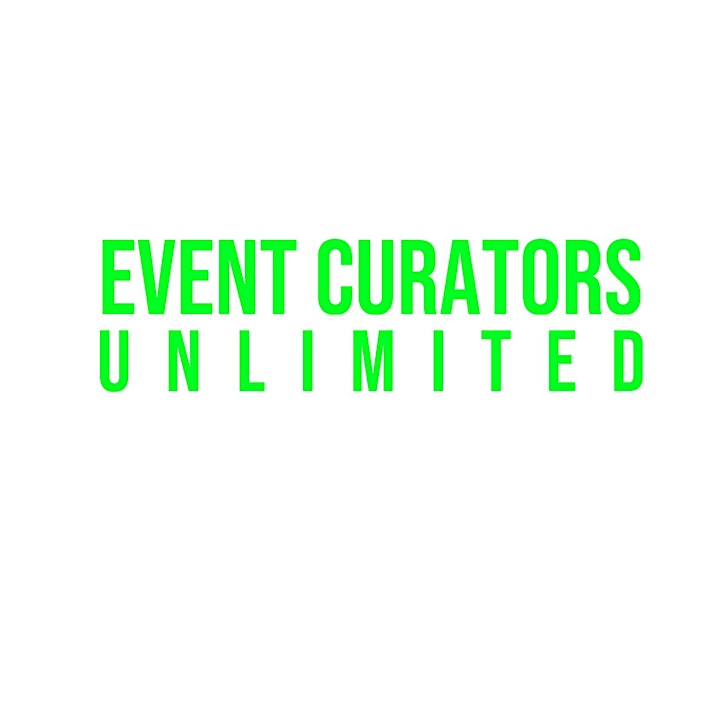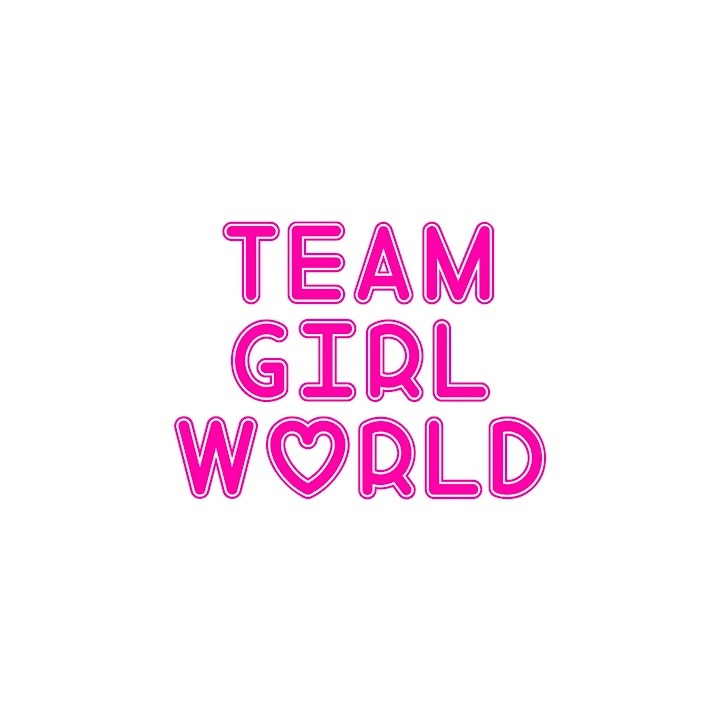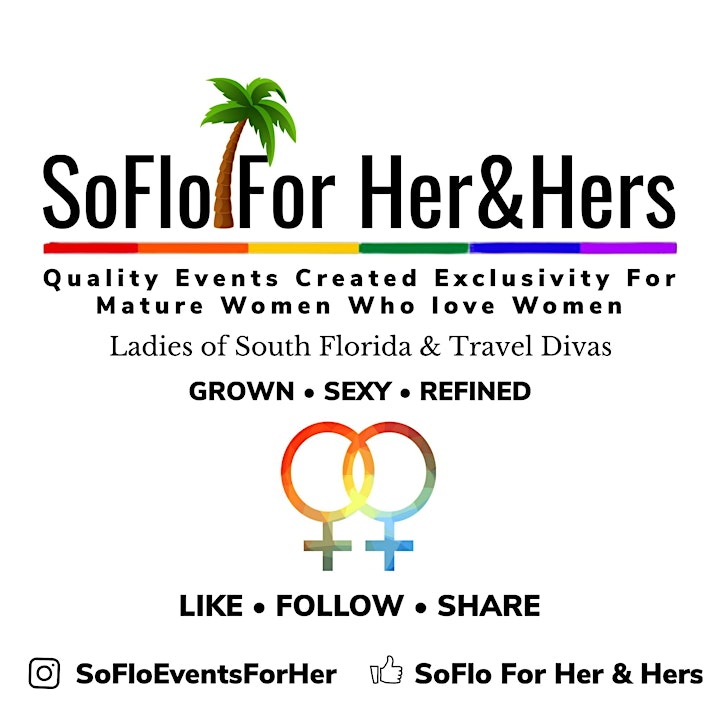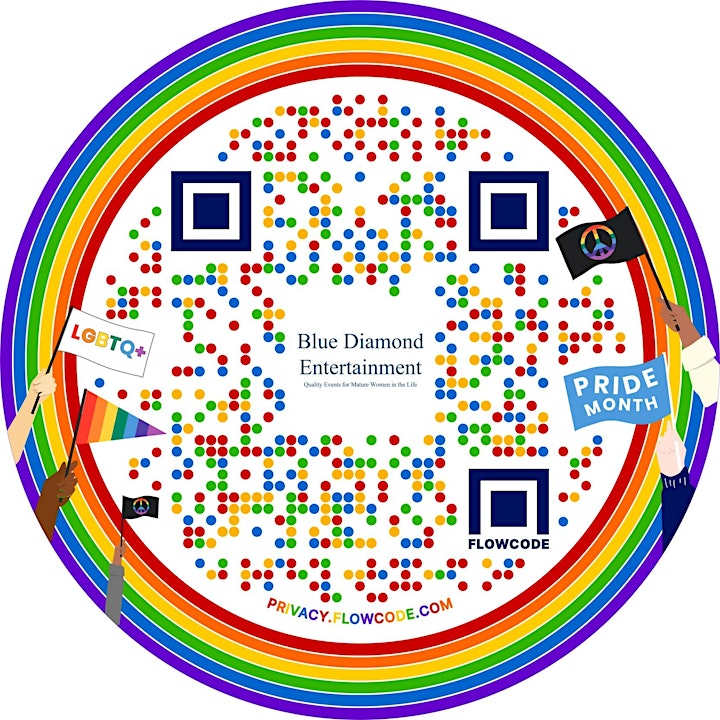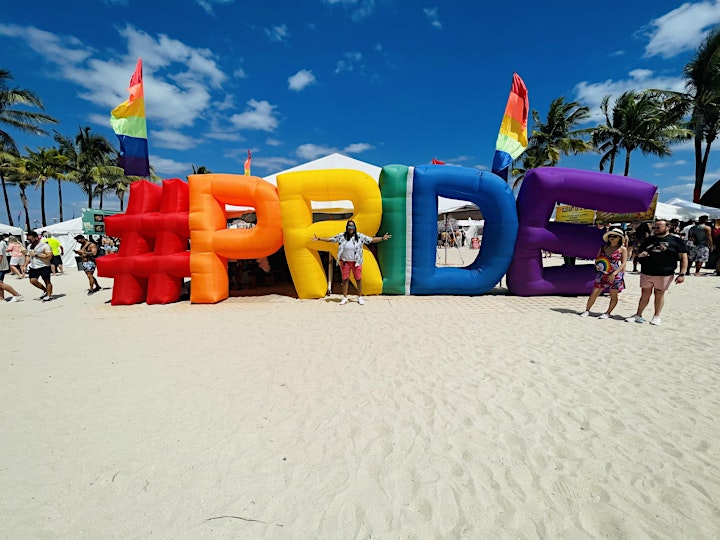 Marry Me LBGT & Allies
Weddings ReImagined
Wedding and Marriage Services for Same-Gender Loving Couples, the LGBT Community and Allies . We believe that all people should have the right to legally marry who they love and who they choose. We have licensed ministers and licensed marriage and wedding officiants. We also believe you should be celebrated not tolerated. This company was created for us by us, serving LGBT women, men, transgender individuals as well as our straight allies, family and friends.
SERVICES INCLUDE:
OFFICIANT SERVICES
WEDDING MC SERVICES
WEDDING DAY BRIDE AND GROOM PERSONAL ATTENDANTS
WEDDING COORDINATORS
DAY OF WEDDING COORDINATORS
MONTH OF WEDDING COORDINATORS
#LOVEisLOVE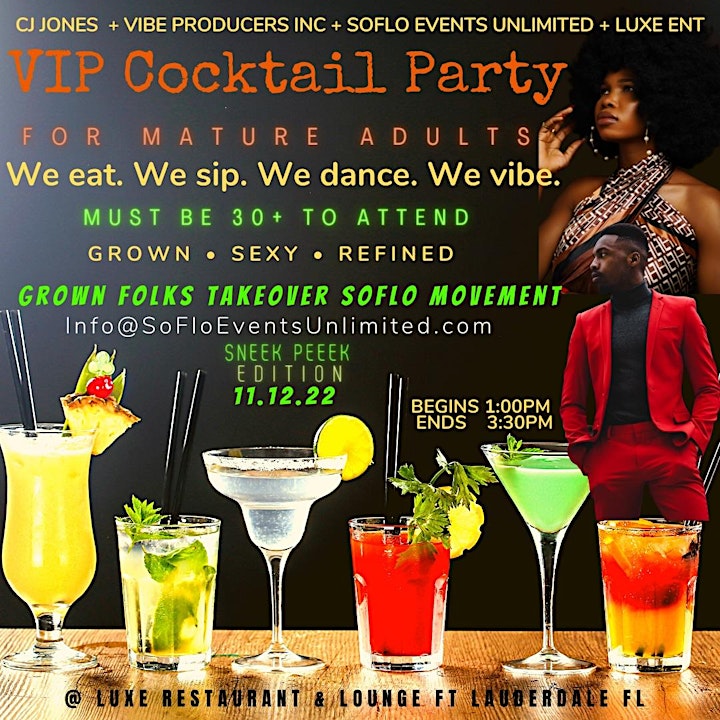 NEW EVENT ALERT
SOFLO VIP COCKTAIL PARTY & MIXER
IT'S A GROWN FOLKS TAKEOVER SOLFO MOVEMENT!
"SNEEK PEEK "
Don't mind us, our team has been busy curating the vibe that you have been missing in your life.
FOR MATURE ADULTS
BOSSES & DIVAS
GIRLFRIENDS & THE BROS
WORKING PROFESSIONALS
LOVERS & FRIENDS
FOODIES & SOCIALITES
ENTREPRENEURS
TRAVEL BUDDIES
SINGLES | COUPLES | GROUPS
MUST BE 30+
HOOKAH SERVICE
GREAT FOOD
COOL VIBES
GROWN | SEXY | REFINED
VIP SaturDAYS Cocktail Party :
Where Everyone is a VIP.
LIMITED AMOUNT OF TICKETS AVAILABLE.
Do you love good Old School Hip Hop and R&B music, you know that feel good, "throw your hands in the air," or "that's my song type music?"
Do you love good food?
Would you appreciate a good grown-up vibe?
Could you imagine yourself doing something different, new, fresh, and fun?
Would you enjoy being treated like a VIP?
Have you ever not known you were missing something until you received it? That's what this space and time is…
We have curated what you are looking for. This is it, grown folks!
VIP SaturDAYS Cocktail Party:
THIS ALL-NEW VIBE | GROWN FOLKS TAKEOVER SOFLO (SOUTH FLORIDA) MOVEMENT WILL GIVE YOU LIFE!
We eat.
We sip.
We dance.
We vibe.
BIRTHDAYS / ANNIVERSARIES BACHELORETTE & BACHELOR PARTIES
ENGAGEMENTS & WEDDINGS
PROPOSALS & DIVORCES
FOR ALL OCCASIONS
Enjoy mouth-watering bites, tapas, and sounds by a featured DJ spinning all old-school hits, classic tunes, and current chartbusters you love.
We have a fully crafted bar with drink specials for purchase if desired.
The a la carte menu is not available on during this event.

Doors open at 1:00 pm, seating and food service will begin at that time.
Patrons will have a variety of delicious cocktails to choose from for purchase, and we have great drink specials.

The Special Guest DJ will be in the building during the entire cocktail party spinning all of the old-school favorites and classic hits to create a dope vibe you will not forget.
Limited seating is available. We have implemented protocols to ensure not only a memorable experience but a safe one.
TXT 678-698-2354 OR IF YOU HAVE A GROUP OF (6) OR MORE SO WE CAN ACCOMMODATE YOU AND YOUR GUESTS.
All purchased tickets are priced to include tax and gratuity. The purchase price includes entry for (1) one person + tapas & appetizing bites (bites are Chef's choice and can include items such as wings, fish, shrimp, kale salad, mac and cheese, spinach dip, and others).
Please inform us of any food allergies upon arrival.
It's not just a party. It's a lifestyle.
GOTO PARTY LINK BELOW
https://VipGrownfolkstakeover.eventbrite.com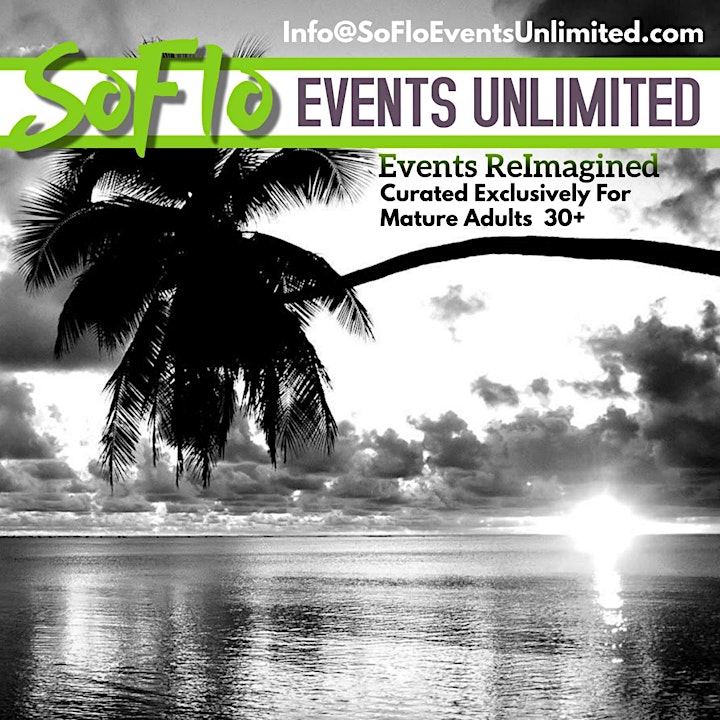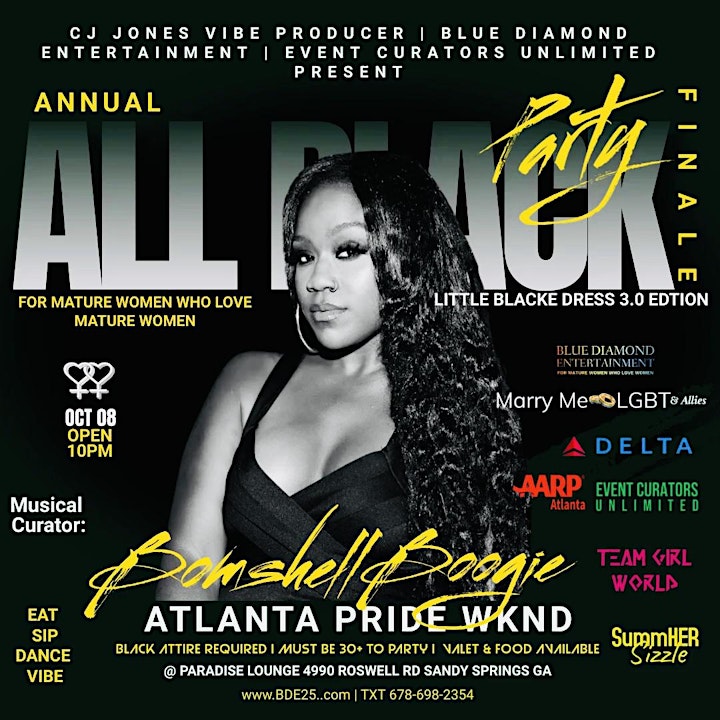 CULTURE CLUB DAYTIME DANCE PARTY & MIX-HER REUNION EDITION
THIS IS THE ALL TIME HOTTEST DAY PARTY FOR WOMEN WHO LOVE WOMEN IN THE COUNTRY!
NO WORK
NO SCHOOL
NO COVER ALL DAY
MUST HAVE COMPLIMENTARY TICKET TO PARTY!
Culture Club Day Party Link Below.
https://CultureClubdaypartyreunion.eventbrite.com