Description
You can PAY at the DOOR - OPEN BAR - Put on your black and join us for the event of the year! We are hosting The All Black Libra Bash, so come prepared to Network, Mingle, and Dance all night to your favorite Old School hits for ONLY $25, which includes an Alcohol and Finger Food. You can PAY at the DOOR also, Socializing at it's FINEST. This event will allow people to mix and Mingle. Please SHARE and INVITE YOUR FIENDS - BRING Buiness Cards - Free Parking.. Expect to meet EXPECT to meet Real Estate Agents, Bankers, Boutique Owners, Job Recruiters, Loan Officers, Caterers, DJ's, Website Developers, Restaurant Owners, Lawyers, Accounts, Mechanics, Home Repair, Lawn Care, T-Shirt Designers, Branding Experts, and many more. On This DAY!! The MEN will NOT spend more than $25 to have a GOOD time on a Saturday Night!! Changing the Game of Socializing in Atlanta!!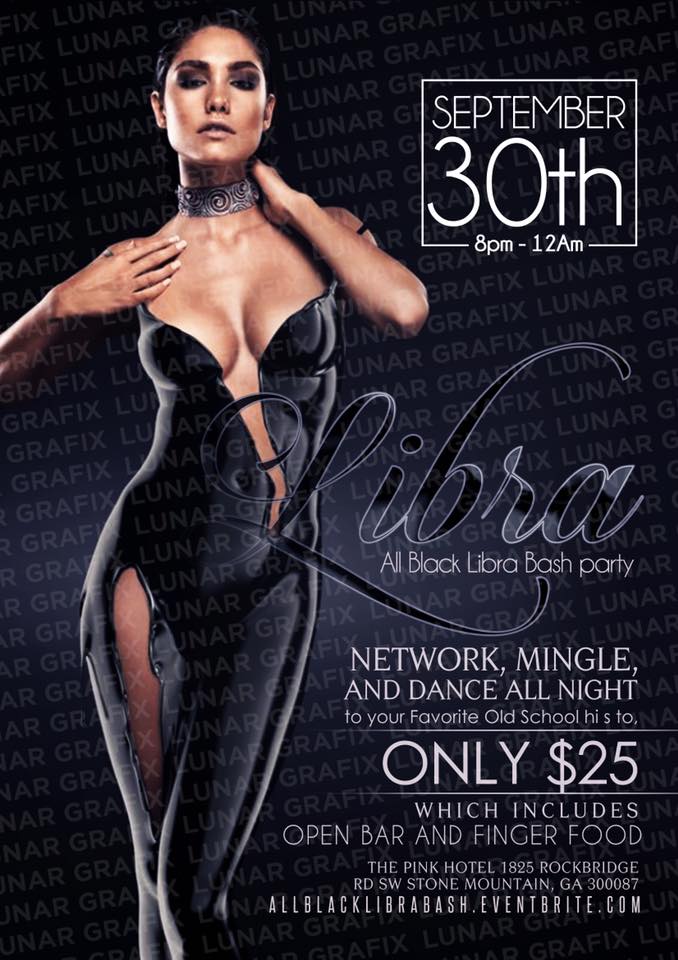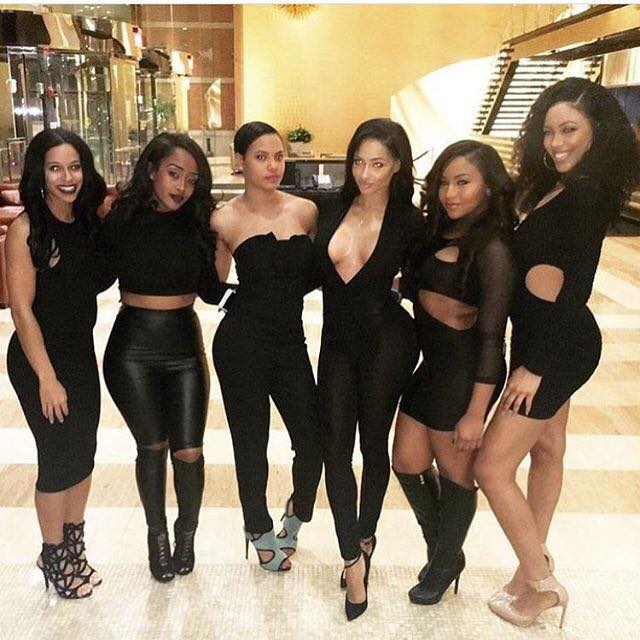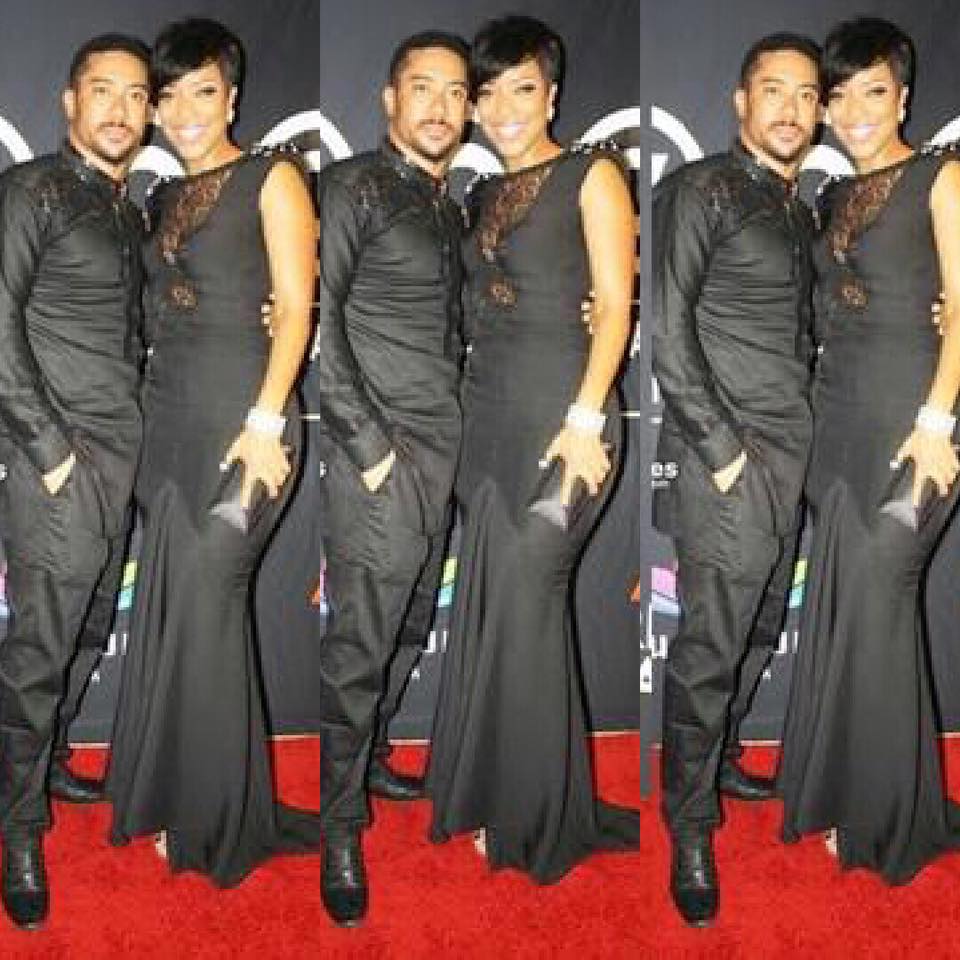 ALL INCLUSIVE Alcohol to name a few...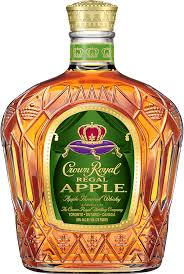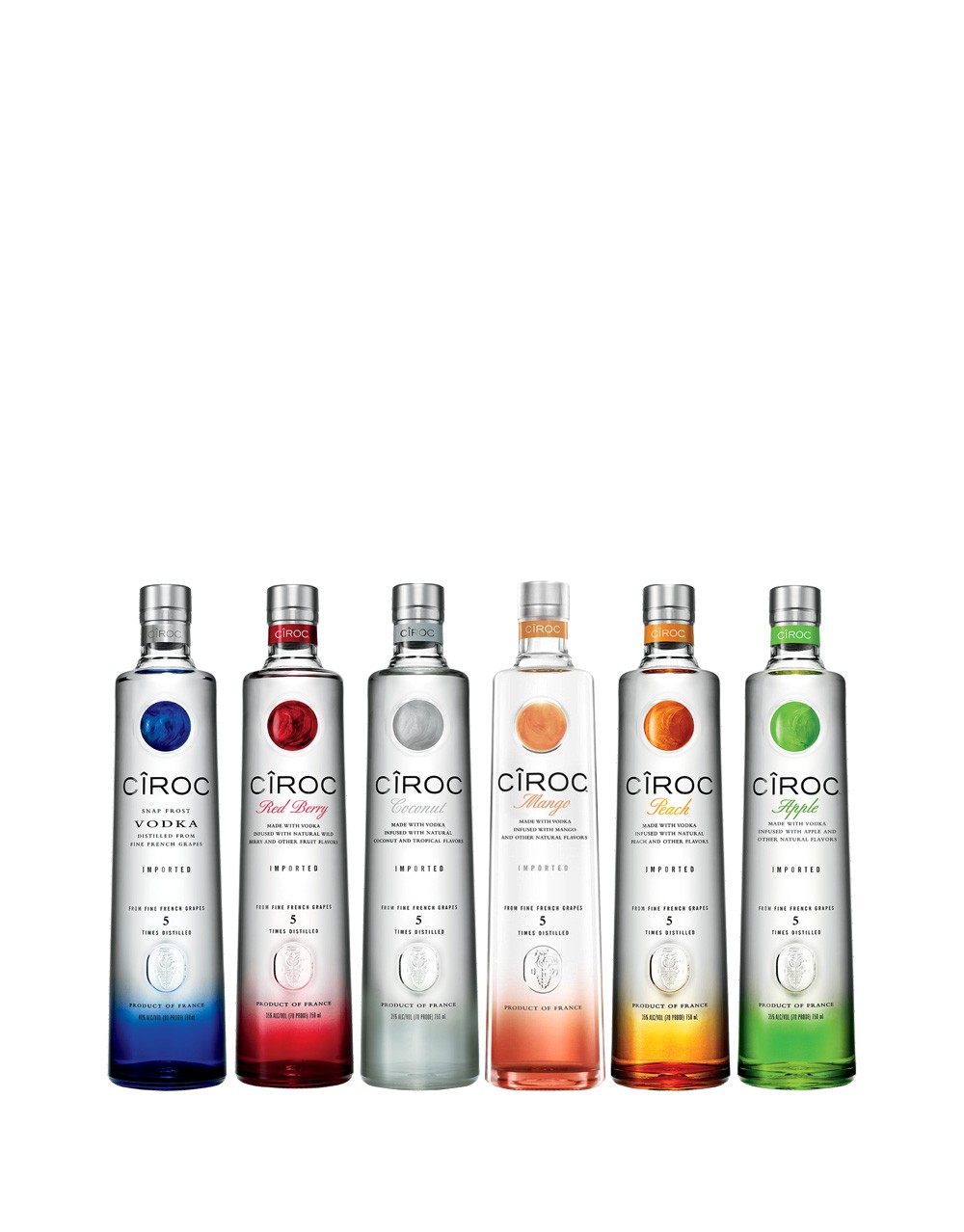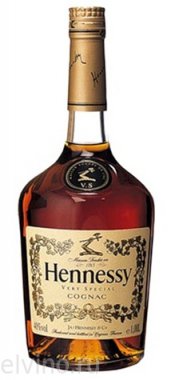 Sponsors Below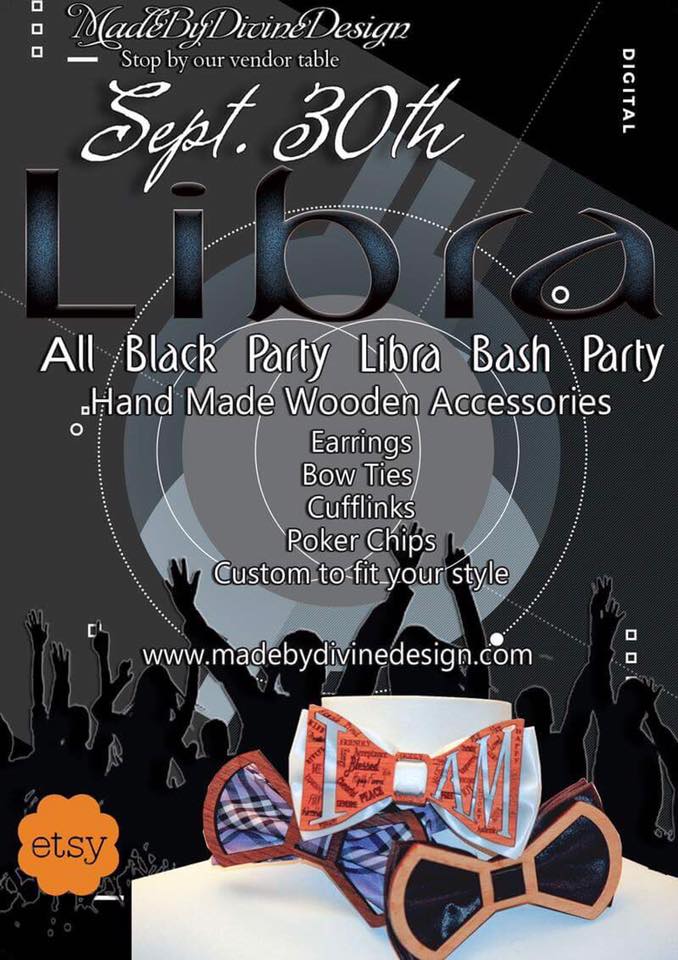 Our Lovely Bartenders for the Night!!