An impressive display of power, elegance, and excellence. The celebration covers 2 floors and reaches max capacity annually
About this Event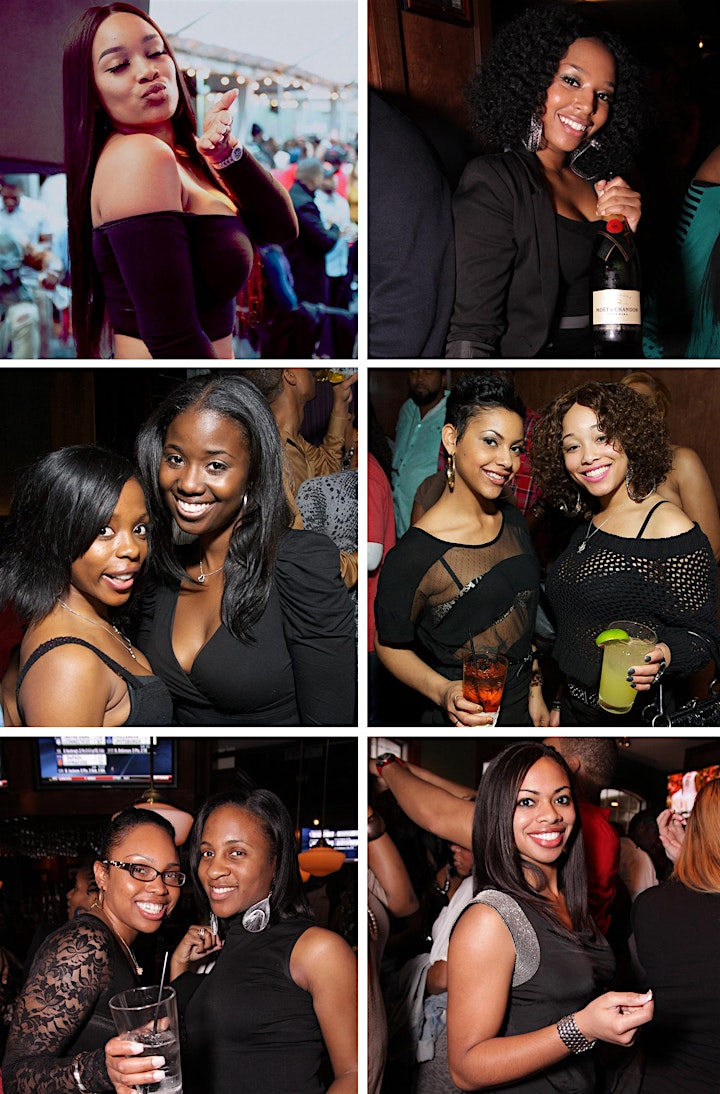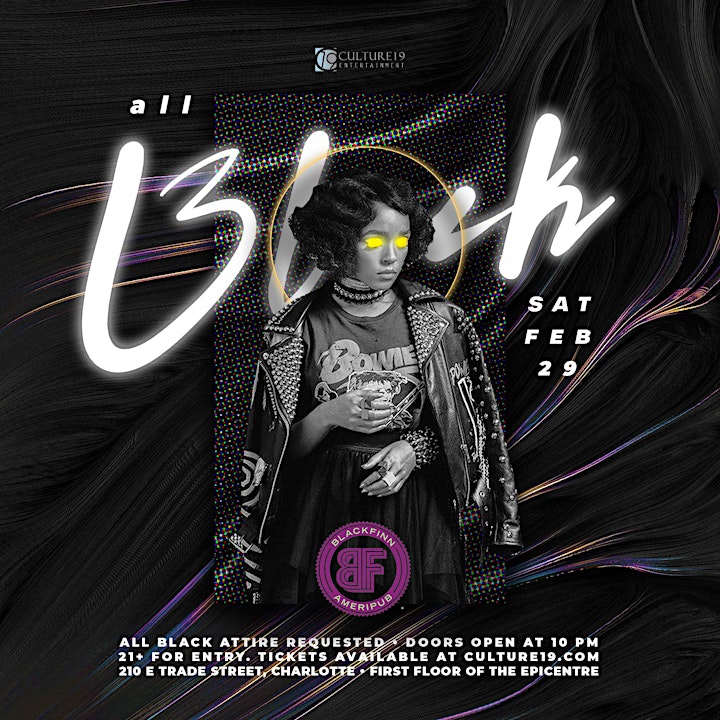 Revel in an inspiring evening of black excellence. The annual event attracts hundreds of guests, covered in a color that radiates confidence and sophistication. Your attendance is requested.
For those who demand an enhanced experience, please consider reserving a table with bottle service for the evening.
You must be 21 years of age or older to enter. Doors open at 10 PM. We recommend early arrival for ease of entry. For additional information, visit culture19.com or email info@culture19.com.
All sales are final. No refunds or exchanges.