Heist Friday's 2 Yr Anniversary - The All Black Affair Pt. 3 + Baby Face Ray PerForming LIVE +NIGERIAN INDEPENDENCE Weekend & TSU HC2K21
About this event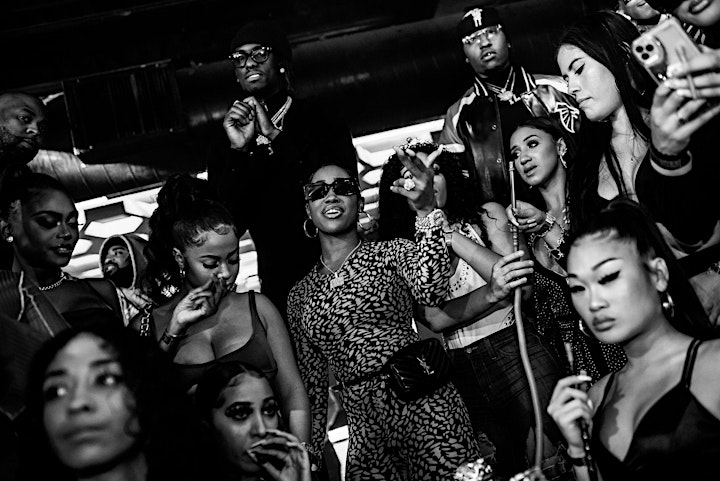 THE ALL BLACK AFFAIR PT 3
Heist Fridays 2 yr Anniversary Party
BABY FACE RAY + CELEBRITY FRIENDS LIVE
Party With The Biggest Bosses in the CITY!!!
Nigerian Independence Day Weekend Kick Off
+ The Biggest Homecoming Weekend Kick Off
TSU HOMECOMING WEEKEND
at Houston's Newest Million Dollar Mega Club
SPACE NIGHT CLUB
For Sections & Bottles Contact us Now
832.236.1800 Will or 405.979.0167 Reggie
NO REFUNDS NO EXCHANGES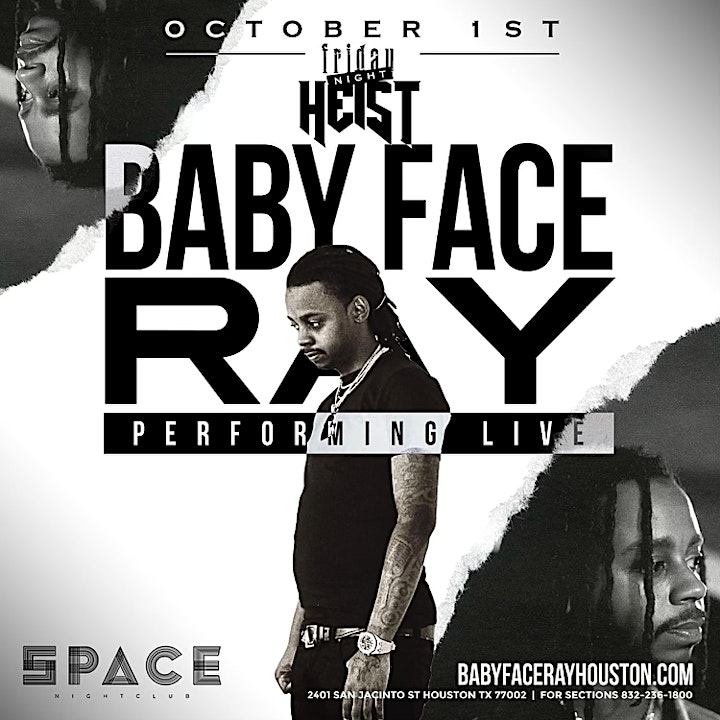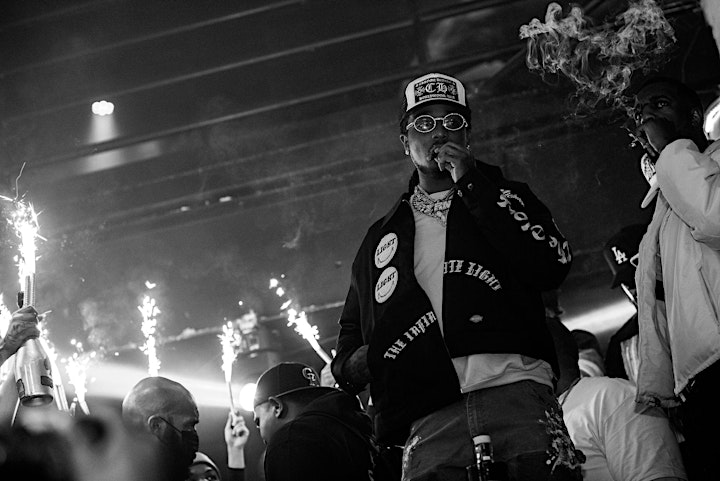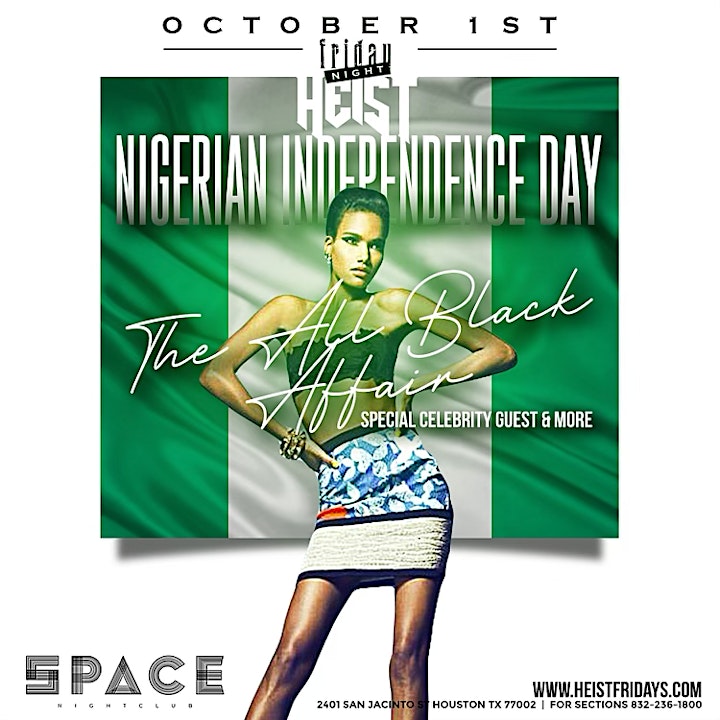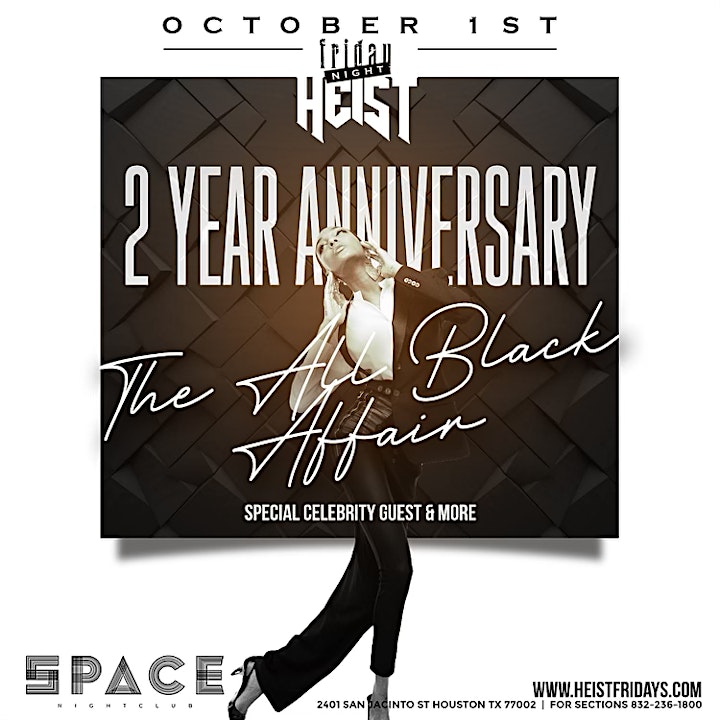 Organizer of All Black Affair Pt. 3 | Baby Face Ray Live + Nigerian Independence @heist
The Incrowd doesn't assemble, we challenge. Joining the Incrowd is an opportunity to change the acceptance of the norm. We strive to break the rules to create an enjoyable, memorable aura for our clientele. The Incrowd is structured on giving our clients something they were unaware of existed. The social scene was once an adventure, we are here to bring that adventure back to your city.
We have created a space that doesn't exist, we want our clients to join us for Happy Hour and stay awhile to partake in the nightlife festivities. We have invented a zone where you can engage in a date night, group outing or go out alone knowing you won't leave disappointed.
Our only goal is provide our clients with a thrill that they can only get with the Incrowd.
So, welcome to the Incrowd.. what are you drinking tonight?