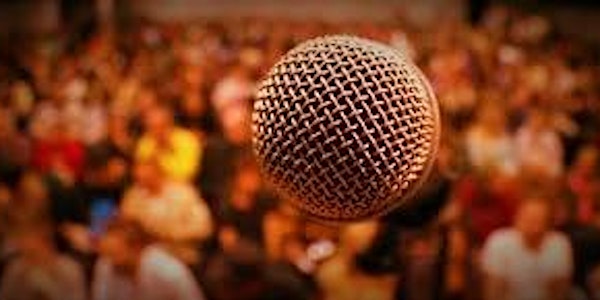 ALL AUTISTIC PANEL - TOWN HALL MEETING - NEEDS IN AUTISM TODAY
Event Information
Location
Chabad of the Conejo / Friendship Circle
30345 Canwood Street
Agoura Hills, CA 91301 
Description
TOWN HALL – Autism Global Community Needs Assessment
An Open Forum ~ Panel Discussion with Audience Q&A... Topics our autistic panel members will discuss include:
Ability vs. deficit models ~ Transitions planning; the earlier the better ~ What's working and what's not in goals, objectives and outcomes planning ~ Barriers & obstacles to greater independence and self-determination ~ Roles of parents and caretakers in supporting or hindering independence ~ How involved is your child or adult in creating and fulfilling on their life plans? ~ Safety: real vs. imagined fears ~ How to inspire self-determination with integrity and respect ~ Success & challenges; short stories shared by panel members
Purpose: A person-centered forum to determine what actual resources, services, and supports people with developmental disabilities in our community need or are lacking to be more productive, self-determined, self-sufficient, and independent individuals.
Target Audience: Self advocates, parents, professionals, community stakeholders, this forum will be geared toward teens and adults.
Panel: A panel moderated by Keri Bowers / The Art of Autism, will be comprised of adults and teenagers with autism and other developmental disabilities who will share personal experiences in what helps them to find greater self-determination and access to their communities and futures.
Your tax-deductible donation of $10.00 will be split up to provide speaking stipends to our guest panel members. No one who cannot pay will be turned away and will go on the wait list...
Date and time
Location
Chabad of the Conejo / Friendship Circle
30345 Canwood Street
Agoura Hills, CA 91301