All Around This World Interactive World Music Program for Kids
Description
Smithfield Parks and Recreation Department Presents
All Around This World Music Program
Performed by Jay Sand
All Around This World is a unique, interactive global music and world cultures program for children 0-9 years old that encourages children and their families to explore the world by enjoying global music, rhythms and movement. Jay Sand, guitarist and children's music teacher, world traveler and dad of three girls developed All Around This World with his girls as a way to introduce them to the countries he's already visited and the many more he plans to visit with them.

All Around This World shares global music with kids and their families in a way that simultaneously engages all, from the tiniest of tiny infants to the wisest and most well-traveled adults.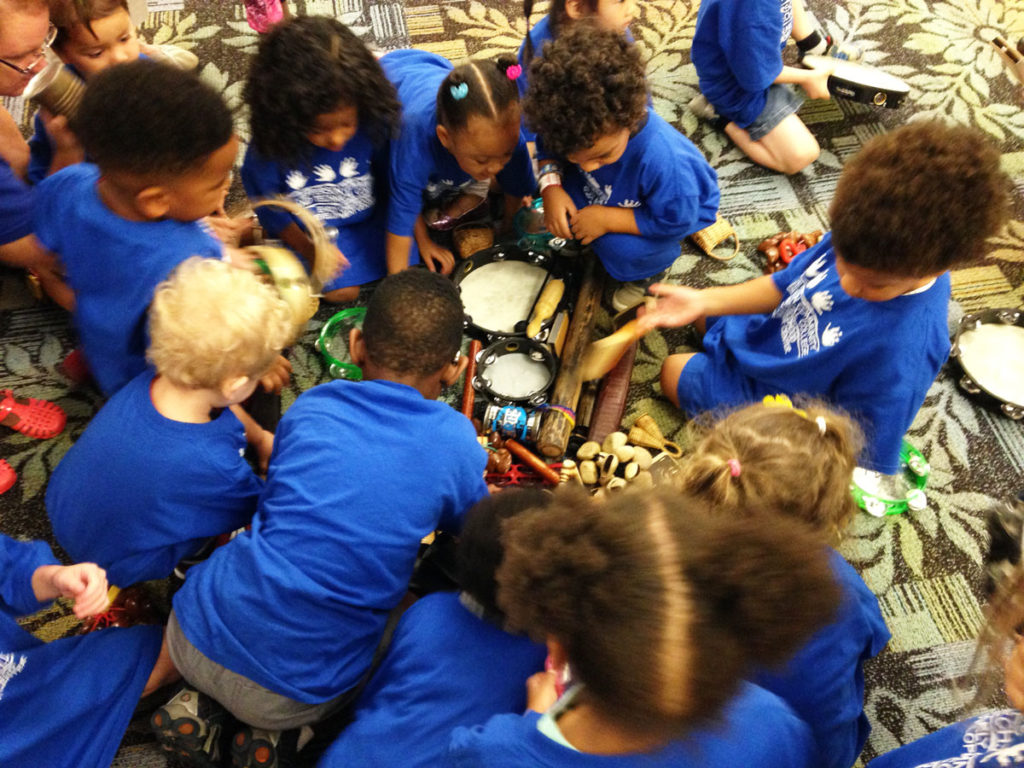 This Event is being held at the Deerfield Park Pavilion. There will be an outdoor concert combined with interactive learning. We expect this to be a unique opportunity for children and adults to learn and enjoy music from cultures around the world.
This is a 2 day program with one class each day at Noon. All atendees require a ticket.
For more information please contact the Smithfield Parks & Recreation Department
jsalois@smithfiledri.com
401-349-0612