All are invited to celebrate and dialogue on the History of Black Catholics
About this Event
All are invited to celebrate and dialogue on the History of Black Catholics in the Roman Catholic Diocese of Charleston. This event is a part of our 200th Bicentennial of the Diocese of Charleston. This two day event consists of activities that center on the rich history of Evangelization of Black Catholics in South Carolina. The history of Catholic Schools and Parishes in and for the Black community throughout the years. You will hear stories of Black Catholics attending prestigious boarding schools in the North and South, segregation and desegregation and the role the diocese played during the Civil Rights Movement.
St. Martin de Porres will serve as your host for this historical occasion. Franciscan Friar, Paul Williams, will be returning to South Carolina to serve as our Homilist and keynote speaker. The Most Reverend Robert E. Guglielmone, Bishop of Charleston, will celebrate the Mass and share a few words with us following the Mass; a youth track will be facilitated by Dr. Alison Mc Letchie and Sr. Roberta Fulton, SSMN; and a panel of notable Black Catholic History Makers will present including Kathleen Merritt and Fr. Michael Okere.
All of our Historically African American Parishes and Schools are encouraged to select a representative to give a 3 minute talk or show a 3 minute video on your history and bring some pictures to share. More information will be sent to parish priests in regard to this request.
You are welcome to bring your Mardi Gras masks for Friday Night and encouraged to wear your African Attire on Saturday for this Special Bicentennial celebration!
Schedule of Events
Friday, February 21, 2020 – Panel led dialogue and Mardi Gras affair 6:30 pm - 11:00 pm
A panel led discussion on Catholic Schools in and for the Black Community followed by a Mardi Gras Party with New Orleans style Mardi Gras, Food and Dancing. Panel speakers include: Arthur McFarland, Esq., Fr. Michael Okere, Sr. Roberta Fulton, and Fr. Paul Williams, OFM; Facilitated by Kathleen Merritt
COST $10.00 per person. Youth up to 18 years old Free
Saturday, February 22, 2020 - Mass, Lunch, Dialogue and Speakers. Liturgical Dancers, Heritage Choir and Youth Track -10:00 am -3:30 pm
COST $10.00 per person. Youth up to 18 years old Free
Registration for both days is $20.00. DEADLINE FOR REGISTRATION 02/12/2020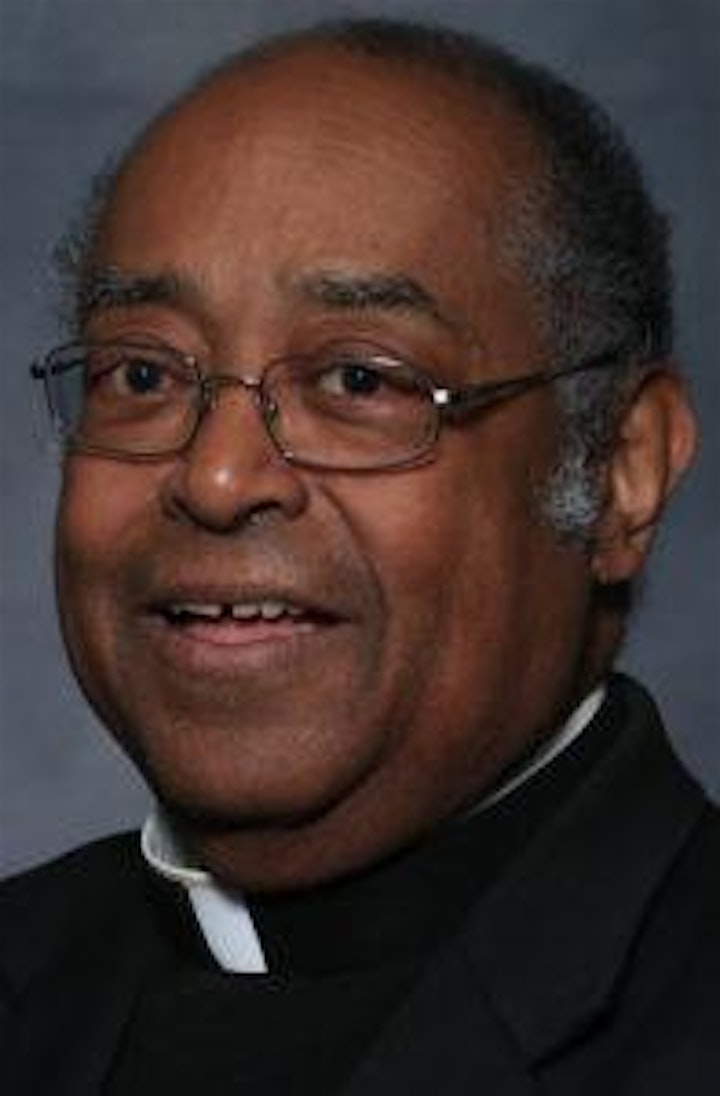 Guest Speaker : Reverend Paul Williams, OFM