Description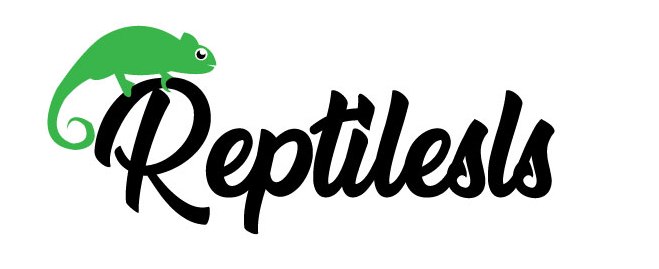 SATURDAY NOVEMBER 24, 2018
3PM-5PM
ALL AGES WELCOME!
THE RINK
12521 JAMES STREET
HOLLAND, MI 49424
IT IS FREE TO REGISTER ONLINE BUT A $5.50 FEE PER PERSON MUST BE PAID AT THE CHECK-IN COUNTER DAY OF THE EVENT! Please check out the donation table at the event + enter for a chance to win a bearded dragon + complete set-up ($400+ value) for a $5 donation + purchase a popcorn bag & drink for only $4. NOTE: you must make a $5 donation and purchase a combo to be entered ($9 total donation) Love offerigs in any amount is appreciated as well. All funds raised by #REPTILESLS will go towards bringing a reptile exhibit to Holland, MI and with your help it can happen sooner than later.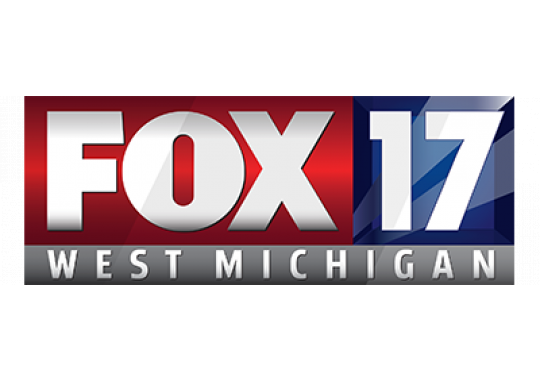 For your Information: We are scheduled to be interviewed by Fox 17 News November 27, 2018 about the reptile exhibit fundraisers and more so make sure to tune in!
Please read the flyers below to learn more: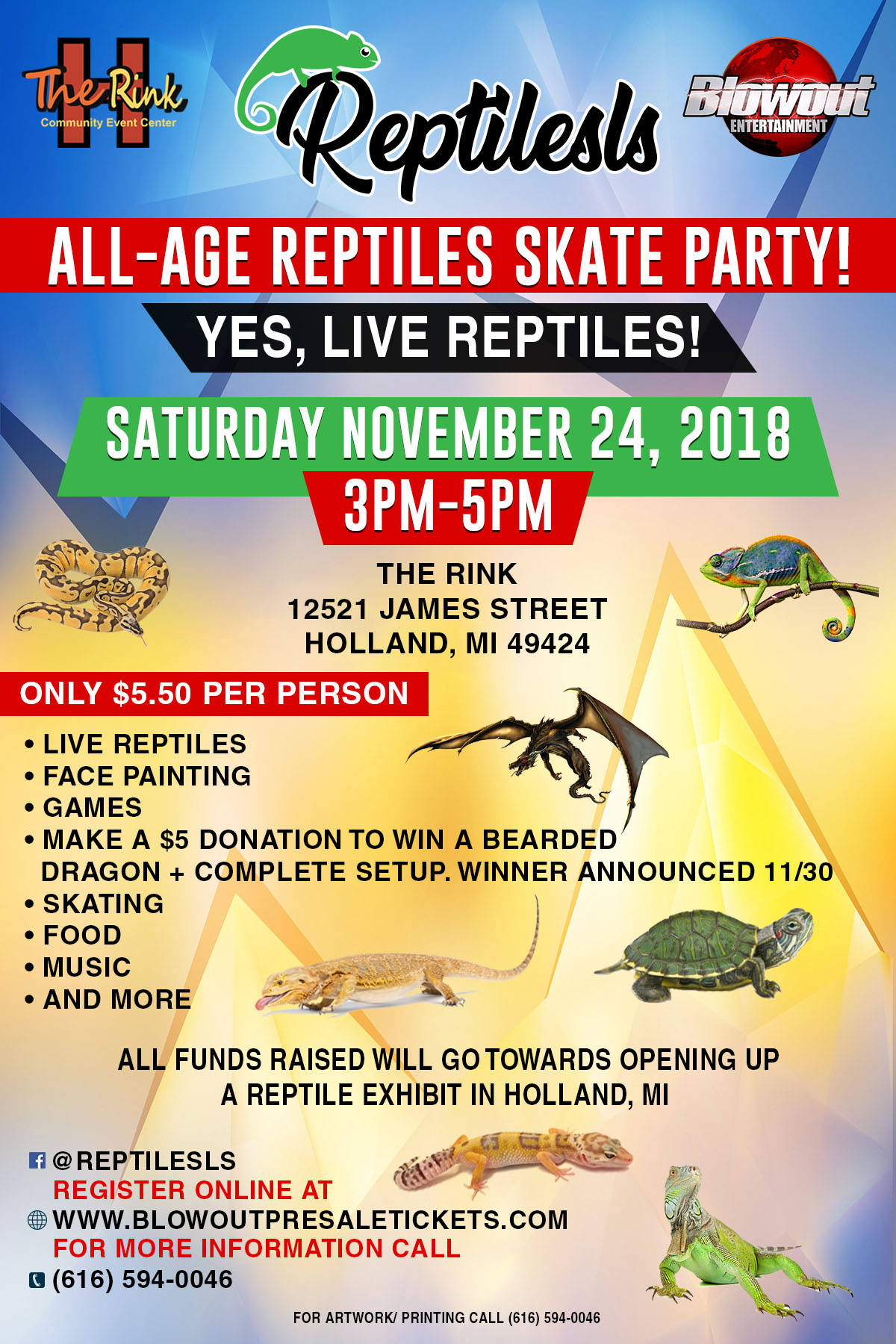 MARK YOUR CALENDARS for WEDNESDAY DECEMBER 5, 2018 ALL DAY and the fundraiser below applies to dine-in and carry-out so just let your server know you are supporting the REPTILE EXHIBIT FUNDRAISER in person or over the phone and 20% will go towards bringing a reptile exhibit to Holland, MI. Read flyer below to learn more. EAT and HELP its a WIN/WIN!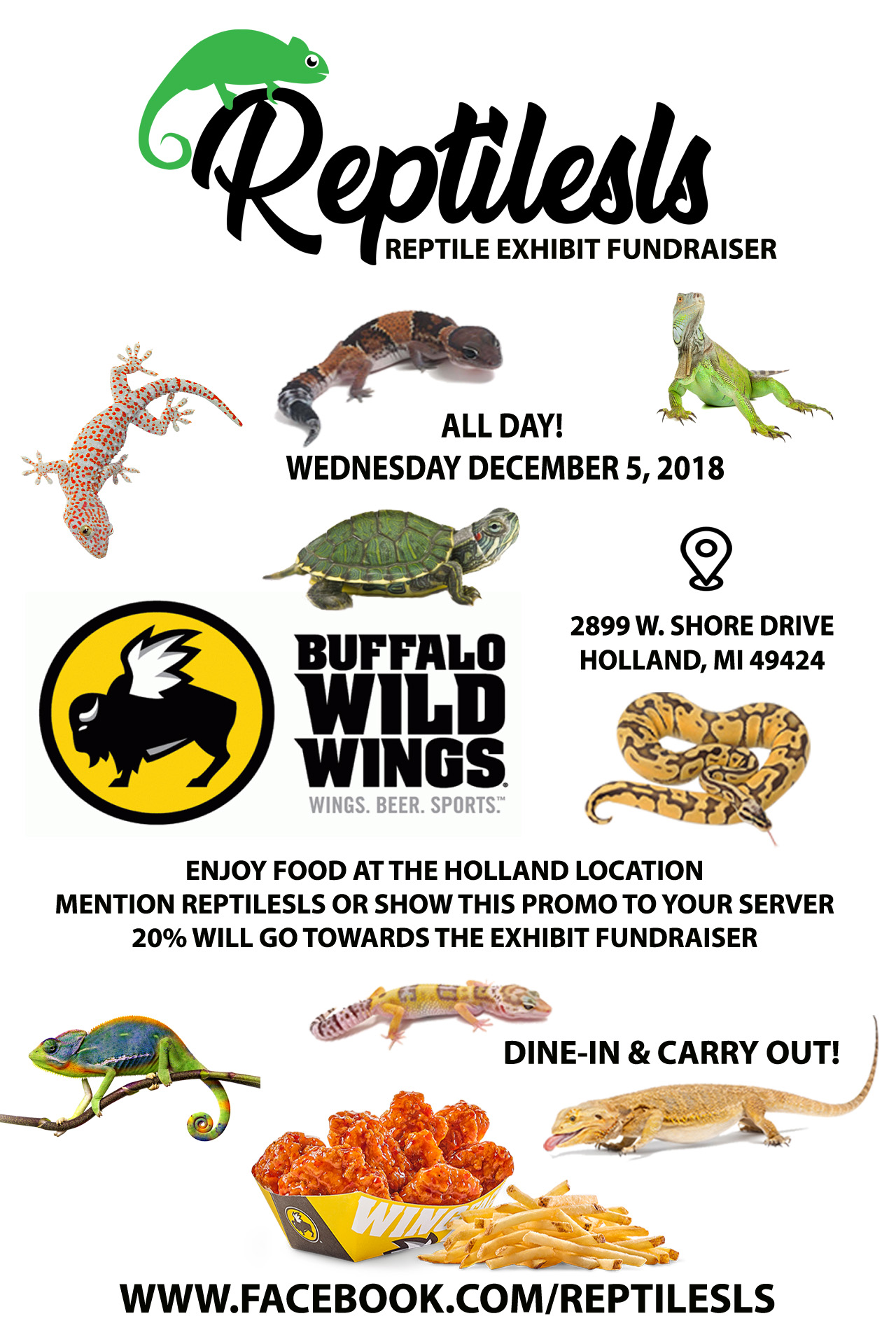 ENTER our CONTEST to WIN a LEOPARD GECKO! Enter at www.facebook.com/reptilesls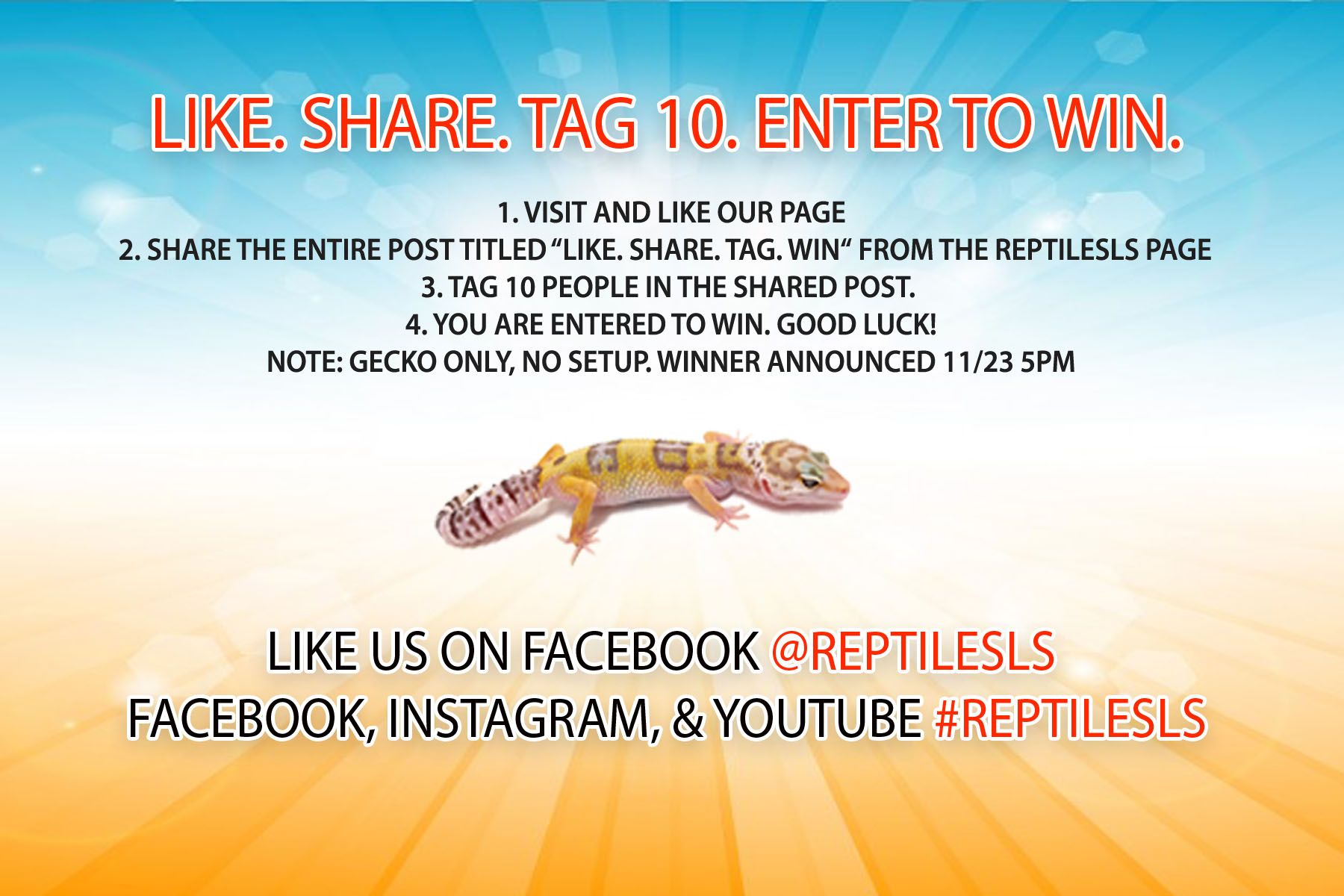 Your CHANGE can HELP!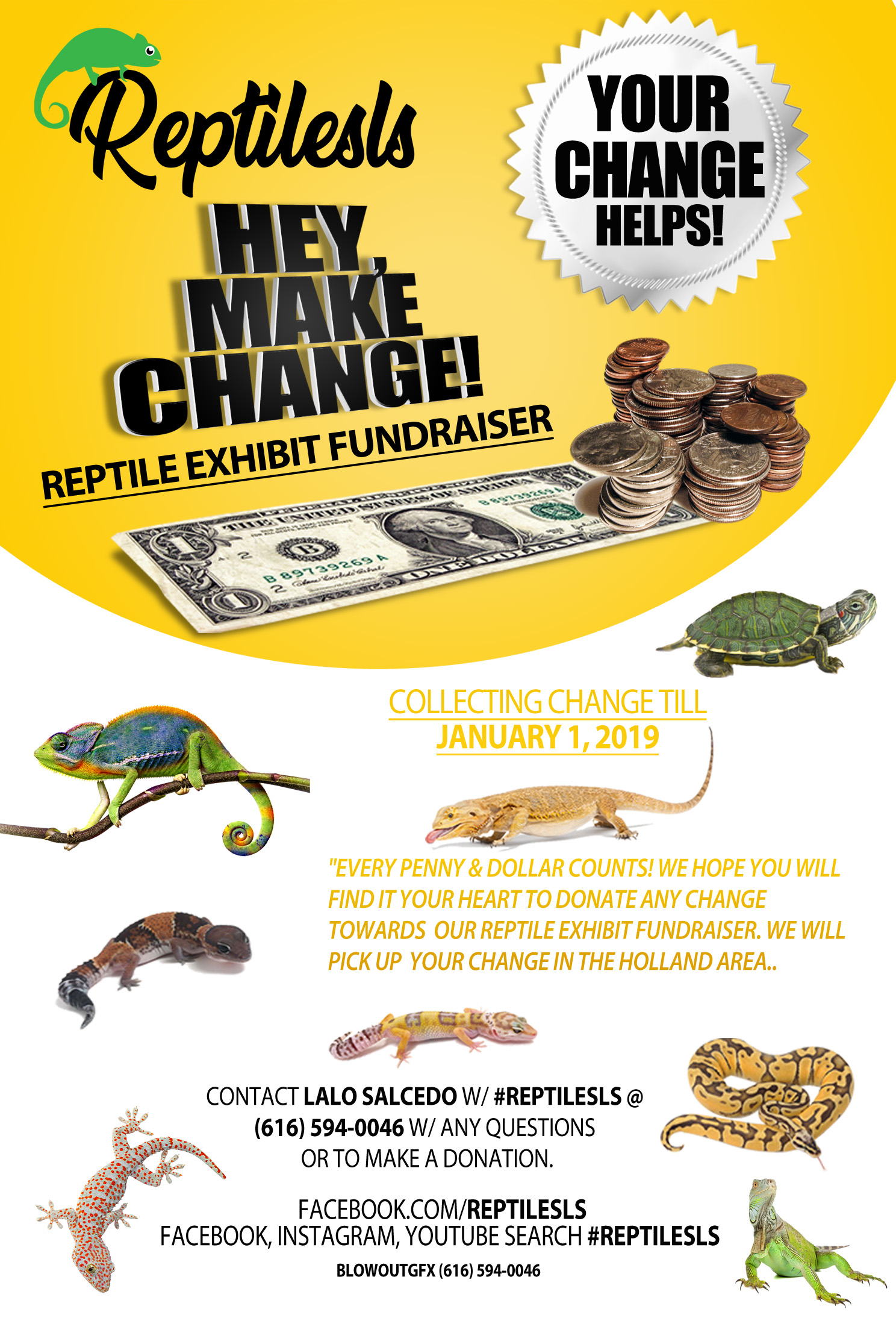 HERE are MORE WAYS to HELP BRING a REPTILE EXHIBIT to HOLLAND, MI