All Access Holiday Social and Toy Drive Hosted at if(we)
When and where
Location
if(we) 848 Battery Street San Francisco, CA 94111
Description
All Access Holiday Social and Toy Drive
Join an inclusive group of world changing organizations this holidays season as we close out 2014 in the spirit of giving back and community. On December 3, 2014 you are invited to the very first All Access Holiday Social and Toy Drive. The event will start at 6:00 PM hosted at if(we), 840 Battery Street.
Come dressed in your favorite holiday attire or wear your "ugly sweaters"! Enjoy a fun night of music, drinks, food and some of the Bay area's leading tech organizations.
The All Access Holiday social will bring together organizations such as:
Accelerate With Google
Avion Ventures
BlackBirds (Twitter)
BoldForce
BlackFounders
Black Girls Code
BuildUp
CODE2040
DreamFunded
femgineer
Girl Develope It
if(we)
Kapor Center For Social Impact
Latino Startup Alliance
ODALC
Singularity University
STEMBOARD
StealthMode Group
Up Global
WomenWhoCode
Toy Drive
Please bring a gift such as educational games, books, lab kits for kids 8 to 17 for the toy drive to support the Lincoln Child Center, Prescott Joseph Center and other bay area youth programs.
View the suggested items to bring here!


Co-Hosted By: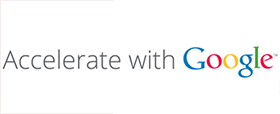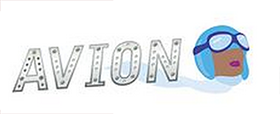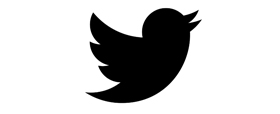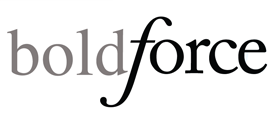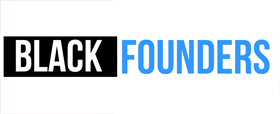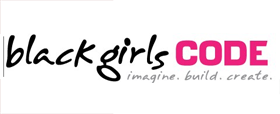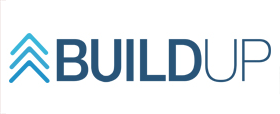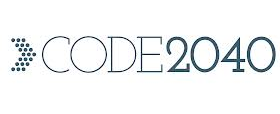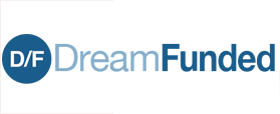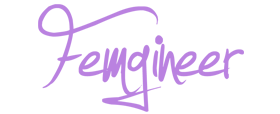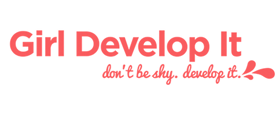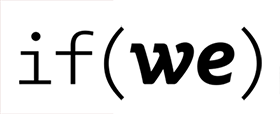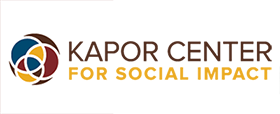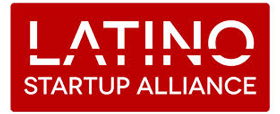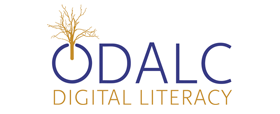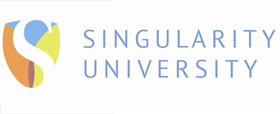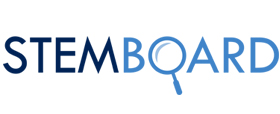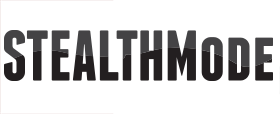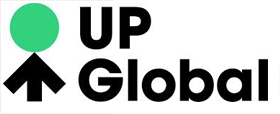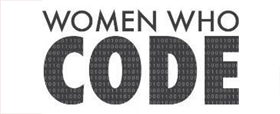 ---


Agenda

HASHATAG: #AllAccessSF
6:00pm
Networking + Food + Music
7:30pm
Welcome
8:00pm
Networking + Food + Music
---
Event Sponsors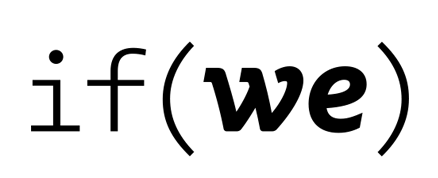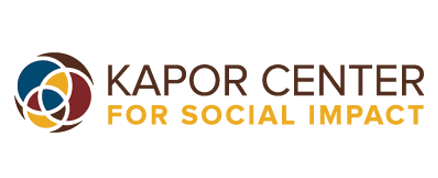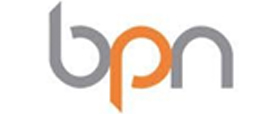 Media Sponsor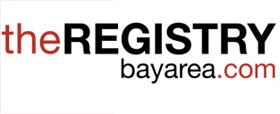 Music Provided by Mo Kudeki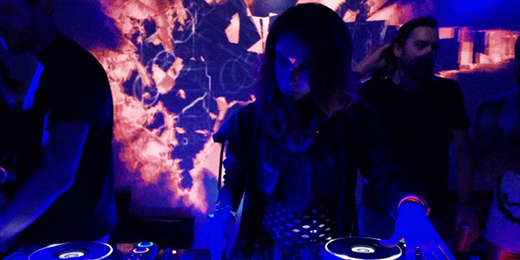 ---
HOSTED AT:



if(we), 848 Battery Street, San Francisco, CA 94111
What Is BUILDUP?
BUILDUP is a global impact firm designed to connect, mentor and educate technology entrepreneurs .

BUILDUP is dedicated to growing global innovations by bringing innovators together from an array of backgrounds and experience – technology, corporate, healthcare, design, environmental, social and political leadership – to a forum to investigate new realms of technology. In the forum we build a place to engage diverse minds to communicate their views, bright ideas and thought provoking questions towards new advancements concerning our world's most critical issues. Through these conversations, we build a network of new insight, which, in turn, builds new ideas and technology.
BUILDUP TEAM



Wayne Sutton




Kristina Omari




Christian Anderson




Global Partners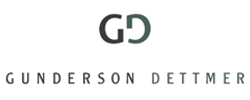 About BUILDUP Events
BUILDUP EVENTS ("BUILDUP") are periodic networking events held across the globe. Our goal is to assist in providing valuable information to first time and experienced entrepreneurs along with providing resources to scale. BUILDUP will feature successful founders, designers, investors and thought leaders. Each event will be recorded and posted to YouTube for our community to view on-demand and promoted via social media throughout our network on Google+, LinkedIn, Facebook and Twitter.
Contact BUILDUP
If you would like to sponsor or if you are members of the Press/Media or if you have any additional questions email us contact@buildup.vc
Disclaimer: BUILDUP event ticket sales are non-refundable, non-transferable and final. If an event is cancelled due to speaker availability,weather, or any other unforeseeable event you will be refunded. If an event date has to be changed due to the speaker or any other unforeseeable event, you will have 48-hours to request a refund if you are unable to make the new event date. Please email us at contact@buildup.vc for any additional ticketing issues.