Description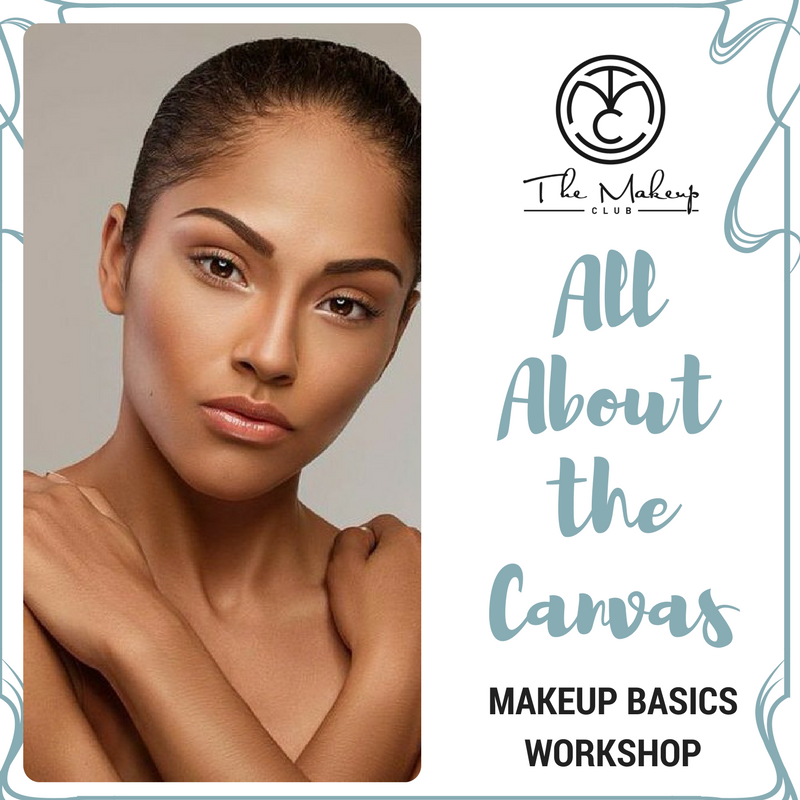 New to the makeup world and want to learn some new skills? Sign up for our makeup basics course where you'll learn everything you need to know to create that flawless everyday face! This course will be taught by Lina Zuniga (Instagram: @lina_zuniga_makeup)
UPCOMING DATES & TIMES
Saturday • July 22, 2017 • 1PM - 4PM
Wednesday • August 16, 2017 • 5PM - 8PM
Wednesday • September 6, 2017 • 5PM - 8PM
LOCATION: The Makeup Club • 2205 Hollywood Blvd • Hollywood FL 33020
IN THIS CLASS YOU WILL LEARN HOW TO:
Prep and prime
Color Match Foundation (undertone)
Eyebrow Design
Eye Shadow Design
Eyeliner and Eyelashes
Perfect Foundation
Highlight and Contour
Blush
Lip liners and Lipstick
Setting
Tips and Tricks
Q&A
Every participant receives a gift bag filled with goodies from The Makeup Club, a 10% off coupon off your entire purchase at The Makeup Club and a certiciate of completion. This hands on 3 hour workshop is for beginner to intermediate level students.
NOTE: Makeup is NOT supplied. Please bring your personal basic makeup kit including - makeup brushes, primers / moisturizers, fudations, concealers, brow pencils, eyeliners, lipliners, lipsticks, blush, finishing powders, etc that you may own.