Description
Brickblock and Neufund welcome the Berlin Blockchain Week attendees to join us, on September the 5th for an AMA session about Security Tokens. We bring together experts from companies as well as investors to discuss the following topics:

◆ What are security tokens
◆ The benefits of security tokens
◆ Advantages for companies and early-stage startups over a traditional VC round and traditional equity
◆ Analysis of the competitive landscape: Issuers, platforms, secondary exchanges, existing tokenized securities or funds, liquidity providers
◆ Liquidity as one of the biggest roadblocks to widespread adoption of the security token
◆ Opportunities for future growth
Speakers:

Gonzalo Sanchez Slik, Head of Investor Relations at Brickblock
Alex Molé, Investor Relations Manager at Neufund
Yamila Eraso, Partner at TLDR Capital, Lawyer at LACORE Rechtsanwälte LLP
Colin Nimsz, Head of Finance and Business Operations at Brickblock
Marc-Olivier Lücke, Partner at Atlantic Labs
The discussion will be moderated by Stefano Bernardi
---
Stefano Bernardi is a co-author of Token Economy, and an active venture and angel investor, having invested in more than 50 companies. Early ETH ICO participant, and Bitcoin enthusiast since 2009.
---
Please join us for drinks and networking after the AMA session.
We'd like to thank our sponsor Rent24 for providing us with a great location and our Media partners Blockchain Circle and Berlin Valley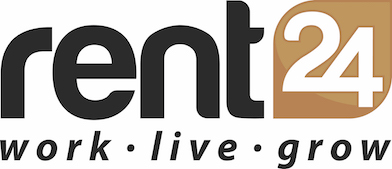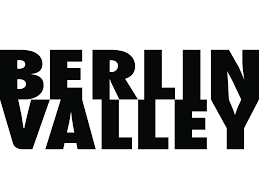 *All About Security Tokens is part of the Berlin Blockchain Week