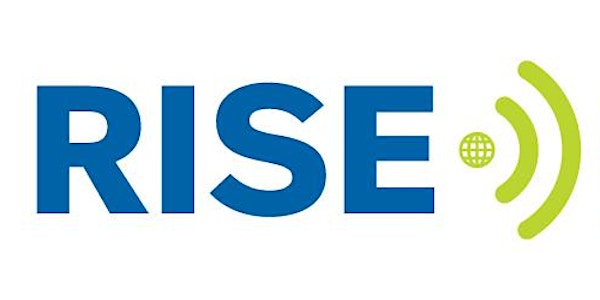 All About RISE & Writing a Project Abstract
All about RISE & Writing a Project Abstract
About this event
Join us to learn all about this year's Virtual Research, Innovation, Scholarship, Entrepreneurship (RISE) Expo and how you can be part of this exciting university-wide event. If you created it or discovered it, you can share it at RISE -- and this year, you can do it from anywhere in the world! We'll share step-by-step guidance on how to get started and craft your abstract, too. Each workshop will contain the same information.
• February 4, 12:00 – 1:00 PM ET
• February 11, 5:00 – 6:00 PM ET
• February 18, 9:00 – 10:00 AM ET
**Please come prepared to participate with your camera on. Feel free to blur your background. Seeing your faces helps us understand if and how we are communicating. If this presents particular challenges, contact RISE@Northeastern.edu and we'll work out an accomodation.