Description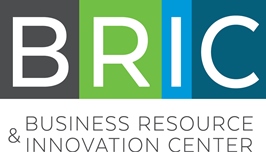 Are you interested in applying for a patent?
Do you know the difference between a utility and a design patent?
Want to know more about patents?
Join us to find out about:
Utility patents and their application process (provisional and non-provisional patent applications)
Design patents & their application process
Speaker Elizabeth Dougherty, J.D. is the Director of Inventor Education, Outreach, and Recognition in the Office of Innovation Development at the United States Patent and Trademark Office (USPTO). She began her career at the USPTO as a patent examiner. Elizabeth received a bachelor's degree in physics from the Catholic University of America in 1991 and a juris doctorate from the Columbus School of Law at the Catholic University of America in 1996.