About this Event
Climb aboard a Prohibition-era Louisville & Nashville Railroad dining car from 1929 as we enjoy a tasting of four unique whiskeys from MGP.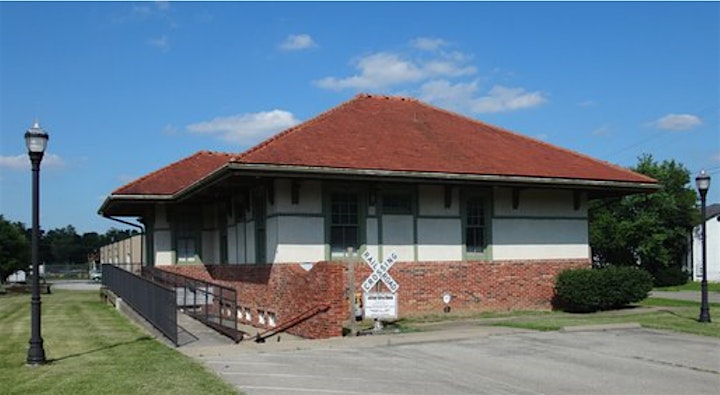 We'll meet at the historic1914 railroad depot which was built with three separate waiting rooms for men, women and "colored" passengers. L&N passenger trains stopped at this station until 1955. The depot is now a museum with a variety of railroad artifacts on display throughout the main level and a basement that is filled with several model railroad layouts.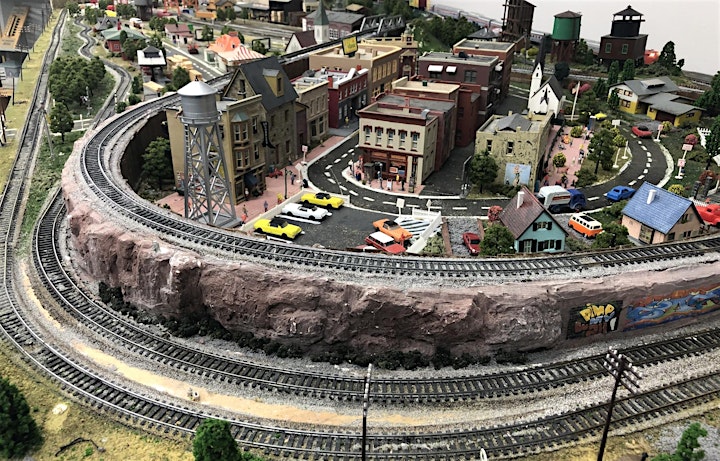 We'll start with appetizers and a highball welcome cocktail. The highball is a classic cocktail developed during the golden age of steam. Steam locomotives had a ball that showed boiler pressure was at its high level, known as "highballing". Highball was also an early railroad signal with raised globes meaning "clear track ahead".
After your highball, you will board the 1929 dining car for a speical whiskey tasting experience.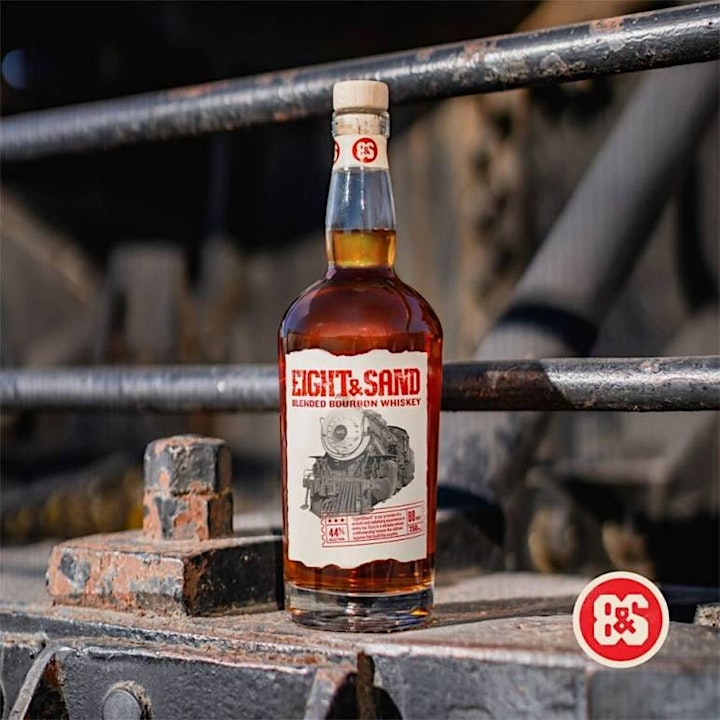 In Railroad terms, the phrase "Eight & Sand" means traveling at full speed (throttle setting 8) while pouring sand on the rails for traction. In other words, "Smooth Sailing!"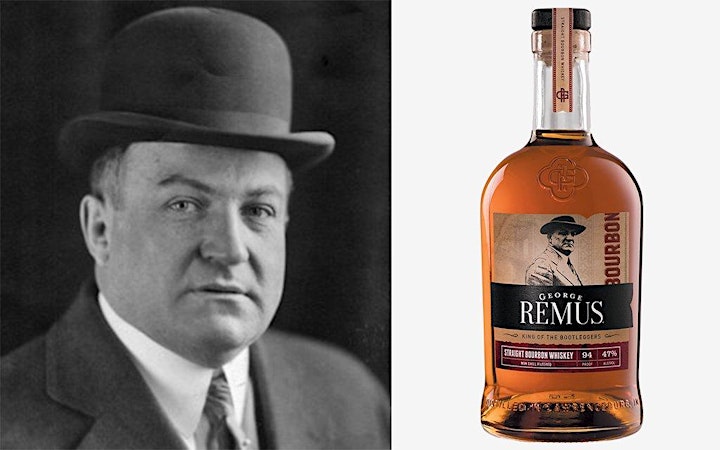 George Remus was a lawyer and pharmacist who was known as "King of the Bootleggers" during prohibition. He lived in Cincinnati but often traveled to Louisville. Who knows, perhaps George dined in this very same railway car during the prohibition years, behind a chugging steam locomotive.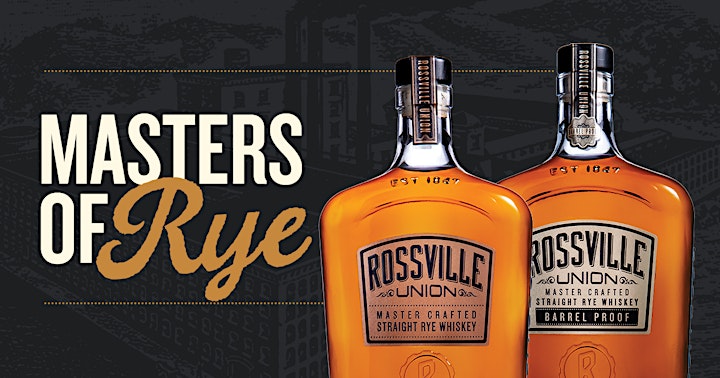 As an extra bonus, we'll also be tasting Rossville Union Rye, at both 94 proof and barrel strength. These whiskeys are a celebration of the historic 1847 Rossville Distillery (now known as MGP). Rossville Union is bringing back the golden age of rye and perfecting the unique blends that all but disappeared during Prohibition.
You can also walk the grounds and climb aboard the "Flying Duchess" 0-6-0 steam locomotive as well as a vintage caboose. You might even see a modern-day freight train as it rolls down the middle of Main Street and past the museum.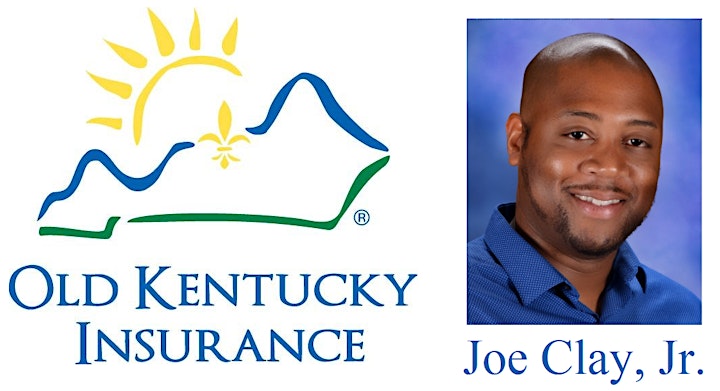 Thank you to Joe Clay of Old Kentucky Insurance for sponsoring this event. Contact Joe for all your insurance needs at (502) 609-0282 or Joe.Clay@OldKYIns.com
You must be 21 or over to attend this event. The Bourbon Brotherhood is a gathering of men who enjoy bourbon and camaraderie.