Location
Union Station
800 North Alameda Street
Los Angeles, CA 90012
Walk, learn and lunch along the LA River, on All Aboard for Nature! Public Lands Day L.A.!
About this event
Did you know the Los Angeles River is lush with trees, flowing water, large birds and a lively walking/bike path with cafes and parks? Nature for All presents a special walking tour thanks to our awesome partners at Friends of the Los Angeles River (FoLAR) who will reveal where the concrete stops, and the "soft bottom" begins - in the Frogtown section of the Los Angeles River Greenway.
Summary: Participants will begin at the All Aboard for Nature! Morning Festival at Union Station. The group will take Metro bus 96 to Steelhead Park (one of the river's original pocket parks). We'll walk up the river path and down into the river. Learn about the dramatic history of the river and the city, its paving over and plans for rebirth, activists' fights for new parks and the greenway, and how you can get involved! If we're lucky we'll see fascinating river birds and even kayakers. We'll end the tour at Lewis MacAdams Riverfront Park (lush landscape planting, paths, bathrooms, water fountain). You're free to enjoy your sack lunch, or eat at several nearby cafes. We'll meet up to take the bus back to Union Station, or you can notify the trip leader if you'll find your own way home.
Limited to 40 seats, reserve now!
-----------------------------------------------------------------------------
Schedule (subject to change):
8:00-9:00 am TRIP CHECK-IN. Show your Eventbrite ticket (phone is fine), at the Trip Check-in table to confirm your reserved seat, and find out where to meet your group. If you do not have a ticket, we will be taking a Wait List if any seats open up. Note: If you are not checked in by 9:00 am, we will have to release your seat(s) to those on the Wait List.
10:00 am Trip Departs. Group will walk from Union Station, 8 mins to Spring/Cesar Chavez bus stop for Metro bus 96. At 10:28 am, bus arrives; 9 min ride to Riverside/Elmgrove. Walk 5 mins to Steelhead Park.
10:45 am Begin LA River walking tour! 2.1 miles (2 hour stroll with interpretation).
12:45 pm Arrive Lewis MacAdams Riverfront Park. Free time! Enjoy your sack lunch at the park, along the river, or walk to nearby cafes to eat lunch.
1:30 pm Meet at the park to head back. Walk 12 mins to Riverside / Gilroy. Metro Bus 96 arrives at 1:57 pm,17 min ride.
2:30 pm Return to Union Station.
Participants are free to leave any time, or stay longer on their own. Just please notify the leader to sign out from the trip. Leader will return with the group. If you miss our return bus, you'll need to find your own way home.
What to bring:
We are riding Metro Bus 96 for this trip. All participants must bring a TAP card loaded with 2 bus fares to go and return. You may purchase fares at Union Station. ($1.75 x 2= $3.50). Please be loaded and ready to go before our 10 am departure.
Your lunch & snacks, or buy lunch at Spokes Bicycle Cafe, Frogtown Brewery, Wax Paper sandwiches, La Colombe coffee. Sunscreen, hat, water bottle.
Binoculars if you have them, to birdwatch along the walk. Limited supply of binoculars will be provided.
Wear sturdy closed-toe shoes that you don't mind getting dirty. We will walk down the steep concrete river bank and over loose rocks.
Cash! Enter our fundraiser raffle & win great prizes including REI & Patagonia goods.
-----------------------------------------------------------------------------
Notes:
If it rains 72 hours before the event, we will have to cancel the walk. The river is closed 72 hours after rainfall.
This trip is not ADA accessible due to the descent into the river channel. Steelhead Park, the LA River Greenway path, and Lewis MacAdams Riverfront Park are accessible. FoLAR is working to make the river more accessible.
Liability Waiver & Minors:
When registering online, all participants need to click & accept the terms of the liability waiver. Waiver forms will also be available at the event.
Participants under 18 must have a guardian or group guardian on the trip.
For guardians of minors and groups, please download the liability waiver and have your minors' guardians sign the form and bring them when you check in for the trip.
----------------------------------------------------------------------------
Locations:
Union Station: 800 N Alameda St, Los Angeles, CA 90012
Union Station is Downtown Los Angeles' transit hub. It's easiest to arrive by transit, bike, scoot or walk. Paid parking is available but we encourage you to make this a multi-modal/transit day!
Lewis MacAdams Riverfront Park 2944 Gleneden St #2906, Los Angeles, CA 90039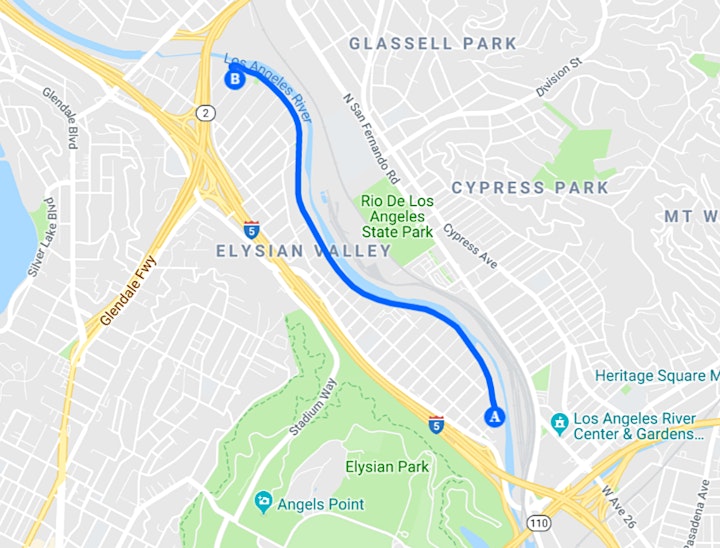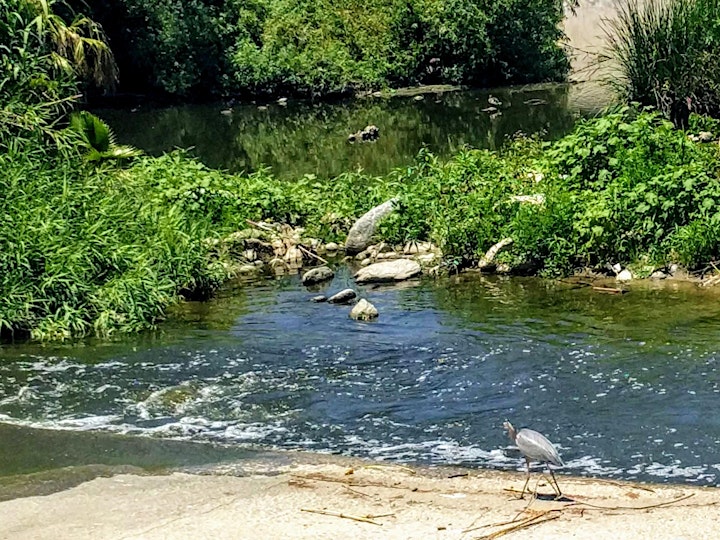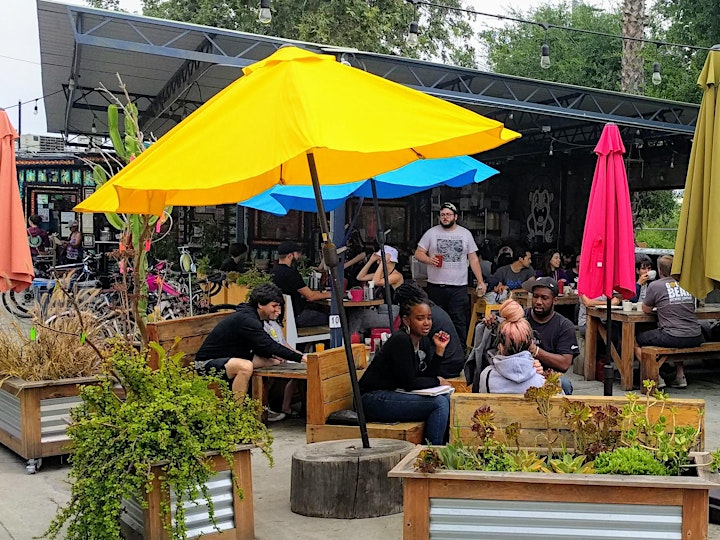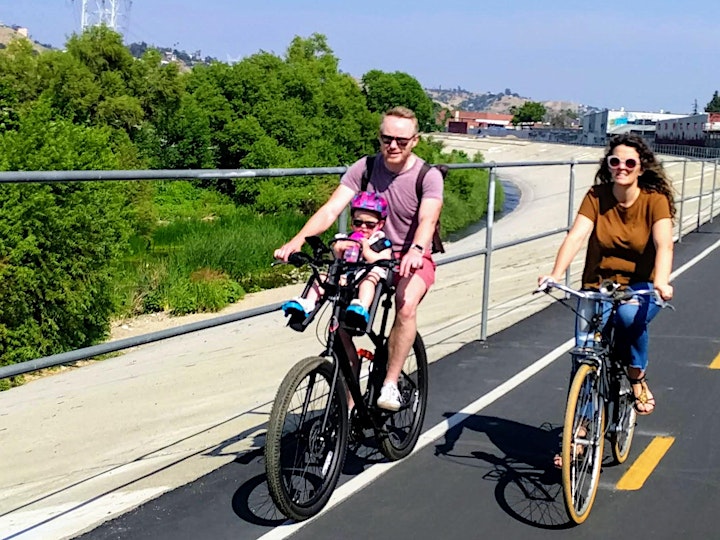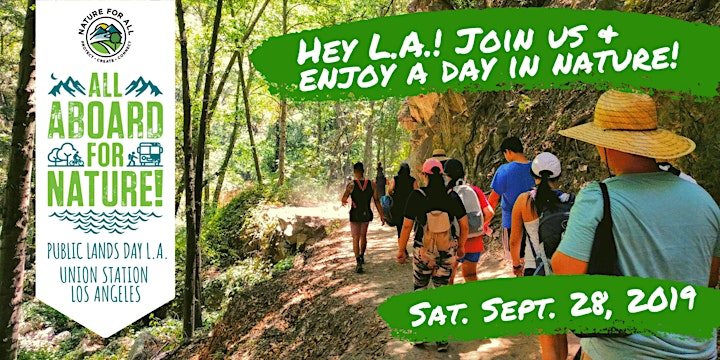 -----------------------------------------------------------------------------
This is just one part of the ALL ABOARD FOR NATURE! Public Lands Day L.A. event, presented by Nature for All on September 28, 2019. First we'll kick off with a family-friendly Morning Festival at Union Station. Then we'll head out for five transit trips: to the beach, the mountains, the L.A. River and parks around Los Angeles County. Find details on the event website. Share the Facebook event. You're invited!
#ALLABOARDFORNATURE! Photo Contest
Share your experience with the hashtag #AllAboardforNature, tag us @lanatureforall and post your photos to enter our social media raffle to win prizes! We want to see all the fun you had getting outdoors on National Public Lands Day! You may also email photos to bryan@lanatureforall.org to be featured on our social media! Contest winners will receive free swag, and all submissions grant Nature for All permission to use photographs.