Join us for an in-person event with contemporary spiritualist Aliza Kelly for the launch of her new book This is Your Destiny.
About this event
Join us for an in-person event and live podcast taping with contemporary spiritualist Aliza Kelly for the launch of her new book This is Your Destiny: Using Astrology to Manifest Your Best Life. Joining Aliza in conversation will be popular Tik Tok astrologer Cole Prots.
This event will be hosted in the Strand Book Store's 3rd floor Rare Book Room at 828 Broadway on 12th Street.
Can't make the event? Purchase a copy of This is Your Destiny here.
All book purchases will be signed by Aliza.
STRAND IN-PERSON EVENT COVID-19 POLICIES:
In-person events will be presented to a fully vaccinated audience at full capacity. All attendees are required to wear masks. All patrons over the age of sixteen will be required to show proof* of having completed the COVID-19 vaccination series at least 14 days prior to the date of the event. Children up to the age of 16 who are unvaccinated and accompanied by a vaccinated adult may, in fact, attend events that otherwise are open only to people who are vaccinated.
*Proof of vaccination will be defined as either an original vaccination card (no photos!) or an Excelsior Pass. We will be checking to ensure compliance with the 14 day waiting period post-vaccination.
For contact tracing purposes, buyers must submit the following information at checkout for each attendee in the attending pod: Full Name, Address, Email Address, and Phone Number. Registration will be required online. No tickets for entry will be sold at the door.
------------------------------------------------------
We all know what astrology is—but what does astrology actually do? Why is it so effective, and how can it be used as a tool for manifestation?
These are the questions Aliza Kelly answers in This Is Your Destiny. As a rising star in contemporary spirituality, Aliza shares the wisdom of her extensive private practice, synthesizing thousands of one-on-one client sessions, intimate stories from her personal journey, and esoteric mystical knowledge to inspire readers through hands-on exercises, radical techniques, and groundbreaking insight. Elevating astrology from horoscopes to self-actualization, This Is Your Destiny goes beyond the zodiac, illuminating the universe within.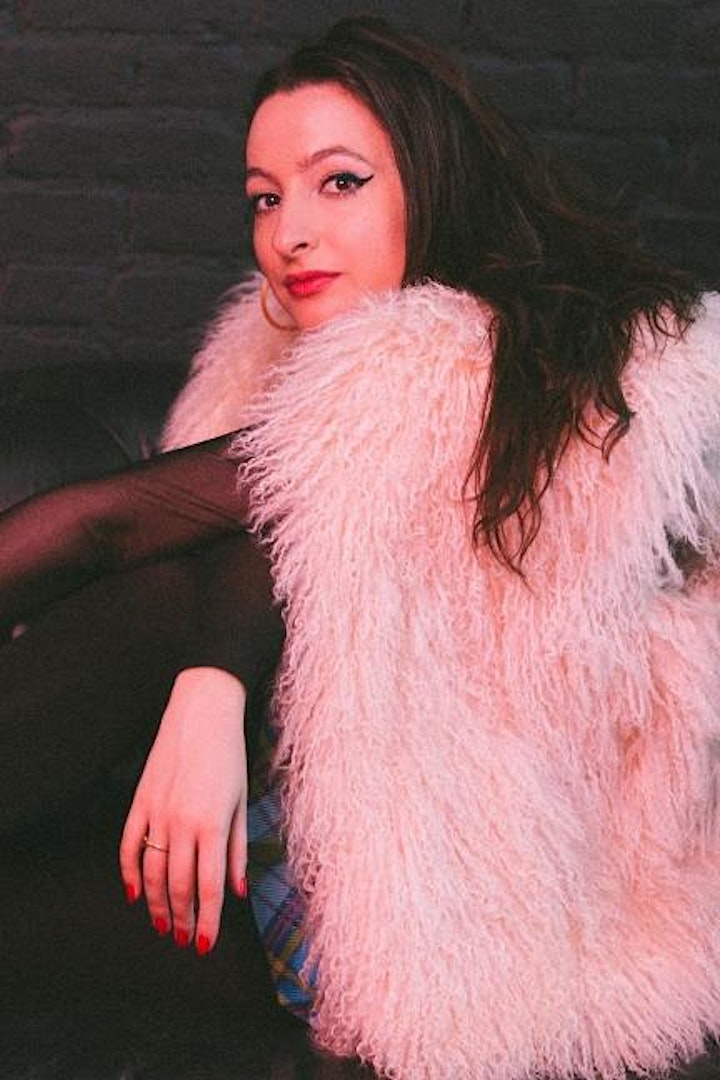 Referred to as a "rising star" in modern spirituality, Aliza Kelly has been featured in The New York Times, The New Yorker, and Vogue, and on The Cut, among many others. Along with Will Arnett, she was the producer and consulting astrologer behind the top-rated show Your Daily Horoscope. She's appeared on the The Drew Barrymore Show, E! Close Up, and The Today Show, and is the resident astrologer of Cosmopolitan. She lives in New York City.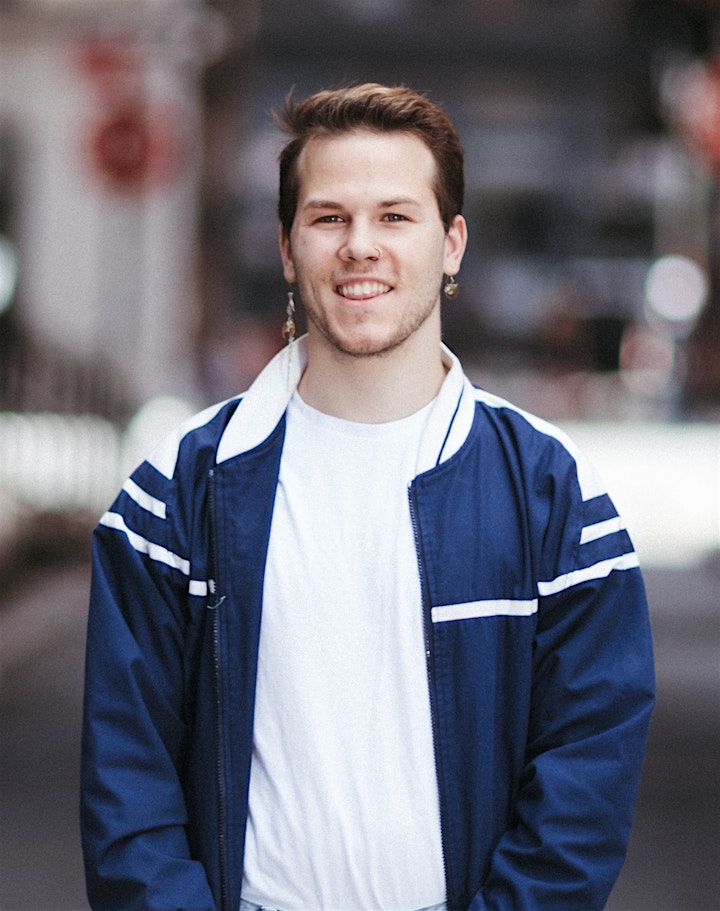 Cole Prots, otherwise known as jkitscole (pronounced jay-kay-its-cole), is a self-taught astrologer of 7+ years. He currently lives by the mantra, "there are no negatives in astrology. No bad placements, aspects, or transits. Only opportunities to grow & learn more about ourselves. He prides himself on bringing humor and levity to astrology when creating content and working with his clients. He is currently the Resident Astrologer for Smudge Wellness and currently is making 3.5 million followers laugh daily with his satirical content on TikTok."
Organizer of Aliza Kelly + Cole Prots: This Is Your Destiny
Strand Book Store was born in 1927 on Fourth Avenue on what was then called "Book Row," an area that covered six city blocks and housed forty-eight bookstores. Our founder Benjamin Bass was all of twenty-five years old when he began his modest used bookstore and sought to create a place where books would be loved, and book lovers could congregate. Ninety years and a move over to Broadway, the Strand is still run by the Bass Family and is home to four floors of over 2.5 million used, new, and rare books, a wide array of bookish gifts, and fun literary events held almost every night of the week. From the dollar carts outside to the Rare Book Room on the third floor, and cheeky graffiti-ing throughout the store courtesy of Steve "EPSO" Powers, the iconic store now stands testament a place for book lovers to explore.