Description

Join us as we host " Aliyah " , A Night to Honor Israel . This special one night only concert event will be held on Saturday, November 17th at 6:30 PM at Way of the Lord Church, in Blaine MN, with For His Name's Sake and guest speaker, Chaim Malespin from the Galilee, in Israel.
Chaim is the director of the Aliyah Return Center in Israel whom we are partnering with to restore the land of Israel in a tangible way by building and restoring the oldest kibbutz in Israel called " Beit Zera" ( House of Seed ). We have asked Chaim to come as our guest speaker so you can catch the vision of what Key of David's next mission is going to be, and to hear in detail, what is happening on the ground in Israel today.
Chaim is also a IDF elite reservist, Congregational leader of Kehilah Poriya, Graduate of Political Science, and Husband and father to Deanna Malespin and their two children.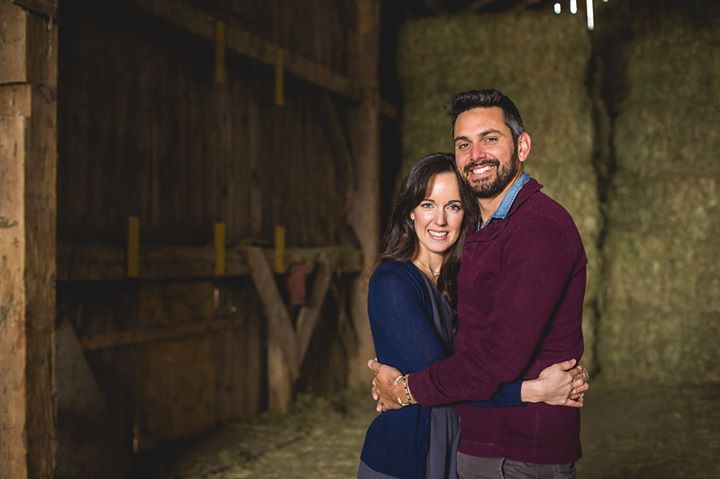 Location:
Way of the Lord Church - 804 - 131st Ave. NE Blaine, MN 55434
---
Schedule of Events - Saturday , November 17th
5:30 PM - Resource and Ticketing Doors Open ( No access into the building will be granted until this time )
6:00 PM - Sanctuary seating begins ( First come first serve seating )
6:30 PM - " Aliyah " Worship Concert with For His Name's Sake and special speaker, Chaim Malespin
9:30 PM - Resource center re-opens
---
At the Door Pricing & Ticketing is Available - November 17th starting at 5:30 PM
* General Admission at the door for ages 2+ : $20.00
* Family Package - ( 5 members within the same household) : $60.00
* Free Children's admission for all children ages 1 and under
NOTE:
* A Free Will Offering Will Be Taken *
---
Additional Information - Seating / Parking:
* Handicap seating is available. Please contact us by email or phone to make your seating request.
* There is limited parking available at this location. If possible, carpool with others who are attending.
---
Entrance Details: Please enter through the main double doors.
* When you arrive please enter through the front double doors and find the ticketing line on the left if you've reserved your tickets online or over the phone to check in and receive your hand stamp.
* If you want to try and purchase a ticket at the door you will enter through the line on the right to purchase your ticket. ( If available )
* There's no guarantee if you come to the door without a ticket that we will be able to let you into the sanctuary if the event is sold out. There is very limited seating for this event.
* You must have a hand stamp to enter the sanctuary.
---
For Event Information or to purchase your " Aliyah " ticket(s) over the phone: contact us at: 612-564-9893 ( Office hours are Monday - Friday , 10AM - 6PM )