About this Event
Why the cloud is the new normal?
We understand the challenges your business is facing, hence we focus on providing the solutions that contribute to your business growth. Leveraging on AWS technology, experience, and knowledge, we help you take the first step in transforming your business.
Driven by the needs, challenges and preferences of the current and upcoming players on the market, we will be focusing on how to accelerate digital business transformation with proper management of technology, people and processes.
With this in mind, and in pursuit of exceeding the participants' expectations, you can look forward to a high-quality event supported by experienced speakers form AWS and Alite International.
Perspectives that we will focus on are:
• Technology: the driving force of AWS in modernizing your business with cloud, AI and ML.
• People: the challenges you face either as an end-user or as IT personnel.
• Processes: the overall guidance from proposing to executing your plan.
Agenda:
9:00 – 9:15: Registration, Coffee and Introduction
9:15 – 10:00: AWS Takes the Stage.
Journey on the cloud; Why the Cloud?; Benefits & Success Stories presented by:
Anne Mansson - Enterprise, Automotive & Manufacturing at Amazon Web Services
10:00 – 10:15: Q&A break
10:15 – 11:30: Alite Takes the Stage
Usage of AWS & Alite products to rapidly deploy innovative and business transforming solutions by leveraging Advanced Consulting Partner Status presented by:
Mr. Francesco Caroli - CTO & Cloud Alliance Lead at Alite International
11:30 – 12:30: Lunch & Networking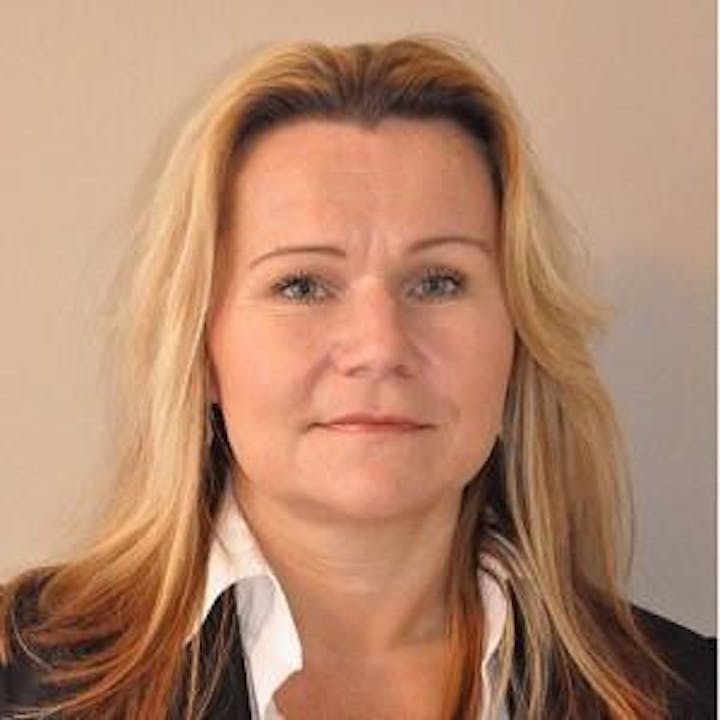 Guest Speaker
Anne Mansson
Enterprise, Automotive & Manufacturing at Amazon Web Services
She is a business-driven and ambitious person that is triggered by challenges. During many years in the IT industry, she has acquired knowledge and experience from multiple roles that allowed her to easily understand and deal with most client pains. She is specialized in Business development, Cloud, SaaS, Service Development, Management, Enterprise Architecture, Sales, Outsourcing, BPO and Application Management.
She has a very strong entrepreneurial spirit and she is passionate about finding new business opportunities, building customer relationships and delivering solutions that add business value to the clients.
And yes, she is a Cloud Evangelist!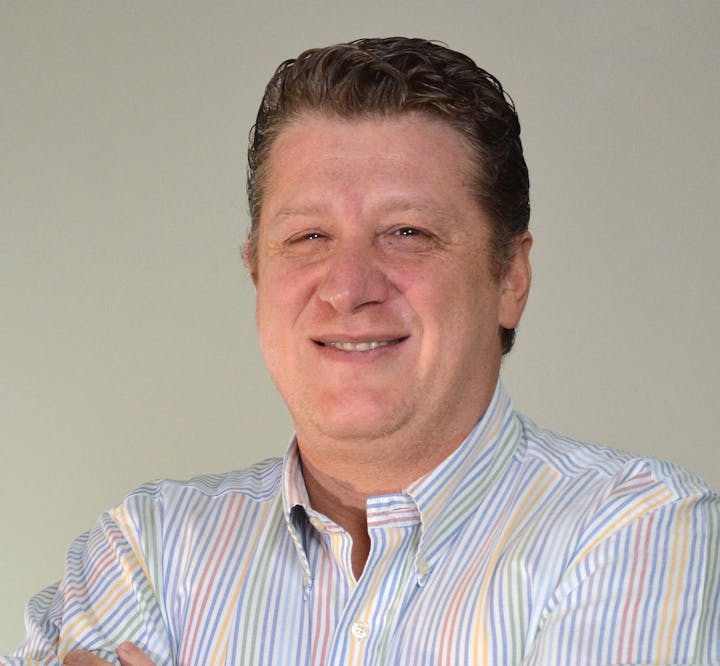 Alite Speaker
Francesco Caroli
CTO & Cloud Alliance Lead at Alite International
He is an international senior-level professional with extensive experience in technology consultancy, management, and deployment of IoT and cloud transformation projects. In his portfolio, numerous successfully managed projects include strategic consultancy, service delivery methodology and quality assurance. New business development and upscaled revenue management are also the areas that he is comfortable in.