About this Event
AliT
Alison Turner, better known as AliT, is a singer-songwriter (guitar/voice) based in Vermont. Once described as "a less-neurotic Alanis Morissette", the songstress records and performs a heartfelt and unique style of alternative/indie pop. Having started writing songs at the age of seven, and picking up the guitar when she was 11, Ali has developed into an introspective songwriter and performer. Vermont's Seven Days named AliT a finalist for Best Vocalist and Best Pop Artist in 2018 and 2019.
Ali released her sophomore album October 4 entitled, "Smoke & Mirrors". With help from local Grammy-winning sound engineer, Ed Eastridge (Big Mo Records), the album was followed by several positive reviews. Art Edelstein of The Times Argus wrote, "(AliT) finds her voice in real-life issues, revealing a thoughtful, politically astute performer who can attack current issues without trivializing them". Chris Farnsworth of Seven Days adds, "Turner's second offering makes a strong statement and exudes personality and sonic adventure. It's good enough to ease worries of how she will evolve further and makes you wonder what that evolution will be". Songs have been featured on Radio Stations across the region, including Vermont's 'The Point' and Boston's 'The River'
Earlier works include her 2015 debut album "Break" and a 2017 EP "No Interruptions". Turner graduated from Wagner College on Staten Island with a B.S. in Arts Administration and a double minor in Psychology and Film & Media Studies. Her self-produced and directed music video for ""Girl Meets World"" was selected as a finalist in Wagner's annual film festival. In 2018 she played a six-state New England Brewery Tour.
Ali typically performs 150+ shows per year. Her album release show at Higher Ground on November 6, 2019 marked the start of an ambitious year ahead. She will be touring throughout spring/summer 2020.
For show dates, music, bio, and more, check out her website, Facebook, Instagram, Twitter, Spotify, and Soundcloud!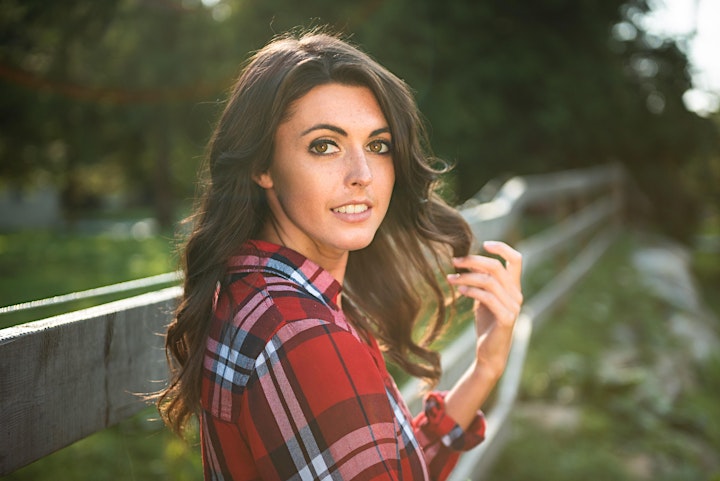 Kassandra Clack
KASSANDRA CLACK is a 23-year-old singer/songwriter from British Columbia whose voice, ambition, and resilience are equally big.
Raised on country music, Kassandra is on a mission to fuse Carrie Underwood's energy, Taylor Swift's storytelling, and Jason Aldean's authenticity into an unforgettable sound...and she's in it for the long haul!
She has played big stages with top country acts such as Gord Bamford, as well as smaller stages for promotional performances in Nashville; she has participated in television series such as ""Karaoke Star"" and ""Canada's Got Talent""; and she frequently collaborates with charitable foundations such as the Cancer Healthcare Association and McDonald's McHappy Days.
After spearheading a tour of western Canada to support the release of her summer single "Are You With Me?," Kassandra has set her sights on the United States for the coming winter and spring.
Check out her website, Facebook, Instagram, Twitter, and Spotify!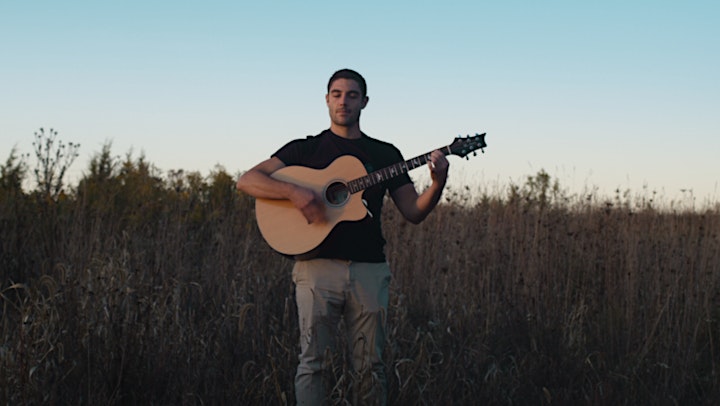 Anonymous Conflict
Anonymous Conflict is an NJ based, indie singer songwriter project currently promoting 2 new albums entitled "Rising Tide" and "The White Lady"; both of which have a lyric heavy focus, backed by experimental acoustic and distorted electric guitar.
Check out his Youtube, Facebook, Instagram, Spotify, Soundcloud, and Bandcamp!
Performers
Date and Time
Location
Refund Policy