Description
Henry Miller Library Presents:
A Valentines Concert: A Different Kind of Love Song
Alisa Fineman & Kimball Hurd at 5 PM
Before the concert at 3 PM Alisa will appear "Under The Persimmon Tree" for a chat with Magnus.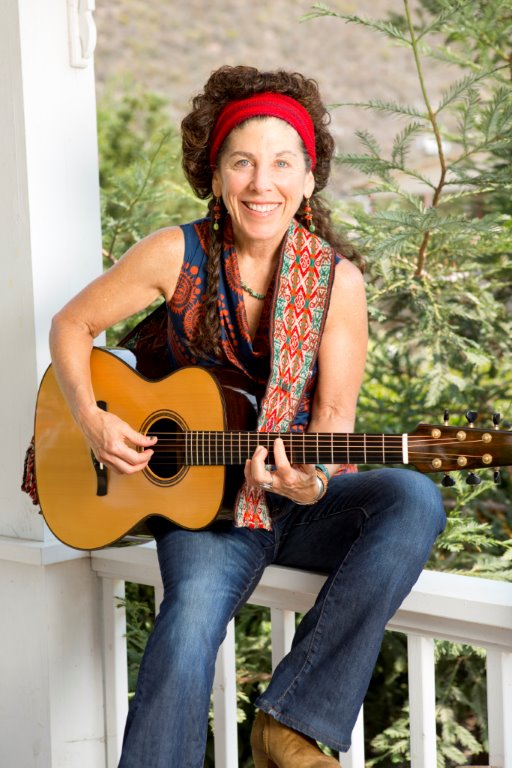 "Alisa and Kimball are a fresh folk/rock, pop duo with gorgeous harmonies, an exquisite blend of acoustic instruments and insightful lyrics that speak directly to the heart."- Monterey County Weekly.
Monterey Bay-based and long-time favorites, Alisa Fineman and Kimball Hurd have earned both national and international acclaim for their singing, songwriting and world music repertoire. Known for her 'deep, emotional singing voice,' Alisa's cantorial background adds a compelling sacred and world music component to this duo's lush repertoire.
She is perfectly complemented by multi-instrumentalist and singer songwriter Kimball Hurd, known for his role in the beloved trio City Folk. Hurd. A Bammie (Bay Area Music Association) award winner, Kimball offers up songs from his own catalog of powerful originals such as his widely covered song "Shine."
His instrumental prowess adds dimension to the duo's performances with vocal harmonies and an array of tasteful musical accents on guitar, mandolin, mandola, dobro, banjo and slide guitar. Alisa lived on the South Coast of Big Sur from 1982-1987 when she co-managed Big Creek with writer and photographer, Don Usner.
She got acquainted with many residents, including Emil White, while writing her senior thesis entitled, Where Extremes Meet: Local Perspectives on Preservation Legislation. Her connection to the Coast and its people were deepened by these conversations along with living "south of the power line," inspiring life-long friendships and songs and fortifying her life trajectory.

Get your tickets now!
Welcome!!