Description
With clients' and associates' appreciation and support, ALIPO has reached another milestone and its second decade. To express our gratitude for all the support and trust we have gained these years, we are pleased to invite you to join us for the celebration of our 20th anniversary under glamorous Taipei 101!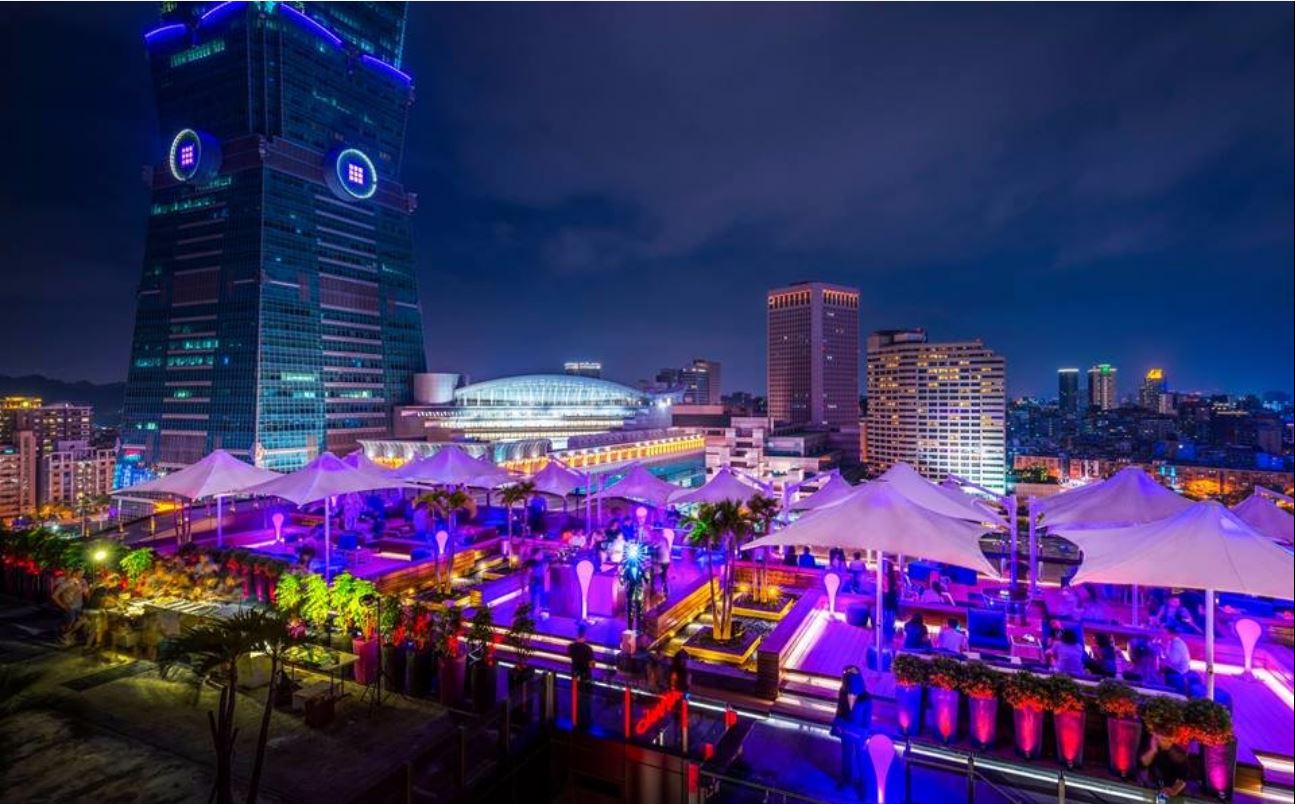 More about ALIPO: http://www.asialiuh.com/
We look forward to see you at our reception before APAA 2019 in Taipei!