ALIMONY WORKSHOP

Friday, October 25, 2013 from 8:30 AM to 12:30 PM (EDT)
Event Details
FRIDAY, OCTOBER 25, 2013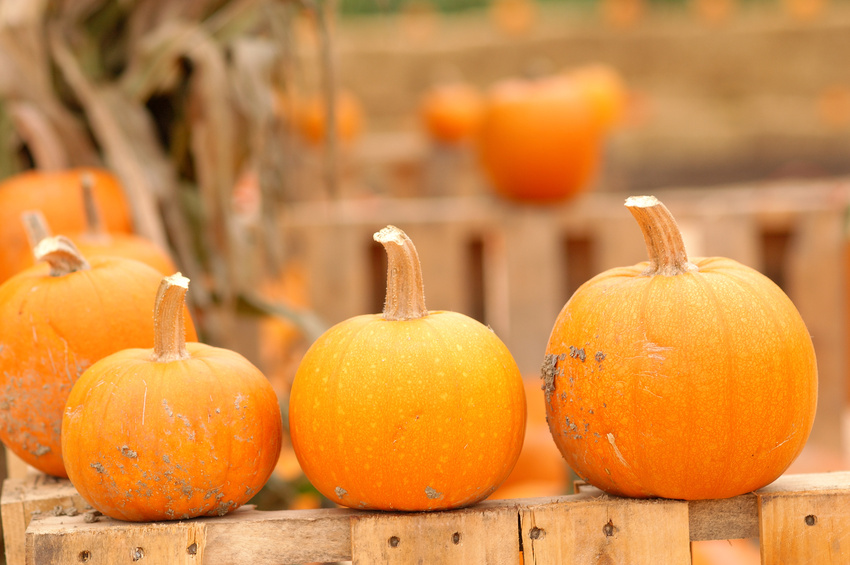 From 8:30 a.m. – 12:30 p.m.
ALIMONY WORKSHOP
LEARN FROM EXPERIENCED JUDGES, MASTERS & PRACTITIONERS in small groups
about the tricks for effective financial statements, the use of the alimony guidelines,
 how to present testimony on the 11 factors, and how to prepare your client to testify.
THE PANEL:
FROM THE CIRCUIT COURT FOR CAROLINE COUNTY
THE HONORABLE KAREN A. MURPHY JENSEN
FROM THE CIRCUIT COURT FOR WICOMICO COUNTY
THE HONORABLE LEAH J. SEATON
FROM THE CIRCUIT COURT FOR WORCESTER COUNTY
THE HONORABLE BRIAN D. SHOCKLEY
MASTER MARY M. KENT
FROM THE CIRCUIT COURT FOR ANNE ARUNDEL COUNTY
THE HONORABLE RONALD A. SILKWORTH
FROM THE CIRCUIT COURT FOR DORCHESTER COUNTY
MASTER KAREN KETTERMAN
MARK P. BRENNAN OF COCKEY, BRENNAN & Maloney, P.C.
HEATHER STANSBURY OF AYRES, JENKINS, GORDY & ALMAND, P.A.
ANNE C. OGLETREE, ESQUIRE
JAMES MILKO OF TRAILOR, BILLMAN, BENNETT & MILKO, L.L.P.
MARY ROBY SANDERS OF TURNBULL, NICHOLSON & SANDERS, P.A.
Please register early as there is a space limitation.
This event is free of charge compliments of:
The Family and Juvenile Law Section of the MSBA, and
The Department of Family Administration, Maryland Administrative Office of the Courts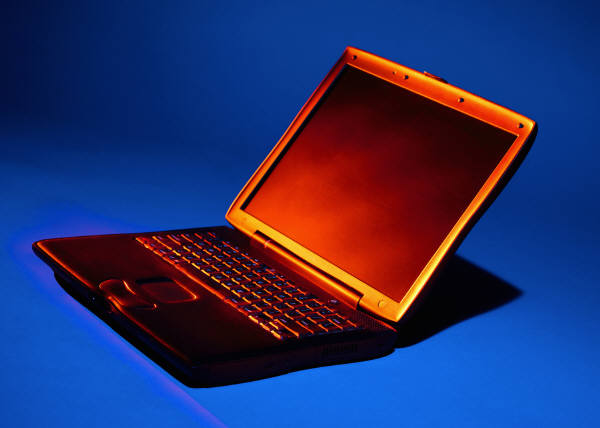 BRING YOUR LAPTOP WITH YOU!
When & Where

Chesapeake College Eastern Shore Higher Education Center

Wye Mills, MD 21679


Friday, October 25, 2013 from 8:30 AM to 12:30 PM (EDT)
Add to my calendar