Description
AMA Madison's Craft Marketing series continues on October 30th, when David J.P. Fisher presents "Aligning Sales and Marketing in a Hyper-Connected Landscape"
We're headed to Vintage Brewing on Whitney Way for our October event, which is just $7 for members of AMA Madison, and $10 for non-members. Admission includes one drink ticket.
Register soon—only 35 spots are available!
Many thanks to our Craft Marketing sponsor, Winbound, for coordinating this great event.
About the Presentation
Technology has changed how people buy from us. Now we have to make sure that we change how we market and sell to them. How can you create a seamless customer experience by ensuring all of your marketing and sales efforts are focused on helping them make easier and better decisions?
It starts by breaking down the traditional silos (and antagonisms) between sales and marketing teams. By getting them working together on a practical basis, it's possible to speed up feedback cycles, cut marketing costs, and bring in more revenue (which should be everyone's goal). Let's get past the buzzwords and look at how to:
Navigate the melding of sales and marketing functions in organizations

Create a marketing team that is sales-oriented

Enlist the sales team to help marketing create better content and spread it farther
About the Speaker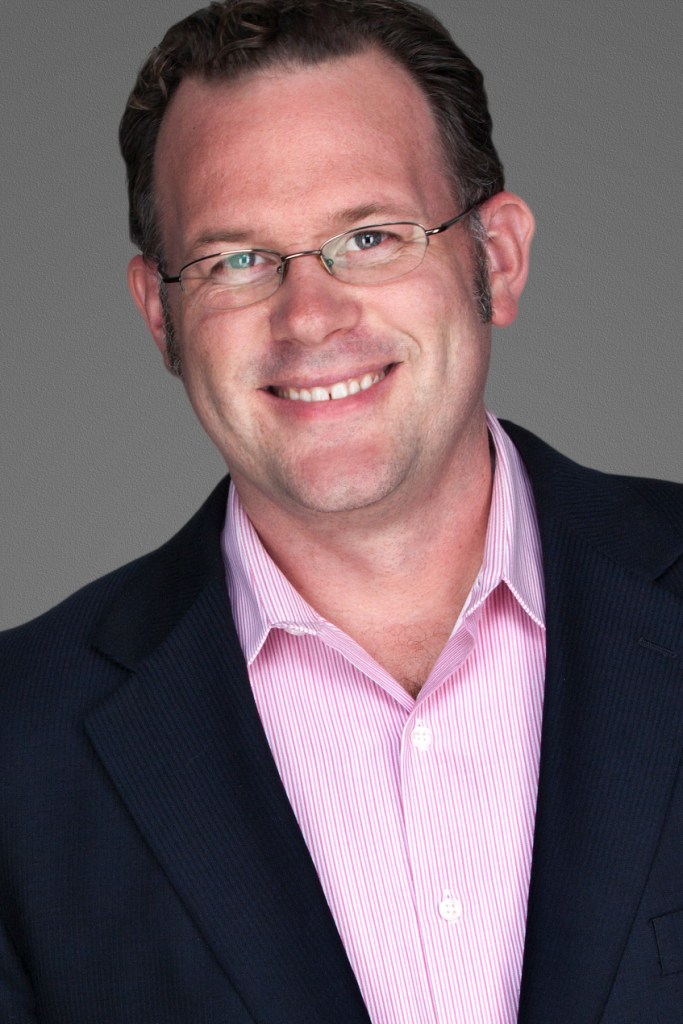 David J.P. Fisher (also known as D. Fish) is a speaker, coach, and author of 7 books, including the best-selling Hyper-Connected Selling and Networking in the 21st Century: Why Your Network Sucks and What to Do About It. Building on 20 years of experience as an entrepreneur and sales professional, he combines nuanced strategy and real-world tactics to help professionals become more effective, efficient, and happy.
David's goal is to help them understand the new landscape of Hyper-Connected Selling, where social media, networking, and old-school sales and communication skills are the key to providing value and staying relevant. He lives in Evanston, IL – next to a huge cemetery which helps him appreciate the value of every day.
About the Venue


Vintage Brewing is a family owned and operated brewpub in beautiful Madison, Wisconsin. Vintage Brewing features "elevated Americana" cuisine and an eclectic array of highly-acclaimed house-made brews. Locaed at 674 South Whitney Way in Madison.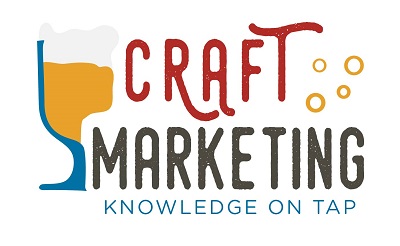 AMA Madison's 'Craft Marketing' Series
Craft Marketing features a local presenter at a different craft brewery, winery, or spirits establishment in Madison. You'll have the chance to learn about a wide range of marketing topics while meeting other industry professionals—all while enjoying spirits and light appetizers!
Thanks to our Sponsor