Description
Join us for A L I G N E D the MASTERMIND.
Align your marketing strategy and mindset to make more money and crush your biz this summer!
Get in the room with like minded women to...
Learn how to sell by being yourself
Bust through limiting beliefs
Create a marketing strategy that fits your personality
Get personalized feedback on your biz
Walk away with professional group action shots and five individual lifestyle photos
Record a 60 second video with a professional videographer you can use to promote your business
We know the importance of finding your tribe and working ON your biz, not IN it.
Take advantage of this opportunity to learn and grow yourself with the support of other like minded individuals.
THE SCHEDULE
Bonus Call
Included with an early bird ticket (if you purchase in the first 48 hours). Also included with your VIP night purchase. The group strategy call will take place the week of May 20th to help you prepare for the event so you can maximize your time at Aligned.
Friday Night VIP Strategy Session
6:30-9pm
Maximum Six Tickets
Dinner and grinding it out. That's how we roll!
Take advantage of a personalized strategy session to put together your complete marketing plan.
Learn what it takes to put yourself out there and create content that sells.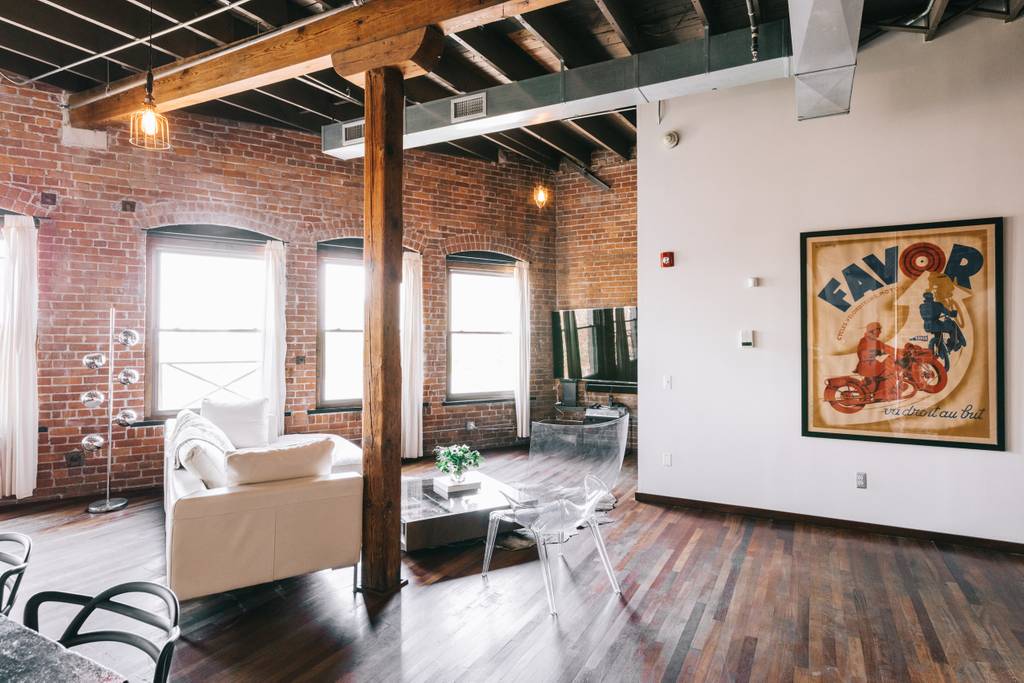 Saturday General Admission
8:30am Coffee & Mingling
9am General Session & Photos
Noon - 1:30pm Catered Working Lunch with Open Q&A
1:30pm - 4:30pm General Session
5pm - 7pm Happy Hour and Video Creation
Be afraid, be nervous, hands shaking... GET IN THE ROOM!
We are so passionate about community and in person events because they have truly changed our lives and businesses and we want to provide that same experience for you.
And can we talk about how beautiful this loft is?!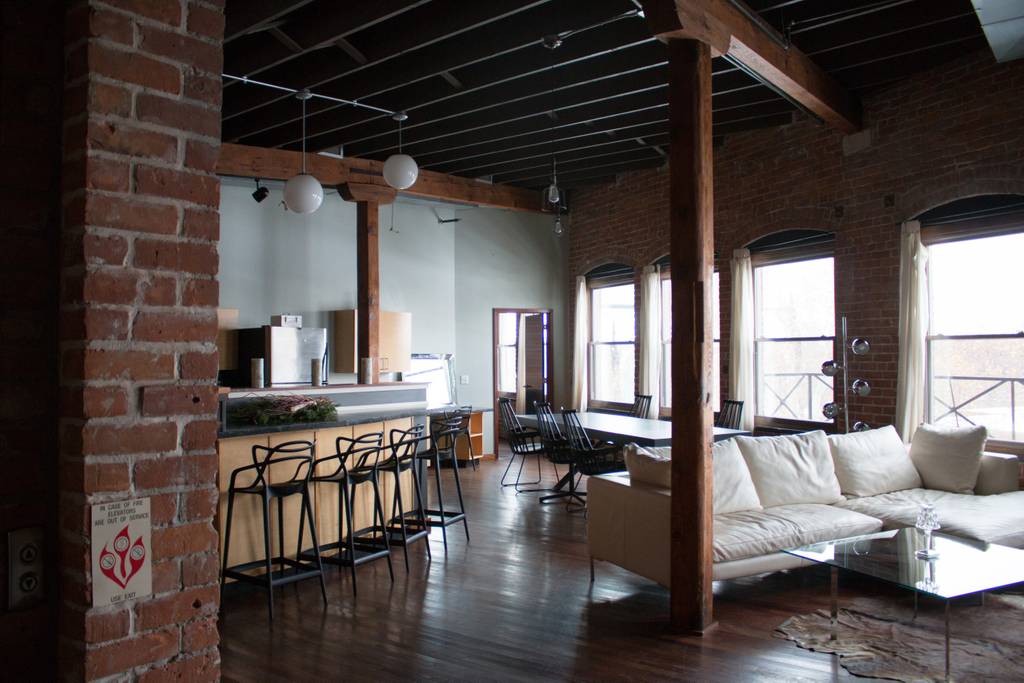 Not only will you walk away with new friends, professional photos, and a video but we will also help you find an accountabilty partner so you follow through on everything you learned.
We absolutely can't wait to work with you!