Join me for an incredible weekend to recharge your mind, body, and spirit, refocus your life, and align yourself with the success you want.
About this event
Learn to get in alignment with the success you want
A Staycation-Style Weekend Retreat with Cassandra Washington, Founder of One Degree Shift Community
Here you will…
Imagine a bigger vision of what's possible and take steps to create it
Shift fears, doubts, and anything that might sabotage your dreams
Overcome the obstacle of time so your calendar is in service to your purpose
Share your vision in a compelling way and easily enroll others in what you offer
Change your relationship with money and experience the freedom to pursue your dreams
Create a blueprint for success that allows you to create more of what you want
Receive personal coaching (in a small group format) from Cassandra each day
The success you desire is available right here and now. You only have to get into alignment with it. But, so often we sabotage our success because we don't believe we deserve it.
Isn't it time to get out of your own way?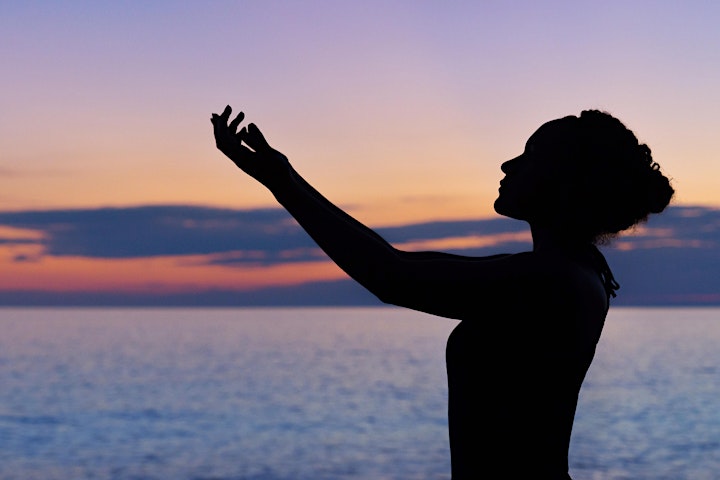 This powerful weekend is for YOU!
If you…
Feel called to make a difference but don't know exactly how to do it.
Know you have more to bring to the world no matter your age or stage in life.
Are unwilling to waste time trudging through life on autopilot.
Want to belong to an uplifting community where you can learn and grow.
As you align with success, you are able to…
Step into a bigger version of yourself
Move toward the things you want with confidence, ease, and purpose
Impact the world in truly meaningful ways
Meet Your Host
Hey Difference Maker,
I'm Cassandra Washington and it's my passion to guide difference makers like you to live happier, more confident, and meaningful lives.
I do this by teaching them how to weave through their limiting beliefs to discover and fulfill their highest calling. Then they can experience a deeper connection with their intuition and gain greater clarity to lead their lives in more empowered ways, excited about their future, and making a difference in the world around them.
I invite you to join me for this transformational time away to recharge, refocus, and to ALIGN yourself with your heart's desire.
I look forward to connecting with you in person!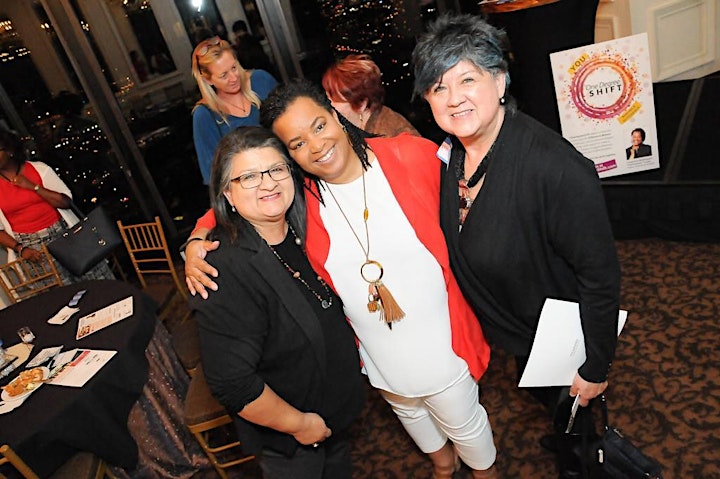 This is going to be an incredible weekend!
Get inspired and bring the next phase of your life into focus and to fruition.
What change do you want to create in your life?
With new insight and perspective, powerful and proven exercises and tools, and the amazing support of community, you will learn to:
Clarify Your Vision and rewrite the story of your life.
Believe in Yourself and build the courage and confidence to move out of your comfort zone.
Take Bold Action and set powerful intentions to move towards your goals and dreams!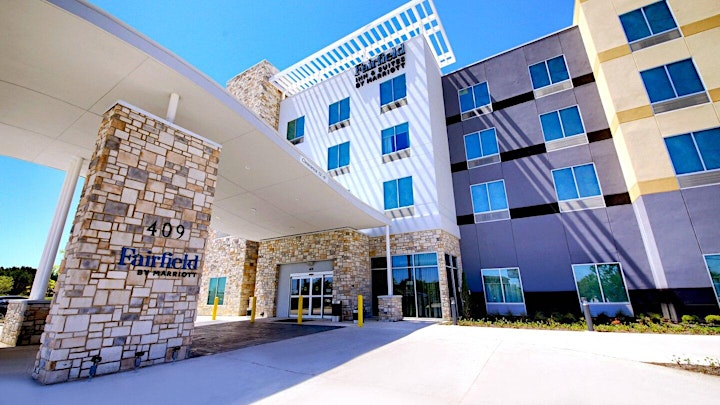 Accommodations
Lodging, fun and relaxation (October 4-5 in the evening)
Fairfield Inn & Suites Marriott
409 North Clark Road, Cedar Hill, Texas 75104
Retreat (October 5-6 during the day)
Dogwood Canyon Audubon Center
1206 West F.M. 1382, Cedar Hill, TX 75104
This forested nature preserve is a perfect escape.
We will be surrounded by 200 plus acres of pristine forest, a variety of hiking trails, bird-viewing areas. It is the perfect sanctuary to take time away from the noise and recharge your mind, body, and spirit, refocus your life, and align yourself with the success you want.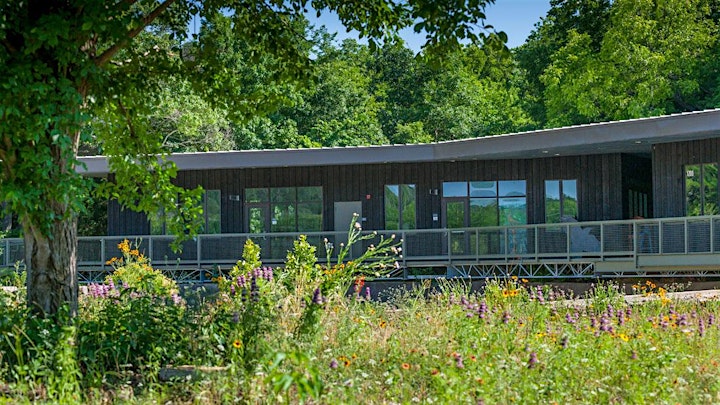 Daily Schedule
This is a tentative outline of the daily schedule – the final schedule will be provided at the event.
Friday evening, October 4 at Fairfield Inn & Suites Marriott Cedar Hill TX
6:30 -7:00 pm – Registration, Welcome and Social (light hor d'oeuvres served)
7:00 – 8:15 pm – Powerful Intention Setting; Aligning With Your Values w/ Special Guest, Susan K. Younger
8:30 - 10:00 pm - Soul Care Lounge – Sound and Vibration Healing Meditation w/ Basu Sharma
This is an introduction to the concept of sound healing with Tibetan Singing Bowls, an ancient technology utilized to stimulate human brain waves. The more we listen, the deeper we relax. You will experience benefits like deep relaxation, reduced stress and anxiety, relief from fatigue, headache, insomnia, and more.
Saturday, October 5 at Dogwood Canyon Audubon Cedar Hill TX
9:00 – 9:45 am – Yoga & Light Breakfast
10:00 – 11:30 am – Workshop and Conversation
11:30 – 12:00 am – Morning Break
12:30 – 1:30 pm – Lunch
1:30 – 3:00 pm – Workshop and Conversation
3:00 – 3:30 pm – Afternoon Break
3:30 – 5:00 pm – Workshop and Conversation
Saturday evening, October 5 at Fairfield Inn & Suites Marriott Cedar Hill TX
7:00 – 10:00 pm – Soul Care Lounge - Massage w/ Queen Gwyn of Mobile Wellness and Poolside Relaxation
Sunday, October 6 at Dogwood Canyon Audubon Cedar Hill TX
9:00 - 9:45 am – Prayer, Meditation & Light Breakfast
10:00 – 12:00 pm – Workshop and Conversation
12:00 – 12:30 pm – Closing Ritual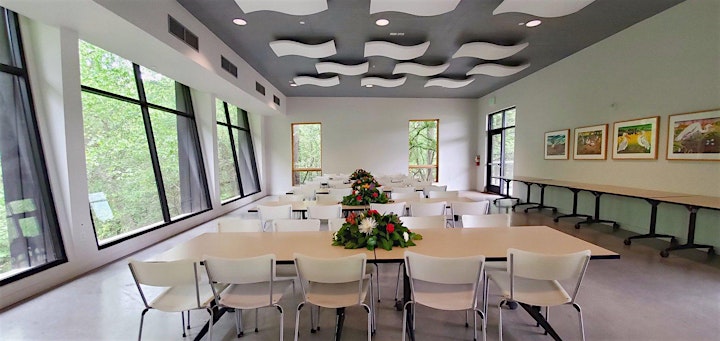 Special Guests
Susan K. Younger, BANKCODE™ Certified Trainer, Author and Speaker, will discuss the role your values play in the decisions you make to create success in your relationships, business, and life, and how to align to get the results you truly want.
Soul Care Lounge
Each evening at the event hotel (Fairfield Inn & Suites Marriott Cedar Hill TX), you'll enjoy soothing music and simply relax, unwind, laugh, chat, and experience stress-relieving, self-care techniques administered by premier service providers.
Basu Sharma, Sound and Vibrational Healing
Queen Gwyn, Mobile Wellness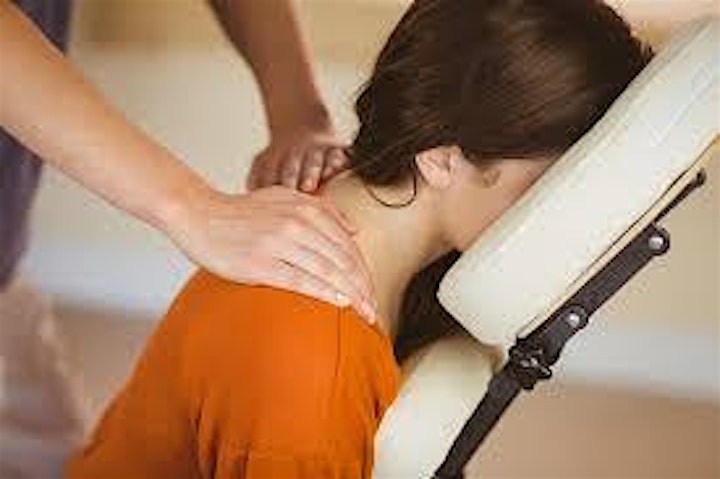 Organizer of ALIGN With Success Retreat
Cassandra Washington is a Life Transformation Coach who is passionate about connecting people to their unique purpose and highest potential. She is a Certified True Purpose Coach and Certified Dream Coach, international trainer, and has written and compiled three Amazon best-selling motivational books with members of her One Degree Shift community. Her management book is a top-seller in public seminars and she is quoted in leadership expert John Maxwell's book, "Everyone Communicates, Few Connect." 
Cassandra works with clients one-on-one and in small groups to help them realize their personal and professional dreams. She leads a thriving virtual community of Difference Makers called One Degree Shift. Cassandra is skilled at helping you connect and trust your inner guidance, clear blocks to your success and prosperity, and confidently embrace and manifest the difference you were created to make.