WECC is offering training for entity personnel on Release 1 of Align and the Secure Evidence Locker.
About this Event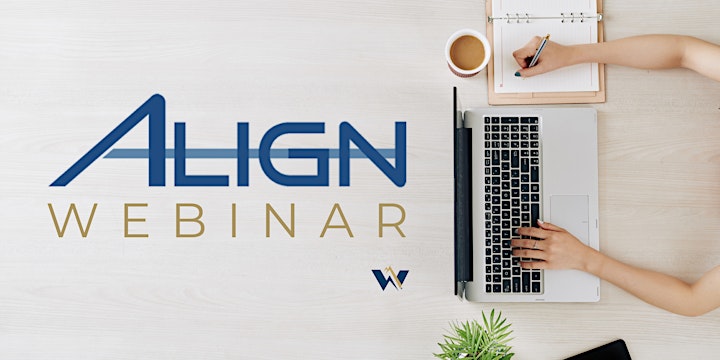 Align Training
Align is an ERO Enterprise Software tool that standardizes, manages, and analyzes Compliance Monitoring and Enforcement Program (CMEP) information. Align harmonizes CMEP activities and improves efficiency and productivity.
Align and the Secure Evidence Locker (SEL) are being released in three phases. WECC will provide training for entities in advance of each release. This training is specific to Release 1 and covers self reports, enforcement processing, and mitigation plans. WECC is offering in-depth training designed for personnel who support these activities.
These sessions will have interactive activities in which stakeholders will explore the technology in real-time while being coached by WECC's regional training leads. The content of each session will be identical and participants need to attend only a single training.