About this Event
Mysterios Radio presents AlienXPO
Don't miss the most anticipated event of the year coming to the Knoxville Convention Center.
What is AlienXPO?
AlienXPO is a fun, educational weekend where you'll get the unique opportunity to be immersed in the UFO & alien phenomena that millions of people find so fascinating!
Who Should Come?
Anyone that has the slightest interest in UFO & Alien topics or movies or if you love anything sci-fi this is definitely right up your alley. But really, it's for anyone that loves to experience new things and have fun!
What to Expect?
There will be vendors, music, face painting, meet & greets, alien costume contests, photo booths, autographs, book signings and more! Pick up some cool alien merchandise and check out artifacts from the Roswell Museum! Follow AlienXPO on Facebook for the latest updates and news. Like our AlienXPO Facebook page for a chance to win FREE tickets!
Will there be presentations at this event?
DEFINITELY! You'll want to grab a seat in the lecture hall and get ready for the SHOCK of your life! You'll hear presentations from Ken Johnston who was a former NASA Astronaut discuss how NASA already has Bases on The Moon! Stephen Bassett will be there, and he has spoken to audiences around the world about the implications of formal "Disclosure" by world governments of the extraterrestrial presence that's engaging the human race as we speak! You'll hear Travis Walton (Fire in The Sky) discuss his UFO abduction experience first-hand. The Walton experience is unequivocally the best documented case of alien abduction ever recorded. MUFON Director Kathleen Marden will be there who is the niece of Betty Hill from the famous Betty and Barry Hill Abduction Case. She'll be discussing the shocking events that occurred from their drive home that night and how it affected her family for years afterwards. Check out our website www.AlienXPO.com for a full list of speakers.
Can food and drinks be purchased at the event?
Yes, you'll be able to purchase food and drinks.
Will tickets be sold at the door?
Yes, they will be but If you want to avoid long lines at the door, we highly recommend that you purchase your ticket online.
*Children 12 and under are Free with a paying adult*
#AlienXPO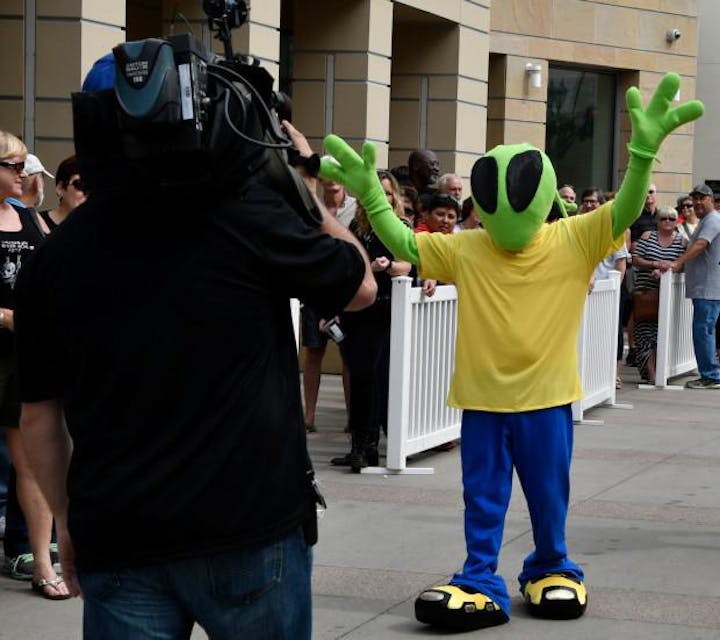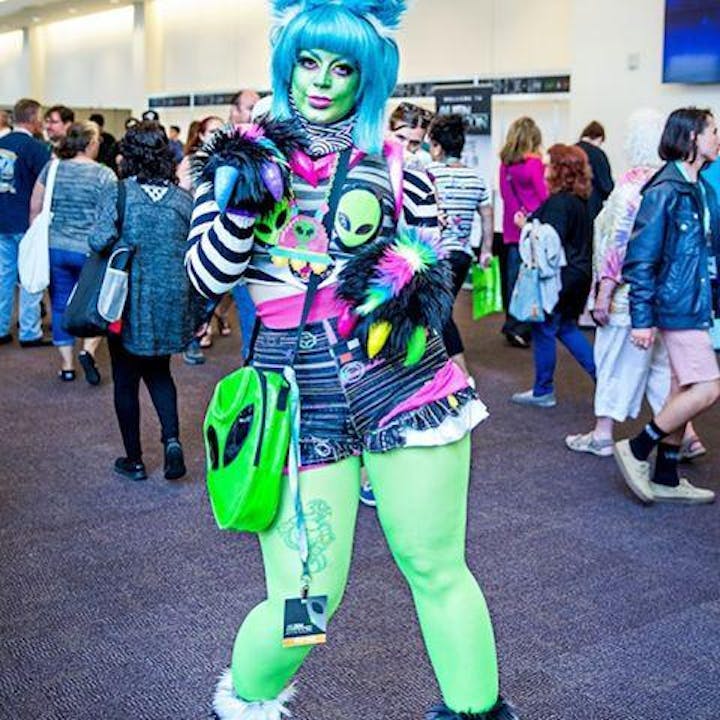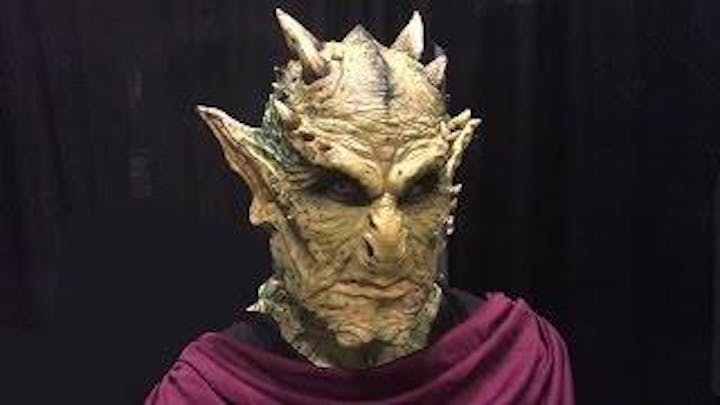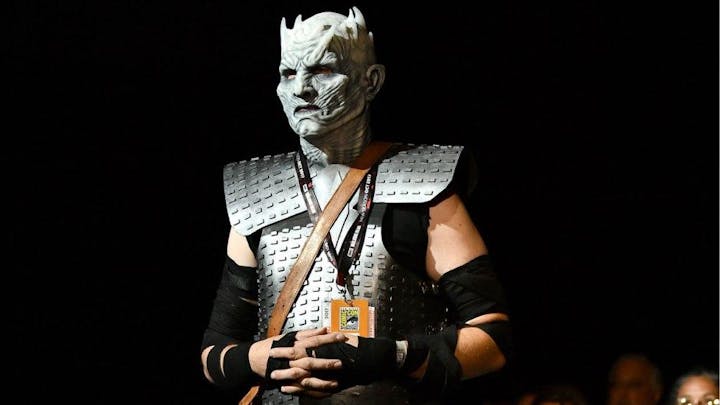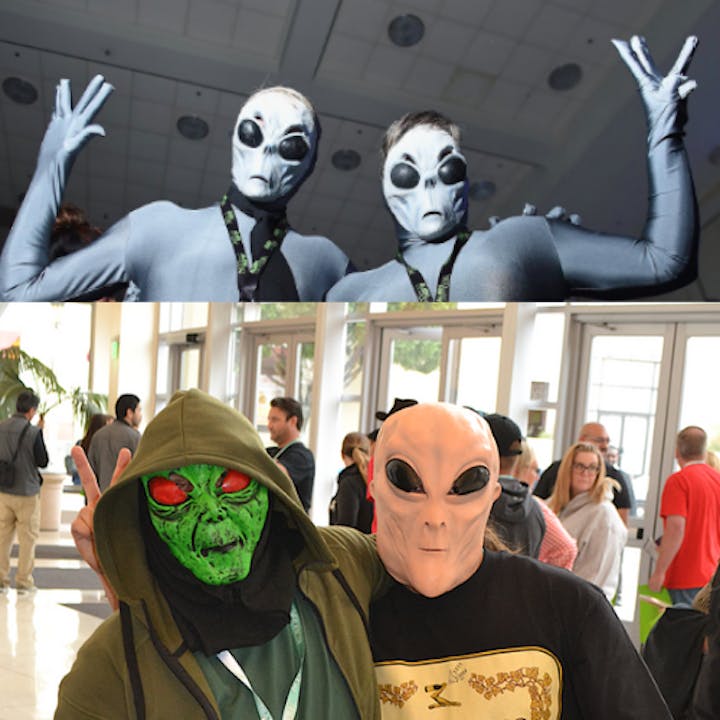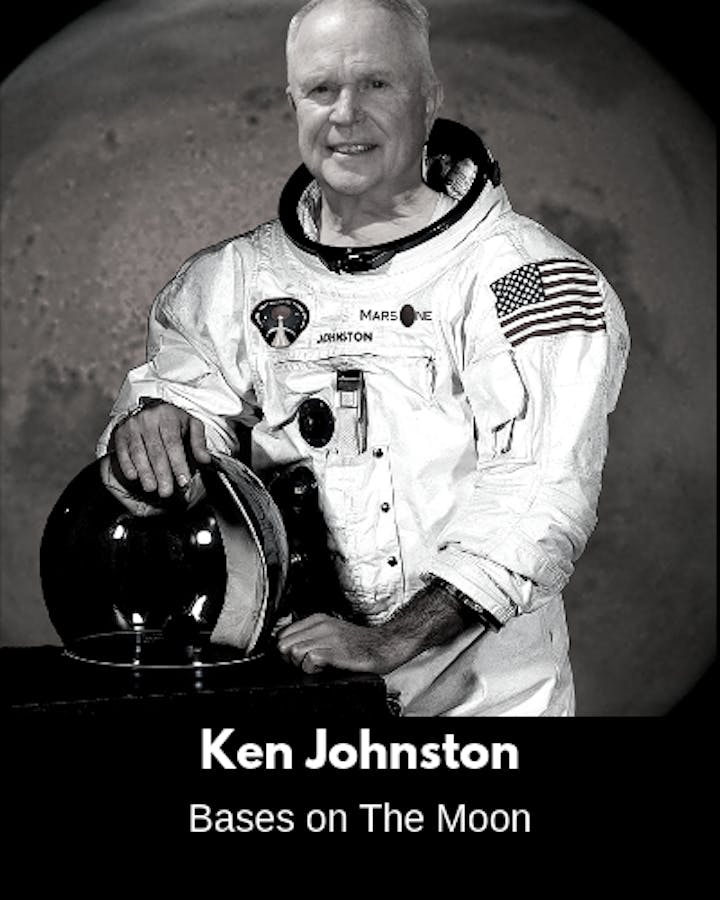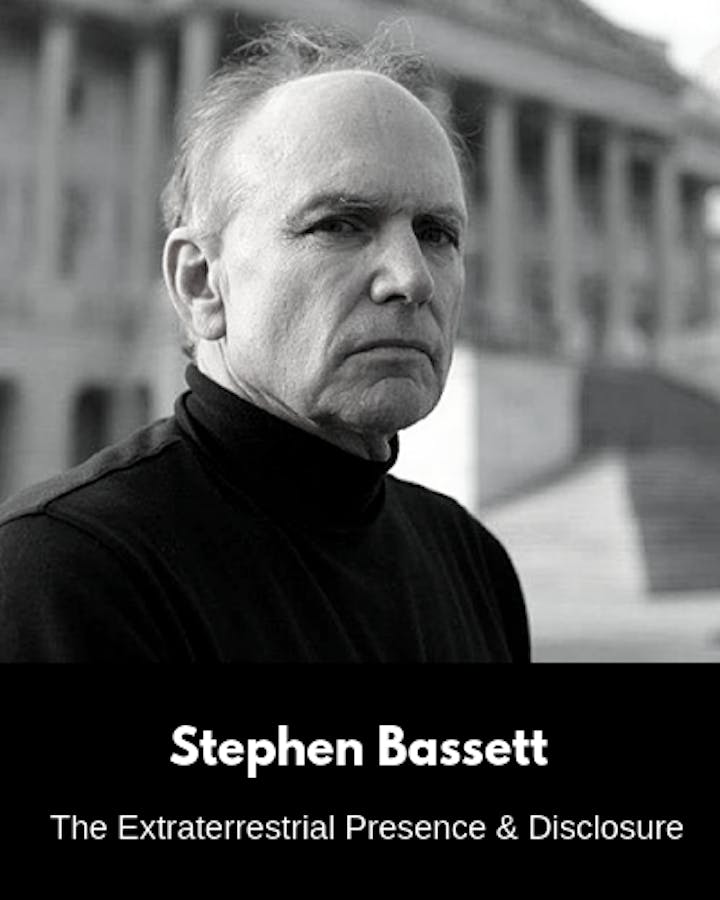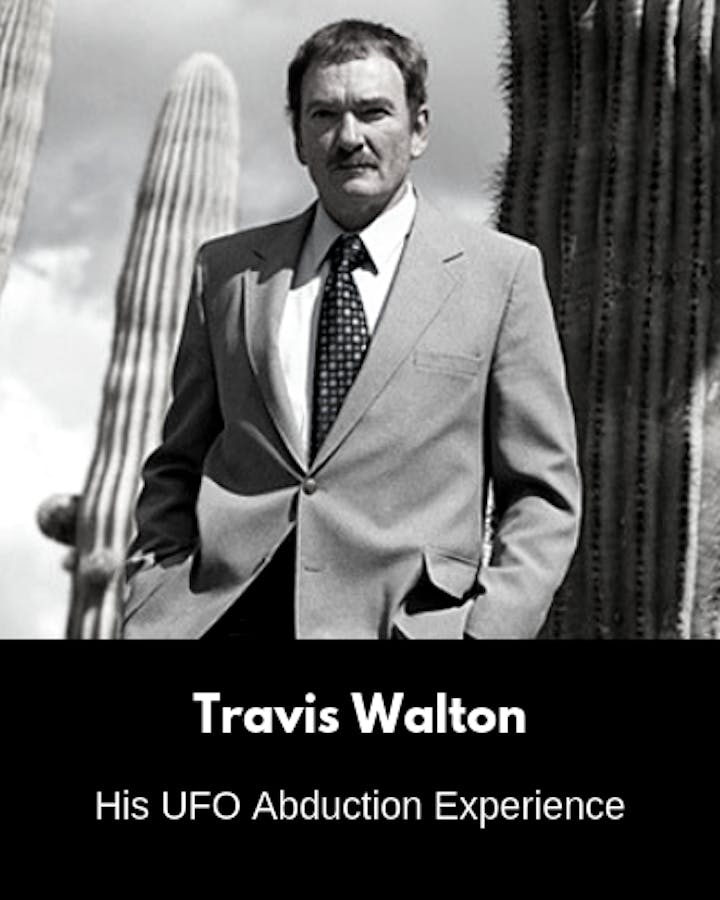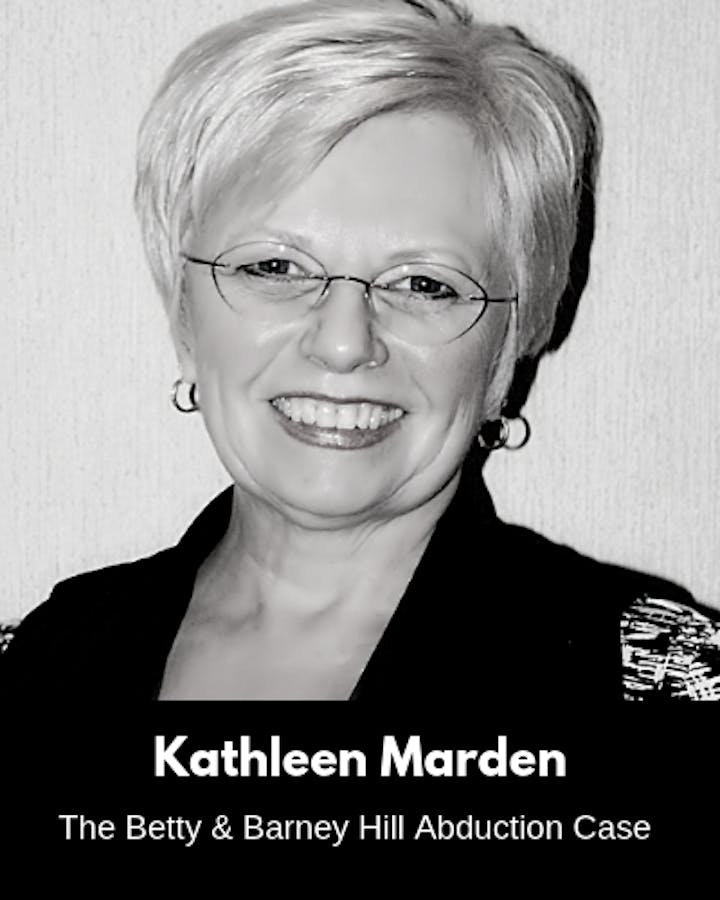 Visit our website to find out more about our speakers and more to be added!