Description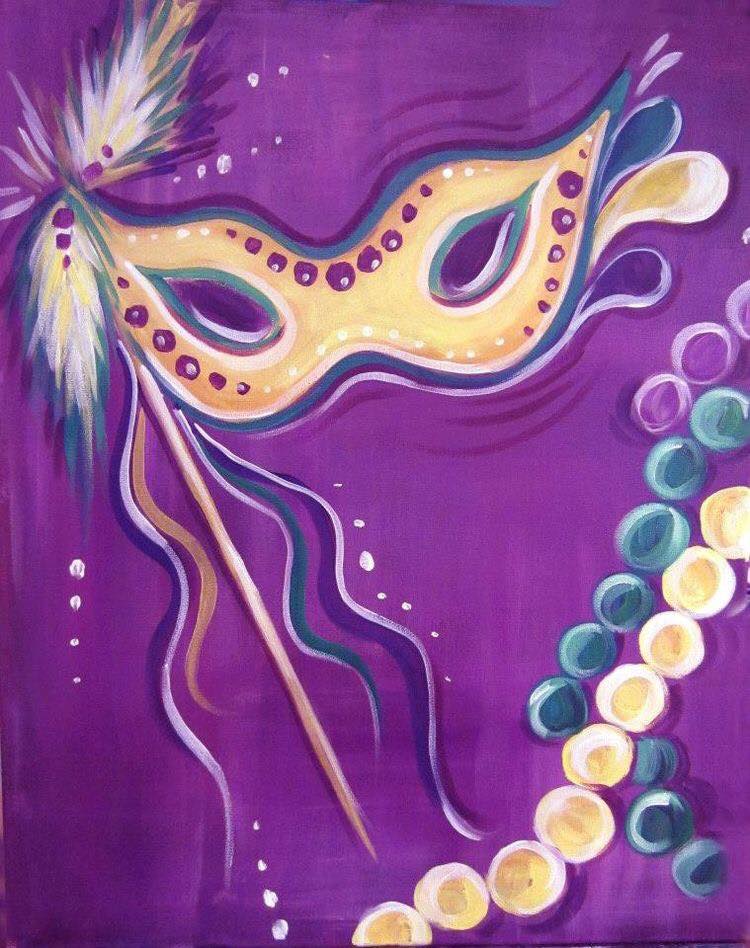 Alice's Smokehouse Paint Party
Come join me and channel your inner Picasso, drink ice cold beers and savor the taste of In House Smoked Memphis BBQ. Space is limited so make sure you purchase your tickets early.
Bring a Friend.
Price includes: Class Instruction, Canvas, use of acrylic paints and brushes.
**Food and Beverages are purchased separately.
**Promo Code on Website**
.
.
Alice's Smokehouse
Conveniently located in the heart of Mountain View neighboring Google and Shoreline Amphitheater. They offer delicious, mouthwatering, Memphis Style BBQ that is smoked in house. Their side dishes consist of Baked Beans, Cole Slaw, Mac & Cheese & Fresh Baked Corn Bread to name just a few. Check out their menu and taste the love.
.
.
.
.
By purchasing a ticket for this event, you understand that you may be photographed, filmed, or videotaped and you hereby give Michele Ramos Bubert/Zen Paint the unqualified right to take pictures and/or recordings of you and grant the perpetual right to use your likeness, image, photo (collectively, "image"), without compensation, for broadcast or exhibition in any medium and to put the finished pictures/recordings to any legitimate use without limitation or reservation