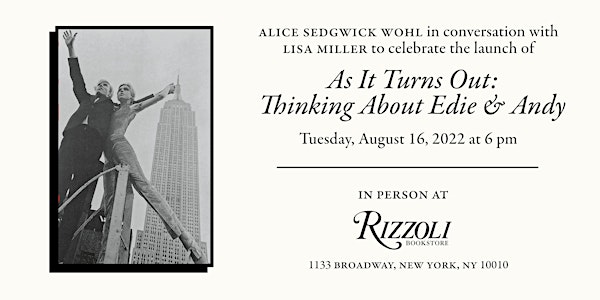 Alice Sedgwick Wohl Presents As It Turns Out: Thinking About Edie and Andy
Alice Sedgwick Wohl discusses her biography of model, actress, and American icon Edie Sedgwick, in conversation with Lisa Miller.
When and where
Location
Rizzoli Bookstore 1133 Broadway New York, NY 10010
About this event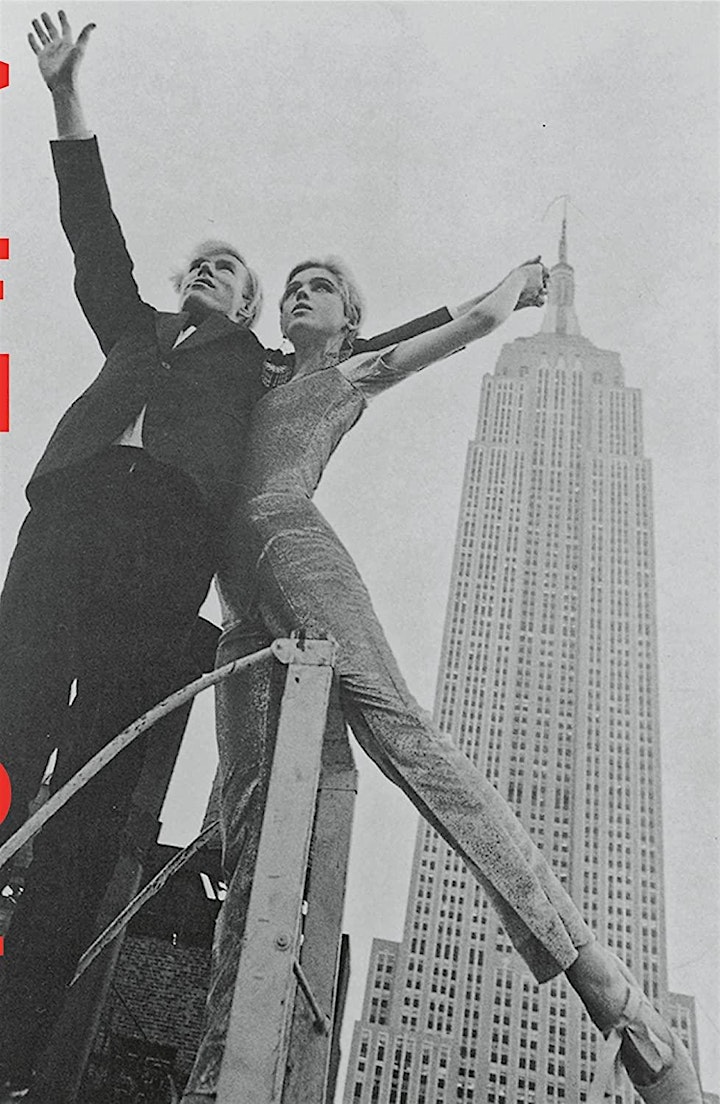 The story of the model, actress, and American icon Edie Sedgwick is told by her sister with empathy, insight, and firsthand observations of her meteoric life.
As It Turns Out is a family story. Alice Sedgwick Wohl is writing to her brother Bobby, who died in a motorcycle accident in 1965, just before their sister Edie Sedgwick met Andy Warhol. After unexpectedly coming across Edie's image in a clip from Warhol's extraordinary film Outer and Inner Space, Wohl was moved to put her inner dialogue with Bobby on the page in an attempt to reconstruct Edie's life and figure out what made Edie and Andy such iconic figures in American culture. What was it about Andy that enabled him to anticipate so much of contemporary culture? Why did Edie draw attention wherever she went? Who exactly was she, who fascinated Warhol and captured the imagination of a generation?
Wohl tells the story as only a sister could, from their childhood on a California ranch and the beginnings of Edie's lifelong troubles in the world of their parents to her life and relationship with Warhol within the silver walls of the Factory, in the fashionable arenas of New York, and as projected in the various critically acclaimed films he made with her. As Wohl seeks to understand the conjunction of Edie and Andy, she writes with a keen critical eye and careful reflection about their enduring impact. As It Turns Out is a meditation addressed to her brother about their sister, about the girl behind the magnetic image, and about the culture she and Warhol introduced.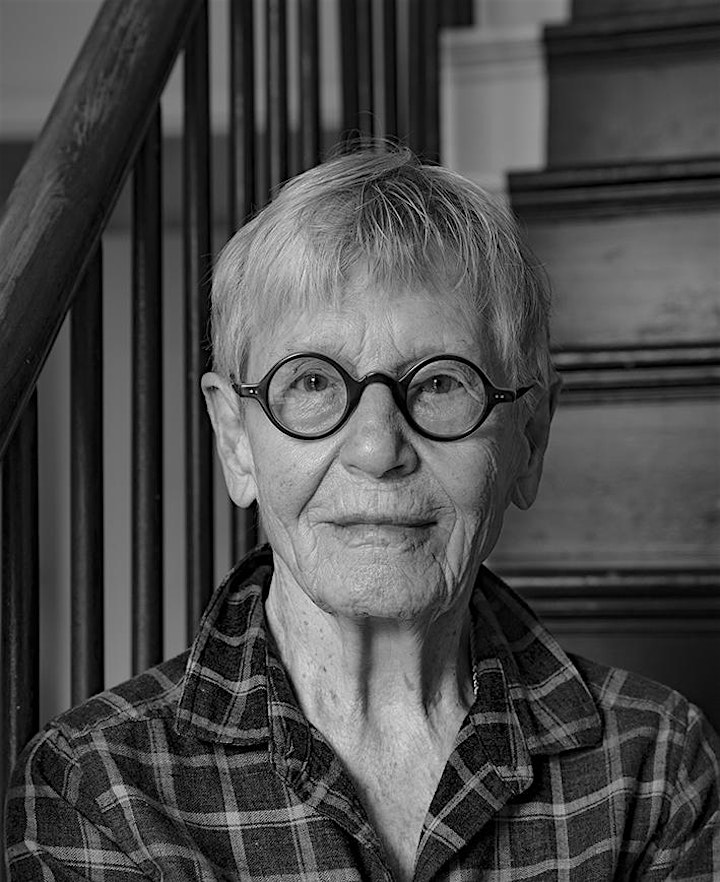 Alice Sedgwick Wohl is an independent scholar and translator. Her translations include The Life of Michelangelo, by Ascanio Condivi; The Lives of the Modern Painters, Sculptors and Architects, by Giovan Pietro Bellori; and On Antique Painting, by Francisco de Hollanda.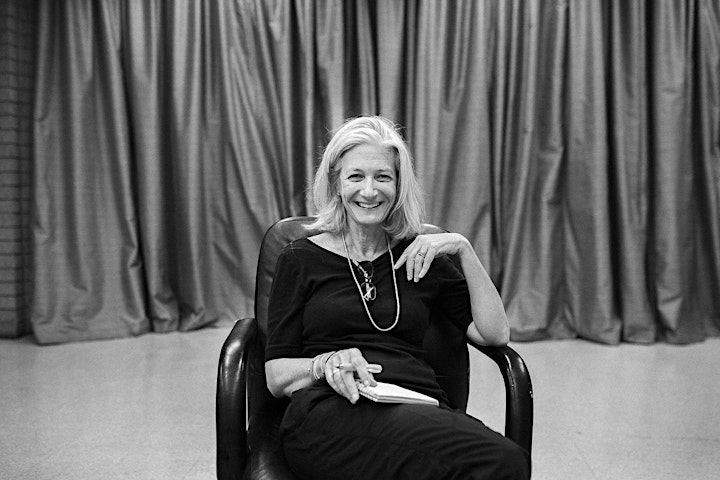 Lisa Miller is a writer on staff at New York magazine. Her long-form articles focus on crime, ethics, mental-health, and the lived experience of women. She is a four-time winner of the New York Newswomen's club prize for feature writing, a finalist for the National Magazine Award in feature writing, and a member of the team that won the National Magazine Award for Guns and Empathy a 2017 video project. Miller is the author of Heaven: Our Enduring Fascination with the Afterlife, a biography of the idea of heaven, published by HarperCollins in 2011. She has previously worked at The New Yorker, The Wall Street Journal, and Newsweek magazine. She graduated from Oberlin College, and she lives in Brooklyn.