Description
Exclusive Alibaba Visit & Course We want to offer,
• Know better about Alibaba and Alibaba Business
• Get different ideas for future business
• Gain more business resources
• Explore e-commerce opportunities
This high intensive business case-study trip will help you achieve all these goals!
1. Learn the secret of E-business for B2B/B2C platforms, Alibaba management, and Alibaba culture.
2. Learn how to use internet thinking to improve your business.
3. Visit Alibaba both B2B and B2C campus and have a memorable trip to Hangzhou, and enjoy the beautiful scenery there in spring.
4. Business Model Innovation through e-Commerce system integration
5. Linkage to China successful enterprises with successful enterprise visits, experience sharing & mutual learnings
As the Alibaba Local Service Partner in Singapore, we Innovative Hub is jointly working with the HQ of Alibaba for the executive e-Commerce training program in Hangzhou, China. SMEs in Singapore are invited to the head office of Alibaba, who will receive a comprehensive training and learning about Alibaba through the 4D3N training program.
Alibaba B2B campus:
Xixi campus, 969 West Wen Yi Road, Yu Hang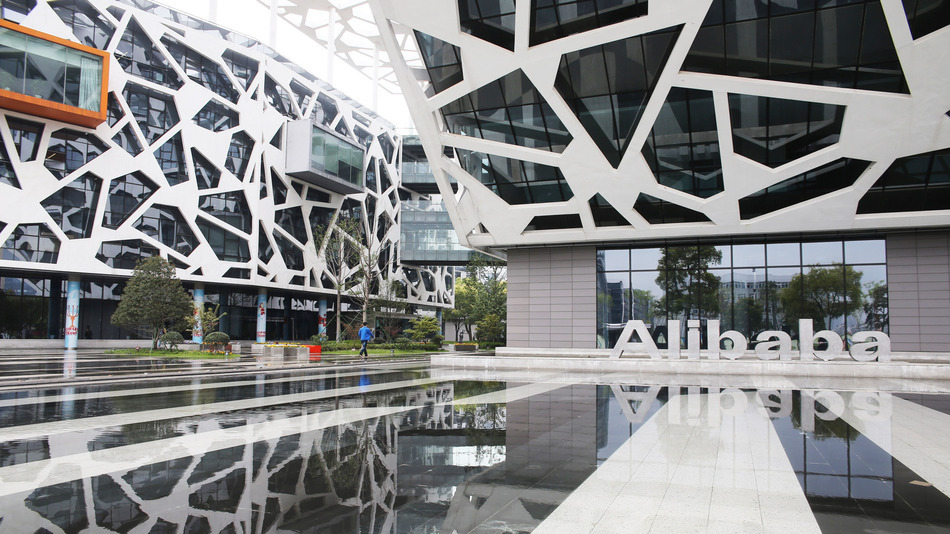 Alibaba B2C campus:
Binjiang campus, No.699 Wangshang Road,Binjiang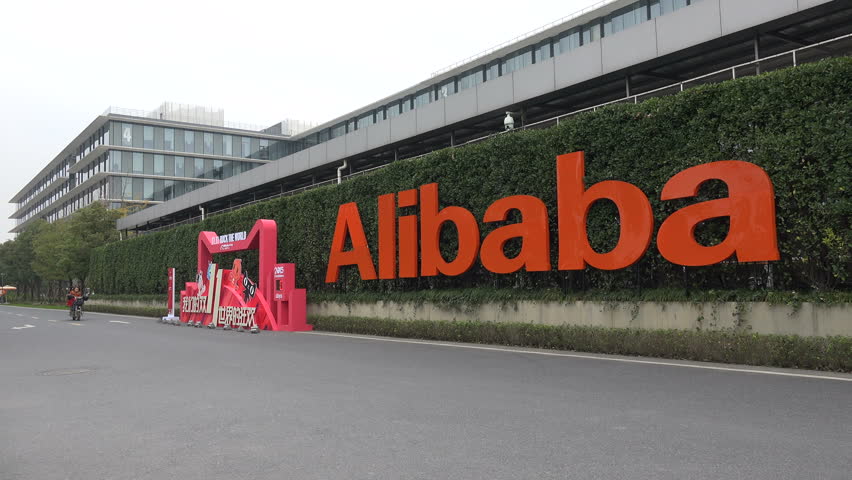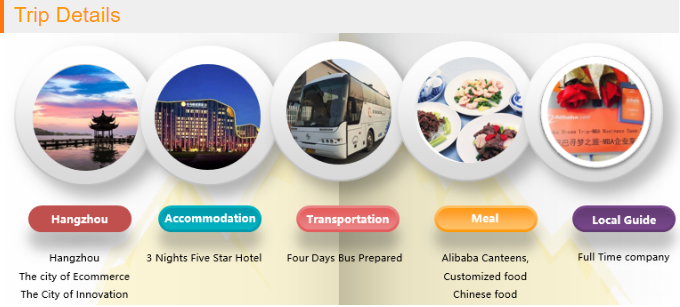 Previous Dream trip from Singapore: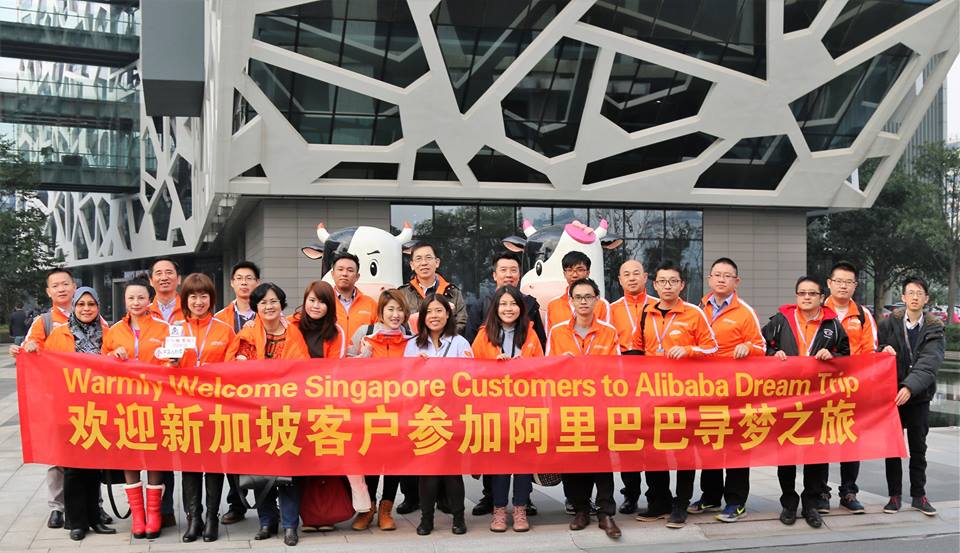 Accommodation during the training program: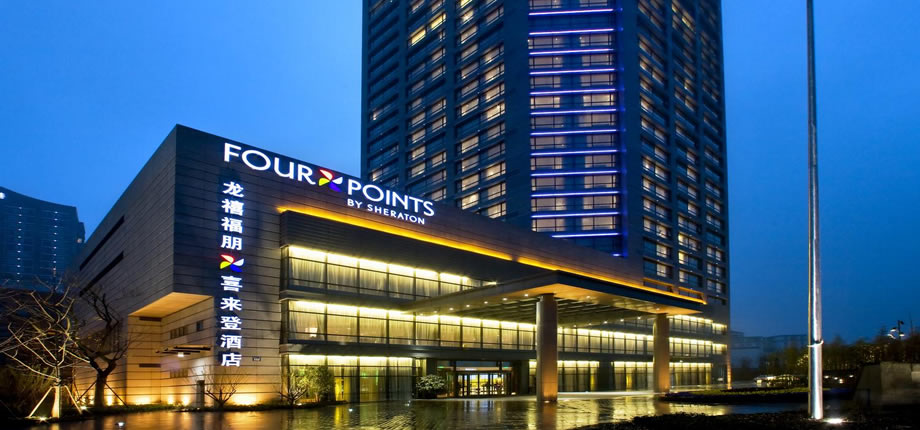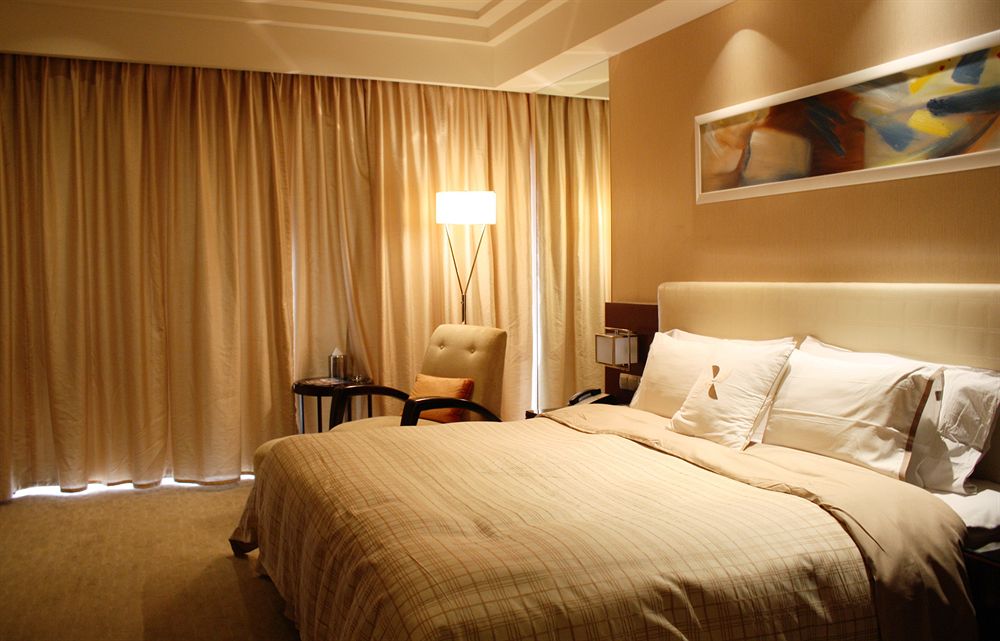 Questions and Answers:
1. Does the fee cover food and accommodation during this training program?
A. Yes, the fee does cover the food and accommodation including the transport in Hang Zhou. However, it doesn't cover the airfare from Singapore to Hang Zhou.
2. If I am in China for business trip and arrive one day early, can you book hotel for me?
A. Yes we can book the hotel for you one day before the training start which is 23rd July.
3. Does the fee cover airport transfer from Hang Zhou airport to Alibaba office?

A. Yes it does cover the airport transfer.
4. Do we get a certificate after the training program?
A. Yes you do get a certificate at the end of the training program.
5. Due date to apply for this training?
A. It is on 30th June, because you need to apply for visa and flight ticket.
6. What time does the program start on the first day 23rd July?
A. 5pm 23rd July, we will meet up at the hotel for welcome dinner and opening ceremony .
7. Can we leave early and not to complete the entire training program?
A. Yes you can, you just need to inform Innovative Hub or Alibaba when you arrive at Alibaba office.
For more information please call +65 62211157