About this Event
This event is SOLD OUT! However, we encourage you to add yourself to the waitlist, as there is a good chance that a seat will open up before December 17th!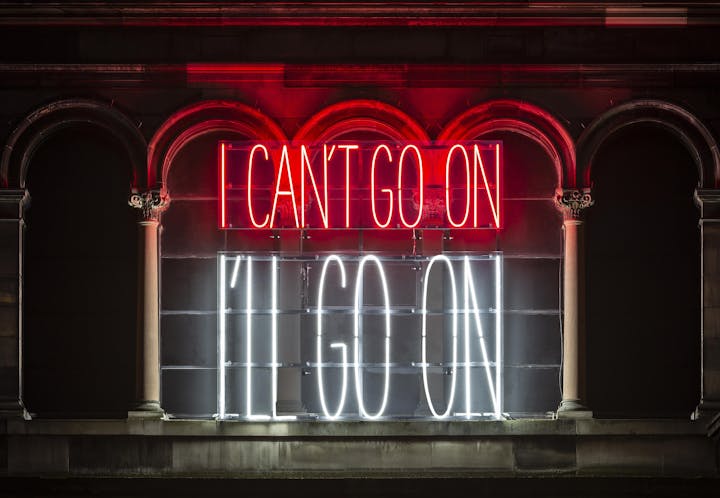 Converge 45 in partnership with Portland State University presents a talk by Alfredo Jaar, artist, architect, filmmaker. Alfredo Jaar's artistic practice explores unequal power relations and sociopolitical divisions, as well as issues of migration and discrimination.
About the Artist:
Alfredo Jaar is a Chilean-born artist, architect, and filmmaker who lives and works in New York, where he has established an international reputation. He is known as one of the most uncompromising, compelling, and innovative artists working today. His work has been shown extensively around the world, notably in the Biennales of Venice (1986, 2007, 2013), São Paulo (1987, 1989, 2010), Istanbul (1995), Kwangj (1995, 2000), Johannesburg (1997), and Seville (2006). His work has appeared regularly in exhibitions at the New Museum of Contemporary Art, the Museum of Modern Art, the Hirshhorn Museum and Sculpture Garden, the Moderna Museet in Stockholm, and the Museum of Contemporary Photography in Chicago, among many others.
"I could say that most of my works are haikus in the sense that I am interested in the economy of means, how you can create an explosion of meanings with so little. I believe in the power of the single idea." - Alfredo Jaar
This event will be held at 6:30 PM, Tuesday, December 17th, 2019, at Portland State University's Lincoln Hall, room 75, and is free and open to the public.
This event is part of the 2019-2021 Converge 45 visual arts programming curated by Lisa Dent: Facing Between Centers.