Alexandria Barn Tour 2021
About this event
Sunday, October 3, 2021
10:00am - 4:00pm (rain or shine, no refunds)
DAY OF EVENT
Join us for our fifth self guided tour of 5 unique barns in rural Alexandria Township. You will walk away in awe and knowledge of these interesting and beautiful structures, some old, some new and some refurbished. An exclusive event when farm families open their doors to let the public explore their barns and farms. They are an under-recognized part of our heritage, indeed a treasure. One of our barn properties has a collection of 5 different buildings, each one has a story, situated down a long lane on beautiful farmland. Don't miss this one!
Bring/buy your tickets to receive your map and wristband at Alexandria Park, 242 Little York Mt. Pleasant Road, Milford, NJ 08848. Drive at your own pace and enjoy the fifth Alexandria Barn Tour, Alexandria Township, Hunterdon County, New Jersey.
ADULT ON LINE $20.00
AT THE DOOR TICKET PRICE $25.00
CHILDREN (5 - 15 ) ONLY AT THE DOOR TICKET PRICE $5.00
Minimum Touring Time: 2 hours
Leisurely Touring Time: 4 hours
Sorry, no pets allowed on tour.
For questions, email aeanj2014@gmail.com or call 908-399-9868
Visit our website: www.aeanj.com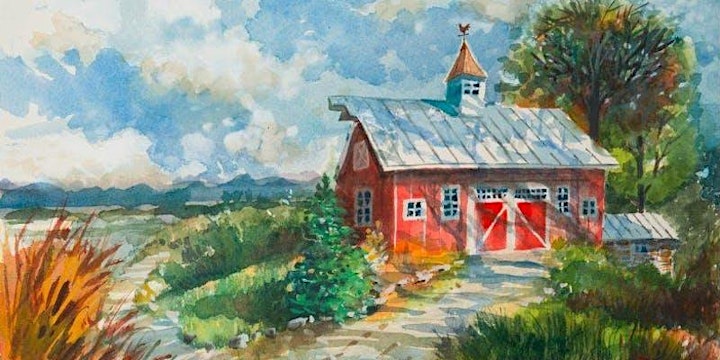 Organizer of Alexandria Barn Tour 2021
The purpose of the AEA is to further the mutual enjoyment that we as neighbors derive from our horses, our surroundings and our camaraderie.  Our motto says it all,
"Keeping Alexandria rural, one horse at a time."
------------------------------------------
Our members work hard to maintain the only township indoor riding arena in New Jersey, the Alexandria Barn, which makes Alexandria Township unique.  Proceeds from this event will go towards maintaining this unique gem so that others may continue to enjoy this facility.