Description
"You begin saving The WORLD, by saving ONE person"
When: Saturday, June 24th
Time: 3PM - 7PM
Where: 8441 Melrose Place, Los Angeles, CA 90069

Join us as we join in forces to raise money for our radiant girl Alexandra. On May 25th she was diagnosed with Stage IV lymphoma and currently is going trough her hardest battle.

We are welcoming all enthusiasts who would love to donate any merchandise for our auction and sponsors who are ready to make their bids.
GET ONE OF THESE AMAZING EXPERIENCES:
- Dolphins and Whales watching on a private yacht
- 5 yoga classes at Playlist Yoga
- Dineer at EP.LP.
- Private surfing class with pro instructor
- Hair services with celebruty stylist Alen M
- Private DJ lesson
and many more interesting activities...
Everyone will be enjoying: food, drinks, music and fellowship, all while we will raise money.
All proceeds will go to help off-set the cost of living,medical bills or anything necessary to help her in her fight.
You can read Sasha's story and make online donations here - https://www.gofundme.com/lets-help-sasha-to-fight-cancer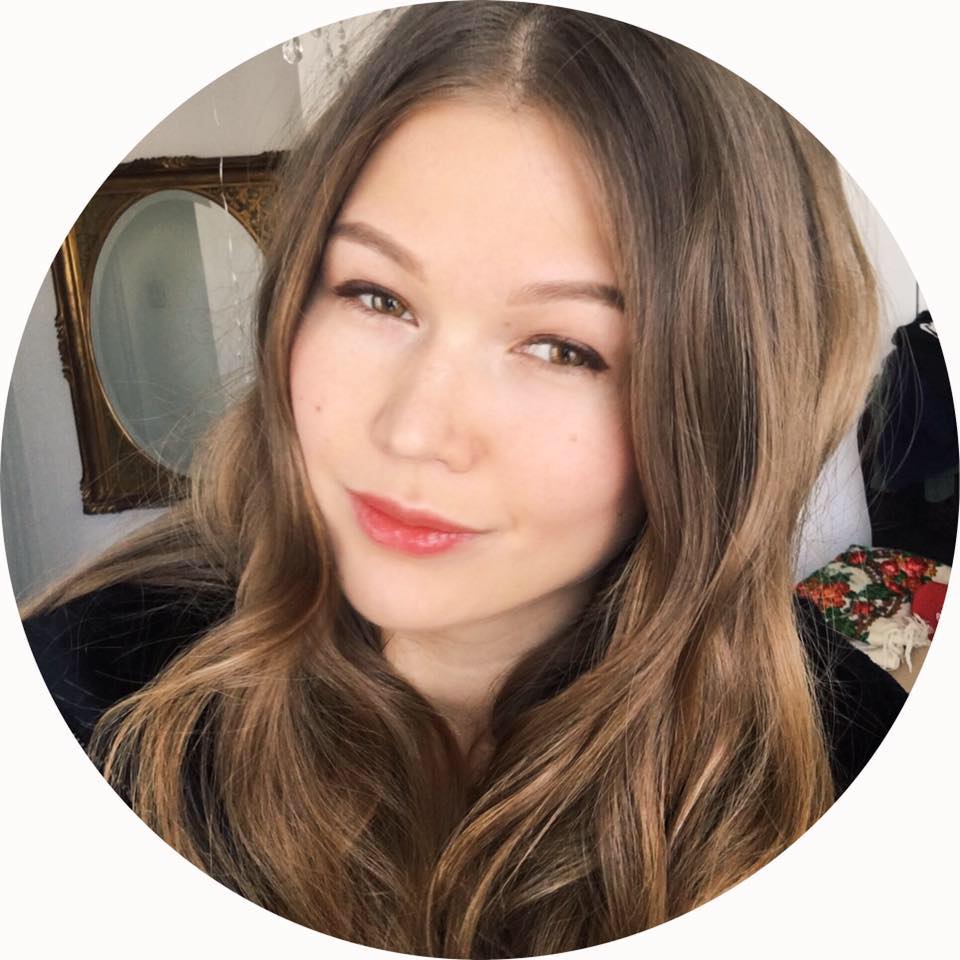 ________________________________
All inquiries: irina.0531@yahoo.com