Alexander Spotswood's "Knights of the Golden Horseshoe" Expedition in 1716 and the Transformation of Virginia's Piedmont
About this event
Over 300 years ago in September 1716, Virginia's Lt. Governor Alexander Spotswood organized a famous trek over the Blue Ridge mountains that came to be known as the Knights of the Golden Horseshoe expedition.
The trek began and ended at the colonial frontier fort that Spotswood established in 1714: Fort Germanna, where a colony of Germans and their families lived (the fort is located in what is now Locust Grove, VA near Culpeper).
Join Dr. Eric Larsen, the Director of Archaeology for the Germanna Foundation, as he tells the story of this fabled expedition and its lasting impact on Virginia's Piedmont region and beyond.
Attend from anywhere on this interactive Zoom meeting. Q&A session will follow.
This is a Pay What You Can event. Your generous donation of any amount will go directly toward supporting this Germanna Foundation program and more programs like this one as well as research, archaeology and preservation of our historic sites. Thank you!
Lecture sponsorship Levels:
$100 Iron Horseshoe Sponsor
$250 Silver Horseshoe Sponsor
$500 Gold Horseshoe Title Sponsor
Sponsors will be added to our website and thanked at the beginning and end of the program.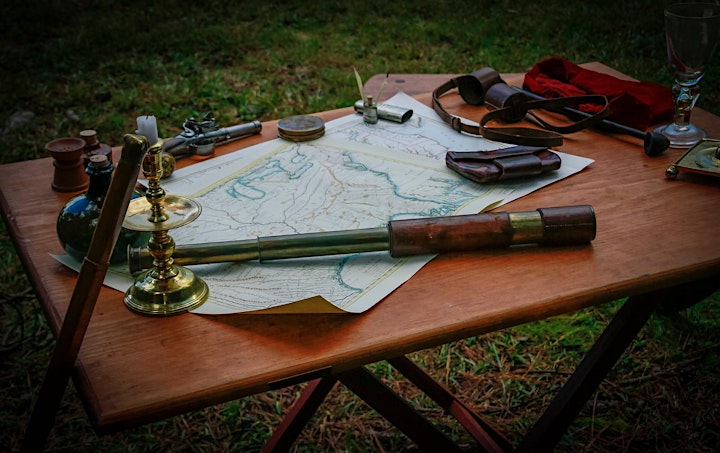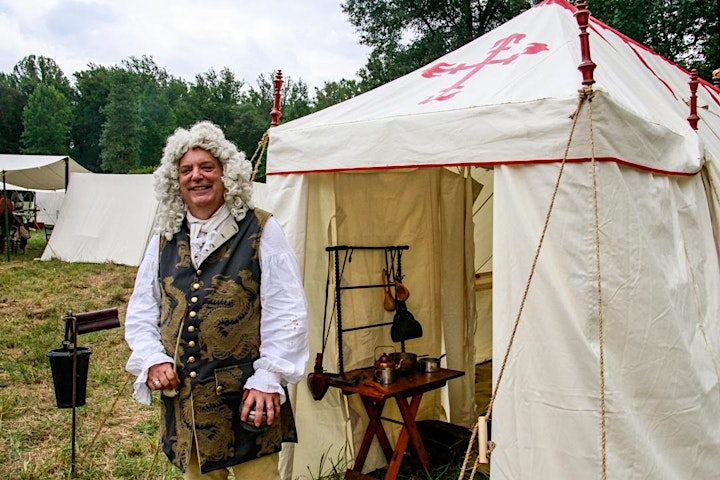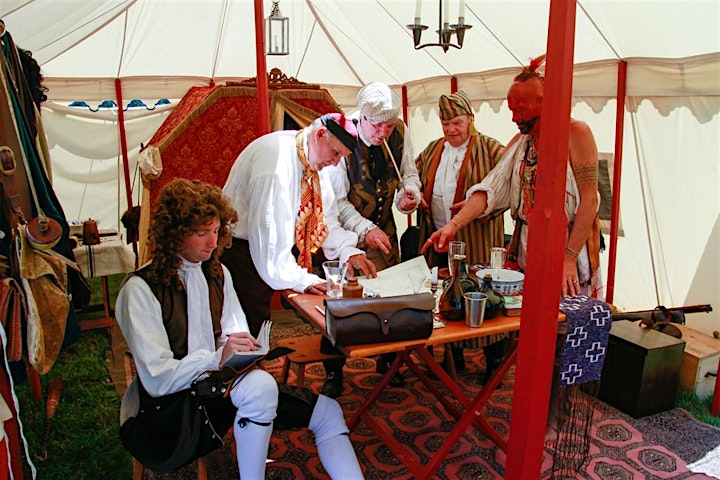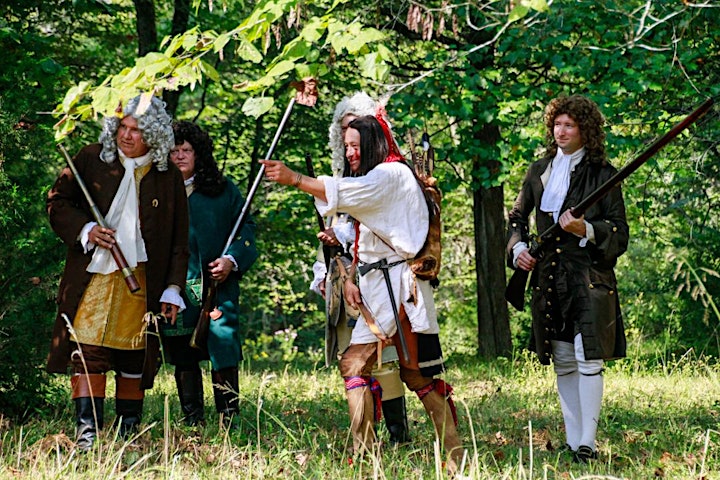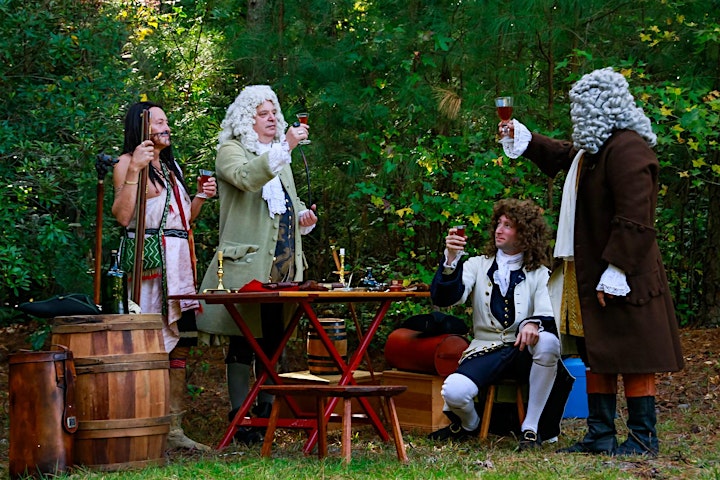 Organizer of Alexander Spotswood's "Knights of the Golden Horseshoe" Expedition in 1716
The Germanna Foundation tells America's story of liberty through the frontier experience of her settlers and descendants using archaeological, historical, and genealogical research and interpretation. Visit the Fort Germanna Visitor Center at 2062 Germanna Highway in Locust Grove, Virginia, located between Fredericksburg and Culpeper.
Our stewardship includes: Fort Germanna Visitor Center, Museum & Genealogy Library • Germanna Memorial Garden • Siegen Forest Hiking and Nature Trails along the Rapidan River • 1714/1717 Fort Germanna Archaeology Site • Lt. Gov. Alexander Spotswood's 1720 "Enchanted Castle" Archaeology Site • Historic 1757 Salubria Manor • 1800 Peter Hitt Farm and cemetery • Maintaining a genealogical database with over 130,000 records • Publishing The Germanna Record series with 21 volumes