Featuring Alex Boyé - America's Got Talent Alumni, Hard Rock Rising Artist of the Year & YouTube Sensation
About this Event
Enjoy a summer evening in Zion Canyon under the stars with Alex Boyé. Also performing that evening is Josh Warburton and Emmanuel Kelly.
Suicide is the leading cause of death for Utahns ages 10 to 24. Alex Boyé was recently named an official advocate by the American Foundation for Suicide Prevention, to which Bob Gebbia, president of the foundation, has credited Alex's single "Bend not Break" for saving many lives. We firmly believe in the power of music, art, and nature. That is why we invite you to join us and be inspired.
HOW DID THE BEND NOT BREAK TOUR START?
Born and raised in London, England, Alex Boyé was homeless by the age of 16. Dancing in a nightclub with no hope, a song came on that changed the trajectory of his life. "It felt like 10 years worth of therapy in 3 minutes." Studies have shown that music can cause a powerful shift in peoples lives in ways that words alone cannot. It can influence behavior, shape culture, heal invisible wounds, and even strengthen relationships.
This is where the inspiration of the Bend Not Break Tour began.
There are many young souls who should be living their best carefree years who are hurting in the world today. The youth are bombarded from all directions with false ideals and unrealistic messages of perfection from the media. The purpose of the Bend Not Break Tour is to raise inner the vibration and transform lives through the medium of music, spoken word and powerfully charged visual images; in addition to bringing stronger awareness to suicide prevention and mental illness through, messages of hope to the brain and to the heart. We would love to have your company or family sponsor future events. Note: All contributions are 501(c)3 tax deductible with your receipt.
Check out Emmanuel Kelly's newest single "Edis Never Alone". In the last 12 months alone, Emmanuel has performed duets with Snoop Dog & Coldplay on their stages in front of a sold-out audience but soon thereafter, lead singer Chris Martin began mentoring & producing Emmanuel thru the music field and in the making of his first album.
Emmanuel was found half dead as baby by 2 soldiers in a box in a park in Iraq, with no Birth certificate, passport, and no Identity, in reality Emmanuel Kelly shouldn't be ALIVE. But Fate had a different plan.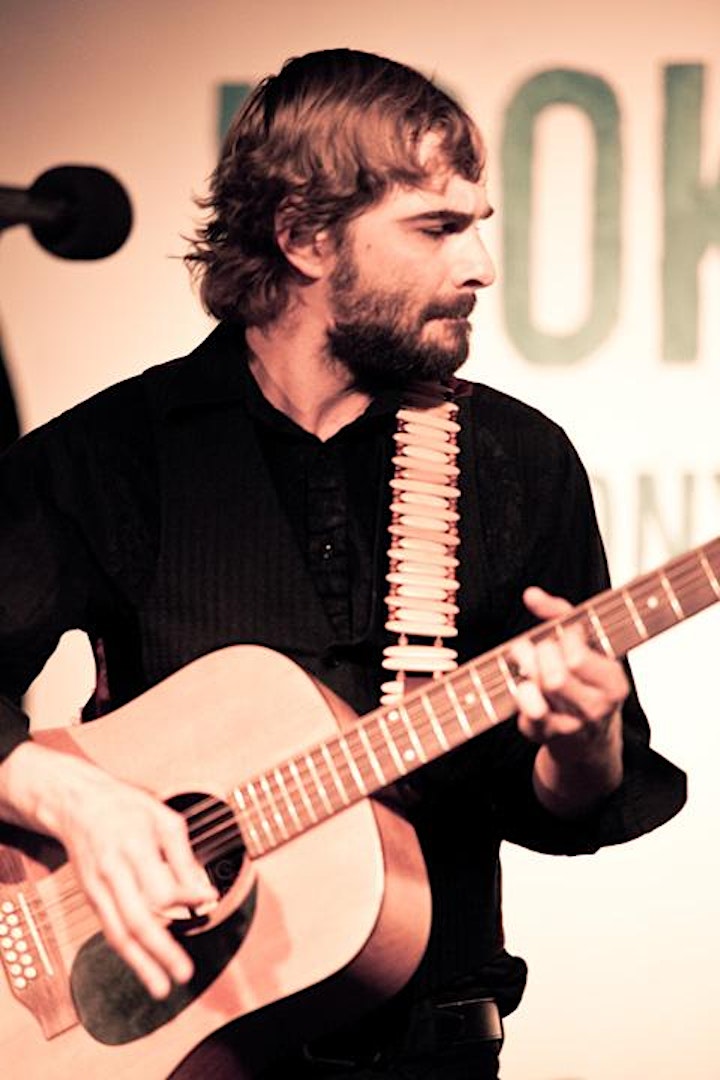 Hailing from sunny Southern Utah, Josh Warburton has been performing music onstage since he was a kid. Son of Blues legend Jesse "Brother Music" Warburton, Josh grew up with many musical influences from 1930's Blues & Soul to Beatles & Zeppelin to Folk to Classic Rock. James Taylor & R.E.M were among the most influential artists to Josh's style when he began writing his own songs at 15. Performing them and favorite songs of other's at local venues, Josh learned the ropes of being in front of a crowd as a teenager. His songwriting style is simple, yet emotional, with lyrics people can relate to and a passion many find inspiring.