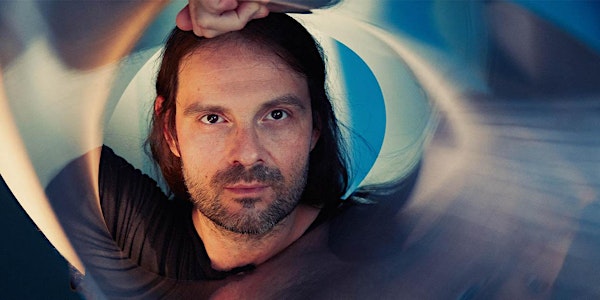 Alessandro Cortini @ Lodge Room Highland Park
ALL AGES
Lodge Room Presents
When and where
Location
Lodge Room Highland Park 104 North Avenue 56 Los Angeles, CA 90042
Performers
Headliners
More Performers
Byron Westbrook
Olive Kimoto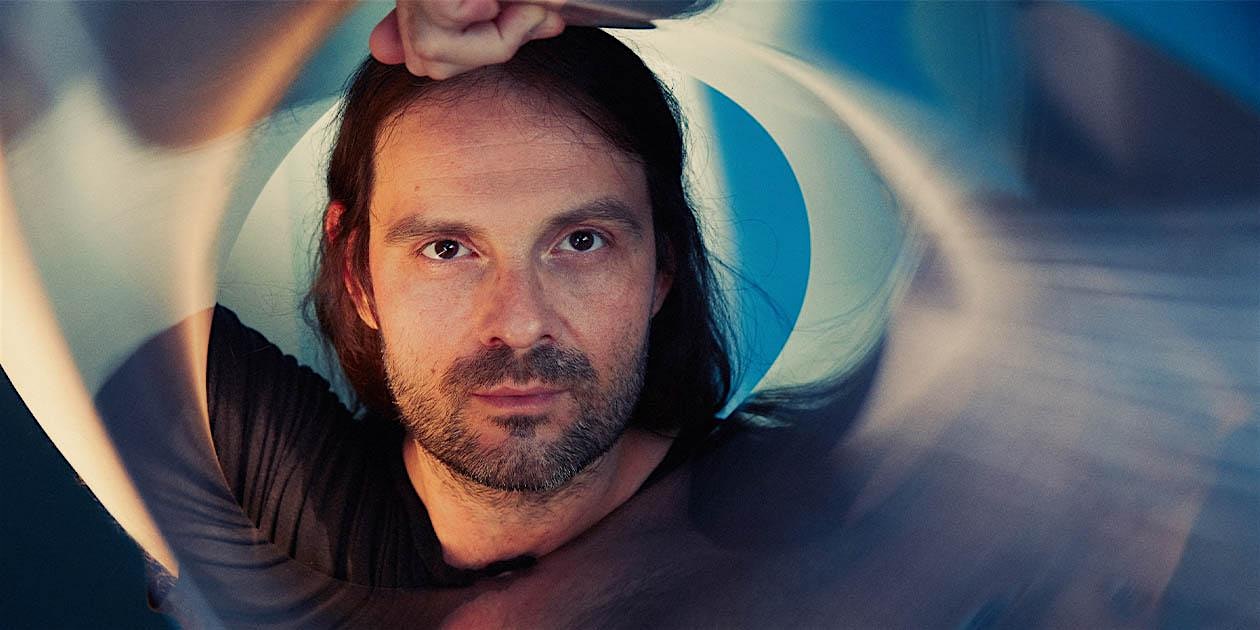 About this event
It's not often that cutting-edge versatility works in unison with emotive dynamics, and it's rarer still to come across an artist for which one quality bolsters the integrity of the other. Such is the intricately hinged practice of Alessandro Cortini, a singular presence in contemporary electronic music.
Born in Italy, and now based in Berlin after many years in the US, Cortini's notoriety first spiked once he joined the ground-breaking industrial rock group Nine Inch Nails. Primarily writing and arranging electronics for the band, he has more recently returned to the instrument that captured his attention in his youth, the guitar. Whilst working collaboratively and touring extensively, Cortini incubated a distinct medley of solo projects that have risen to both prominence and critical acclaim. Under the moniker of Sonoio, Cortini has released a collection of synth-pop albums that culminated in last year's celebrated release on New York's revered experimental label, Dais. Under the aliases of Skarn and Slumberman, a parallel world of hardcore techno is unfurled in the inimitable focused style that he's best known for. Collaborations with Merzbow, Don Buchla, and Lawrence English have all presented new aspects of Cortini's artistry, with these works all the while capturing his agile capacity for experimentation.
The apex of Cortini's output is most passionately felt when he ventures out under his given name. The triptych of albums for Important Records, starting in 2013, cemented Cortini's place as a master of duration and tone. Carefully contoured drone pieces effortlessly pirouette on his keen sense of pop, which provided an apt accompaniment to the two albums that surfaced on Dominick Fernow's Hospital Productions in the same period. Sonno and Risveglio are marauding works that inhabit a darker, and perhaps more abstract terrain. With the release of Avanti in 2017, a much more explicit dive was taken into the intimate subject matter that had all the while been inexorably felt, yet had remained blurred and out of reach. Cortini's capacity for embarking upon deeply affecting music is sustained and brought into tension with the visceral play of the analogue devices used in the album's production. The live presentation of the album delivered an emotional visual counterpart sourced from his family's private film archives, and following its headline performance at Berlin Atonal 2016 it has toured widely across the world.
Cortini's latest solo work, Volume Massimo, is a momentous continuation of the aching electronics that he's renowned for. Appearing on the formidable and original independent label Mute, Volume Massimo stokes the balance of analogue composition and cathartic dissonance into bliss-out territory.