Description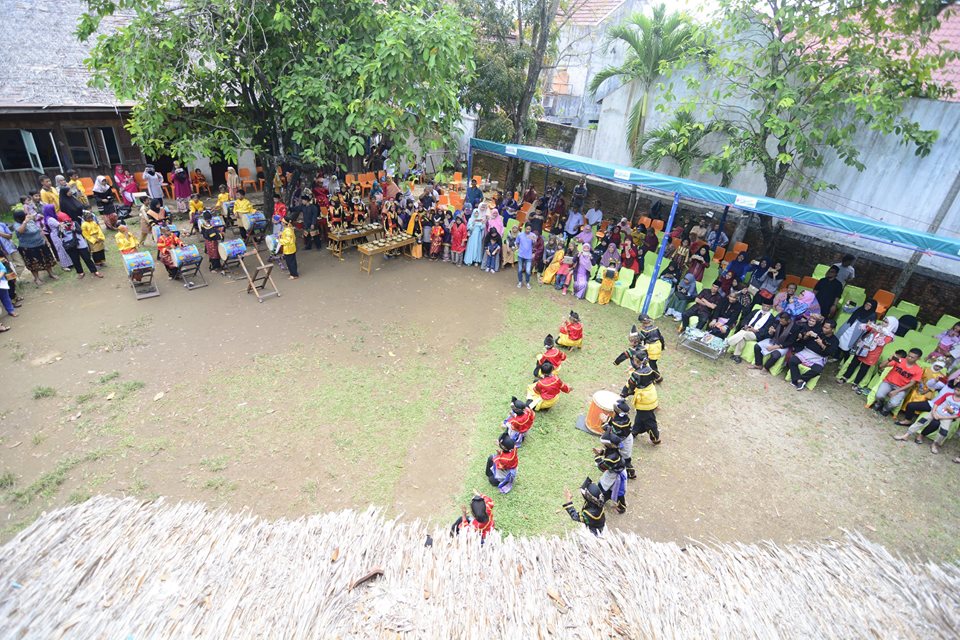 Sekolahalam Minangkabau sebagai Model Pendidikan Alternatif yang berfilosofikan "Alam Takambang jadi Guru", merupakan sebuah sekolah yang mengintegrasikan kurikulum nasional dengan nilai-nilai budaya dan adat-istiadat Minangkabau. Hal ini untuk mengangkat lagi kearifan lokal masyarakat Minangkabau yang sudah mulai pudar namun sebenarnya sangat dibutuhkan dalam kehidupan nyata.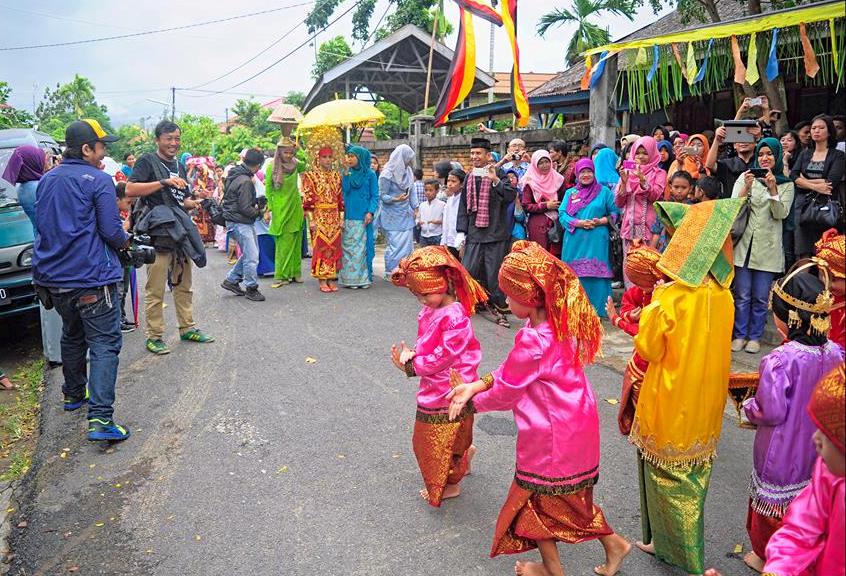 Salah satu kegiatannya dikemas dalam bentuk sebuah pembelajaran Project Based yang dikemas dalam kegiatan Alek Minangkabau, yang dilaksanakan setiap tahunnya. Alek Minangkabau mengangkat tema-tema dari Tradisi Adat-Istiadat Minangkabau dan menjadikannya sebuah pertunjukkan yang melibatkan seluruh civitas akademika Sekolahalam Minangkabau – siswa, guru bahkan orang tua siswa – mulai dari riset materi, persiapan hingga pelaksanaan.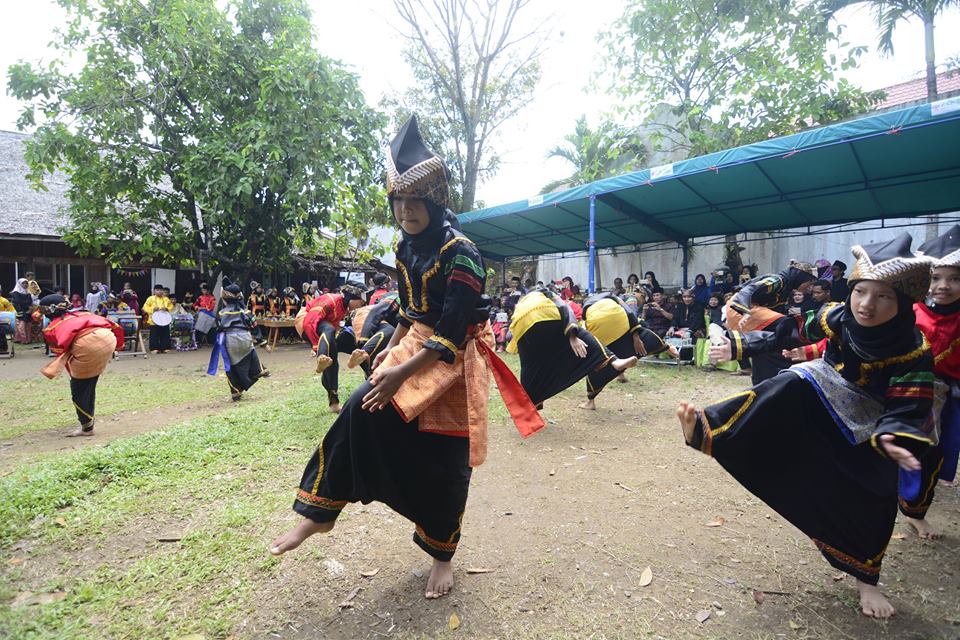 Tujuan Kegiatan ini adalah mengusung budaya tradisional Minangkabau sebagai cara membentuk karakter siswa. Mengenalkan dan mengamalkan adat budaya seni tradisi untuk civitas akademika, dan menanamkan Budaya Alam Minangkabau terhadap siswa sejak dini khususnya dan masyarakat pada umumnya.
- Riak Galombang
- Pidato adat
- Makan Bajamba
- Tari-tarian Tradisional
- Musik Tradisional
- Randai
Annual Minangkabau Culture Festival arranged and performed by the sekolahalam minangkabau students. For cultural preservation, character learning, collaboration, critical thinking, creativity, communication, and community.
Details:
Traditional Music (Talempong and Tambua Performance)
Traditional Dance
Traditional Martial Art Dance (Randai)